ZooTampa New Attractions!
Posted by 54 Realty on Wednesday, February 9, 2022 at 1:29 PM
By 54 Realty / February 9, 2022
Comment
ZooTampa announces New Attractions for 2022!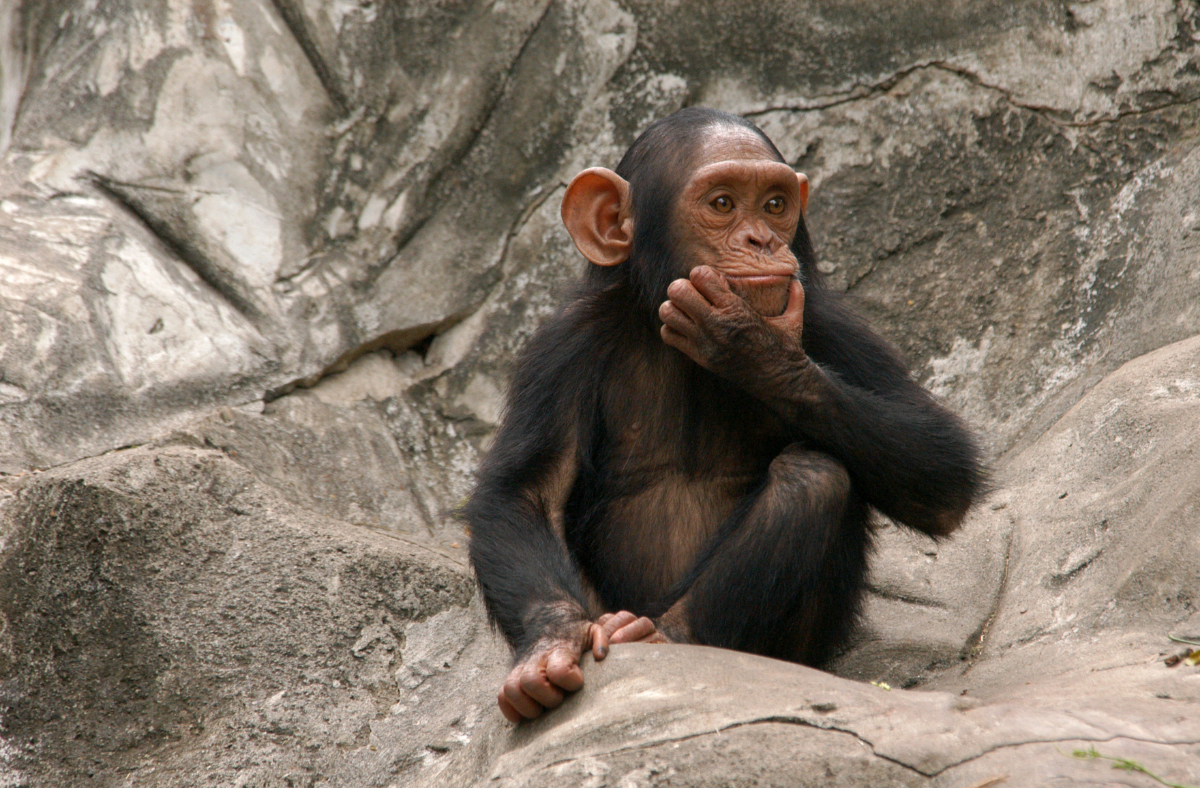 ZooTampa at Lowry Park just announced a bunch of new attractions and expansions coming in 2022!
Some of these additions will include, expanding habitats for Florida Panthers and native Black Bears, underwater views for the Stingray Bay, and the arrival of Hamadryas Baboons.
The expansion of the wildlife habitats will provide a sanctuary for the endangered Florida panthers while allowing visitors to observe them in their habitat. This will also allow for all of the Florida panthers currently under the care of ZooTampa to be in their habitat together and comfortable.
Stingray Bay is coming back with a big expansion as well! In addition to surface viewing, the new tank will now also allow for underwater viewing. The interactive center is a favorite amongst everyone and offers amazing insights into Florida's water ecosystem.
ZooTampa is also set to expand its critical care center. The Zoo's David A. Straz, Jr. Manatee Critical Care Center is the first non-profit, acute care facility of its kind, specifically dedicated to critical care for wild manatees and one of just four contracted federally permitted manatee rehabilitation centers in the US. Since 1991, the manatee care and veterinary team have treated over 500 manatees with the majority reintroduced back to Florida waters.
Hamadryas baboon is a species of baboon from the Old World monkey family. It is the northernmost of all the baboons, being native to the Horn of Africa and the southwestern region of the Arabian Peninsula. The hamadryas baboon was a sacred animal to the ancient Egyptians and appears in various roles in ancient Egyptian religion, hence its alternative name of 'sacred baboon'.
All of these new expansions and attractions further the organization's commitment to conservation and education in the city of Tampa on our ecosystems and animals.
ZooTampa at Lowry Park is operated by the Lowry Park Zoological Society, an independent charitable organization committed to excellence in conservation, education, recreation, and research. The Zoo is accredited by the Association of Zoos and Aquariums and is featured among the "Top 25 Zoos in the U.S" by TripAdvisor.