Wendy's Frosty Cart Now Serves ZooTampa!
Posted by 54 Realty on Friday, July 2, 2021 at 10:33 AM
By 54 Realty / July 2, 2021
Comment
Take A Pit Stop At The Wendy's Frosty Cart During A Hot Day At ZooTampa!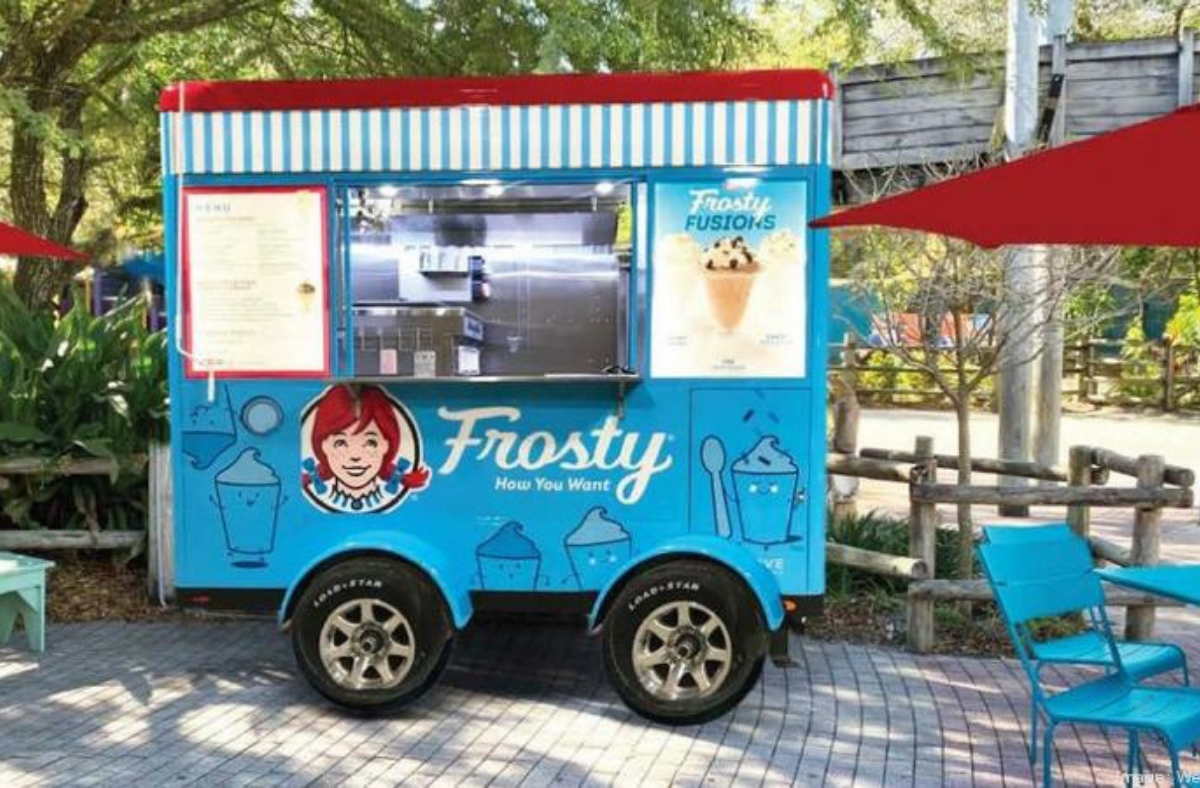 ZooTampa, one of the most delightful spots to spend the day in the entire city, just got even cooler (no, like it really did) because it is now home to the first Wendy's Frosty Cart! The iconic dessert that everybody dips their fries in now has a carat at the resplendent escape.
"Have you ever wanted to add Lucky Charms™ marshmallows or Oreo™ cookie pieces to your Wendy's Frosty?" wrote ZooTampa officials on Facebook. "Well, now you can! Wendy's first Frosty Cart is open for business at our Wallaroo Station. It features classic chocolate and vanilla Frosty treats, Frosty Fusions, and a Build Your Own Frosty Sundae option."
ZooTampa announces "Breakfast In The Wild"
On Saturday, July 17, guests can enjoy a breakfast while being entertained with Indian Rhinos. Enjoy pancakes with Nutella while participating in a fruit carving class led by ZooTampa's very own Chef Adrian. The final creation will be turned into an enriching snack for the rhinos to enjoy throughout the day so it doesn't go to waste! The following month, on August 14, ZooTampa will offer a similar program with African Elephants.
This new series of events will feature nationally renowned comedians, up-close animal experiences, amazing food and drinks, and more! Plus, guests will have the chance to participate in interactive fundraising games for unique prizes including exclusive behind-the-scenes tours and custom animal artwork.