Vu Donates $750,000 in Production Equipment to the University of Tampa
Posted by 54 Realty on Monday, April 25, 2022 at 11:00 AM
By 54 Realty / April 25, 2022
Comment
The Virtual Production Company is Investing in Tampa's Future in the Film Industry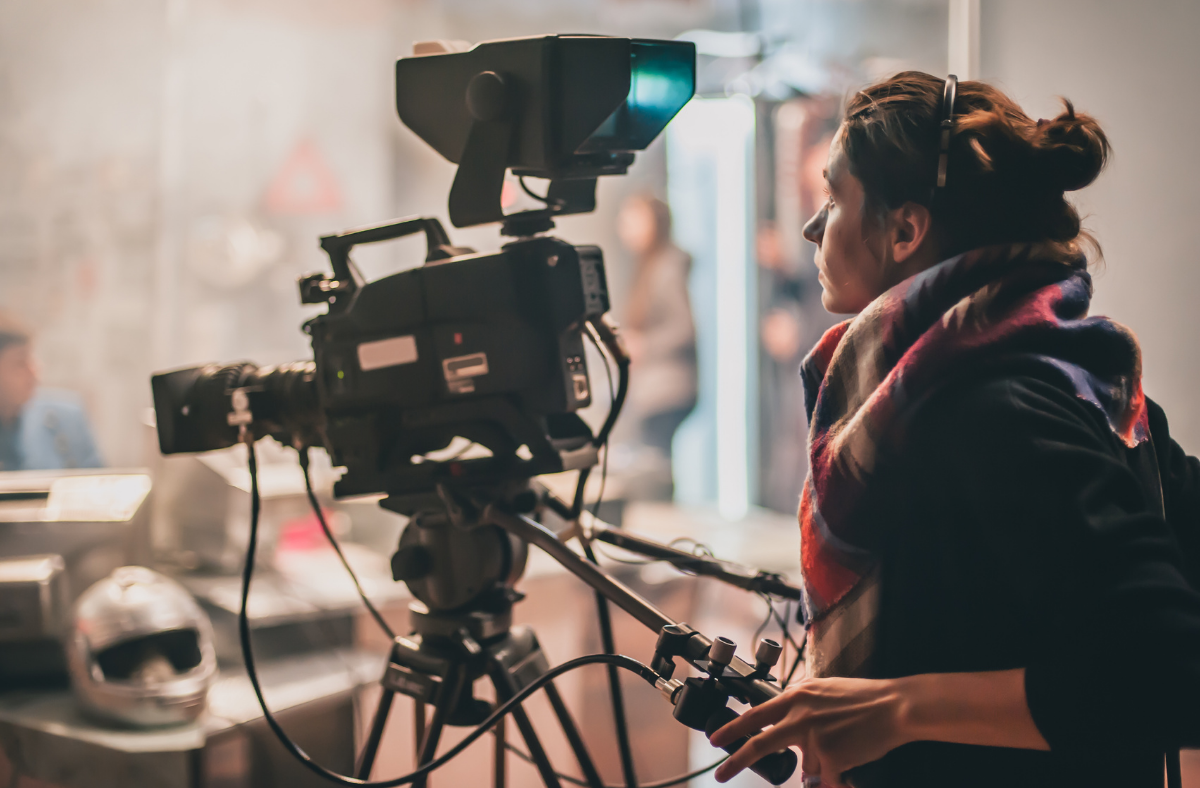 State of the art production studio Vu has donated $750,000 of their virtual production equipment, and 120 hours of studio time at their University Mall campus to the University of Tampa's Department of Film, Animation, and New Media. This donation, which consists of a 30-by-14-foot Vū LED Screen and 4K LED processor, follows a similar $500,000 donation to the University of South Florida last Fall.
Vu is one of the fastest-growing production studios in the country with other studios located in Nashville, Orlando, and Las Vegas in addition to Tampa. The company has recently made a splash in the Bay Area by bringing proprietary technology and cutting-edge LED screens to new local soundstages, in an attempt to build up the video production industry in Tampa. These screens can be programmed in a studio to let actors perform in any kind of virtual setting with the ability to see the environment around them, unlike a green screen. The company also has had several notable successes since operations started, producing an EMMY winning advertisement, and working with companies like Apple, Disney, Mercedes, and the WWE.
With the donations, Vu will also implement its workforce development program, which helps them follow, train and develop students to get professional certifications for industry technology.