TPA Giant flamingo's Name contest
Posted by 54 Realty on Thursday, January 5, 2023 at 1:15:24 PM
By 54 Realty / January 5, 2023
Comment
TPA picks the winner of Naming the giant flamingo.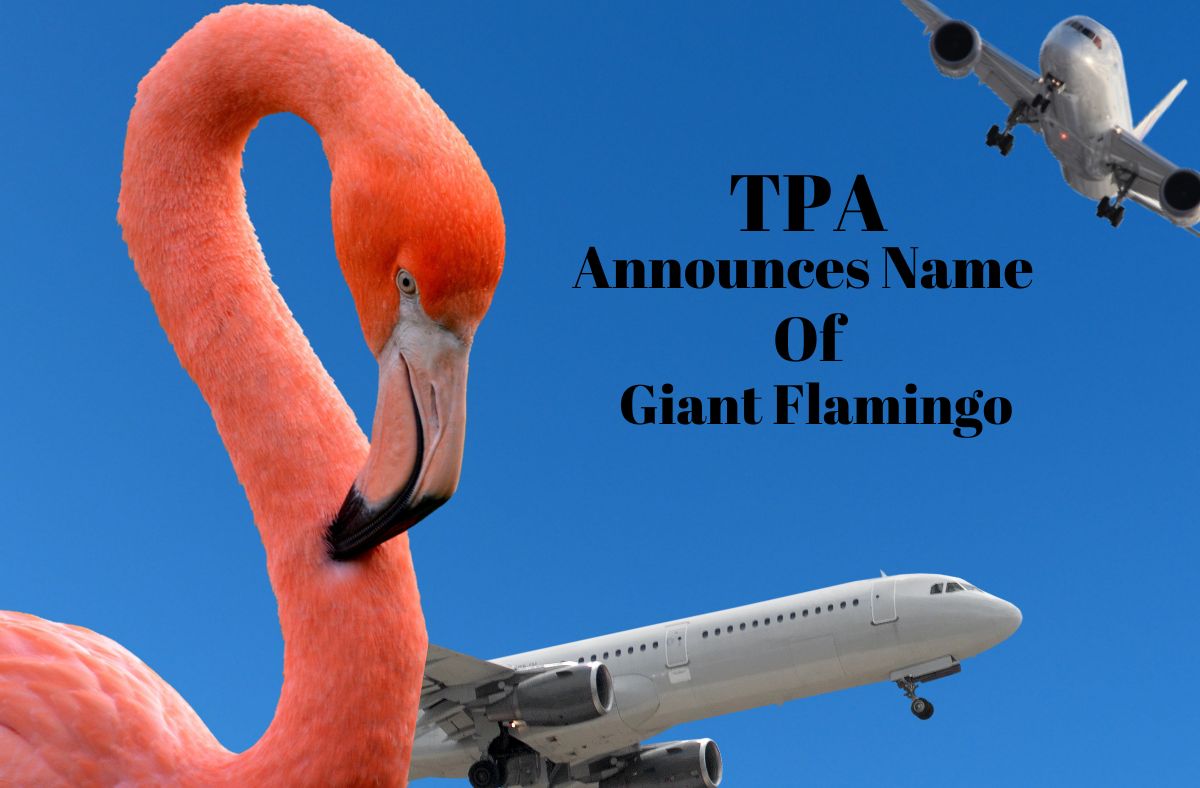 Tampa International has officially named the huge flamingo structure! The TPA had a contest to name their Big beautiful flamingo, and it came down to the 3 finalists. That consisted of the names, Finn, Phoebe, and Cora. And out of all three of those the winner of naming the Flamingo was...Phoebe! For the three finalists, their ending out of votes was; Phoebe had 16,122 votes, And Cora coming in second had 14.341 votes. And Finn ended in thrid please with a 6,779 votes. The person who one the contest is Bryan M.. Bryan is 63, and a retired educator.
The reason everyone calls this sculpture big is because the Flamingo is 21 ft tall. The Giant flamingo is located in the Main Terminal and has been set as a meeting point, and a great place to take photos for travelers. The Colorful, huge, floor-to-ceiling sculpture was created by the artist Matthew Mazzotta. This structure already has a name, it was "HOME". But the artist and TPA both agreed that the flamingo needed a name.
Even though it is really cool to name a structure in Tampa international. The winner also got some fantastic prizes along with it. The prizes included, 4-Round trip tickets from SilverAirway and a VIP experience package to BushGarden, including 4-single day admission tickets, 4 All Day dining passes, 4 Quick Queue unlimited passes, also preferred parking!