Toys R Us Returning to Tampa Bay for the Holiday Season
Posted by 54 Realty on Wednesday, July 20, 2022 at 11:43 AM
By 54 Realty / July 20, 2022
Comment
The Famous Toy Store Returns To Macy's Locations Across The Bay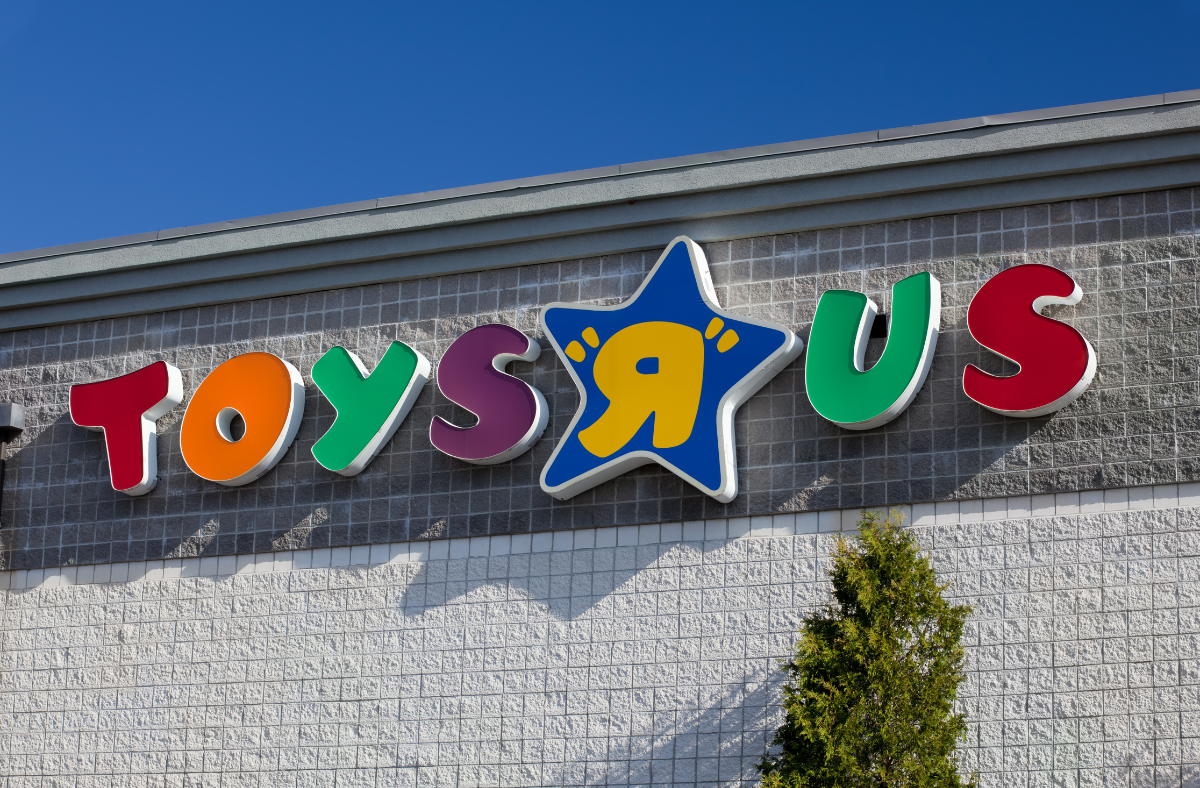 Toys R Us is slated to make a huge comeback across the country as well as the Bay Area! The once-defunct toy store brand struck a deal with Macy's to open up shops within every one of their department stores within the next few months, with storefronts popping up later this month through October 15th. If you're doing the math, that's 8 new locations coming to the Greater Tampa Bay area in the next three months, or 42 throughout the entire state.

The storefronts are going to be smaller, ranging from 1000 square feet up to 10,000 square feet for the larger flagship locations (with two in Miami). Macy's is banking on big demand for a brick-and-mortar retail experience for toys, reviving Toys R Us after the company declared bankruptcy in March of 2018. Following a soft launch of 400 Toys R Us locations earlier this year, Macy's saw toy sales increase by 15-times compared to the previous period.

In addition to the toys, the retailer will also offer in-store perks and activities such as a photo-op with a life-size Geoffrey the giraffe, toy demonstrations, and nine days of in-store events and giveaways from October 15th to the 23rd in all locations.