Top Things to Expect from your Realtor
Posted by 54 Realty on Tuesday, December 14, 2021 at 1:30 PM
By 54 Realty / December 14, 2021
Comment
Top 3 Things You should Expect from your Realtor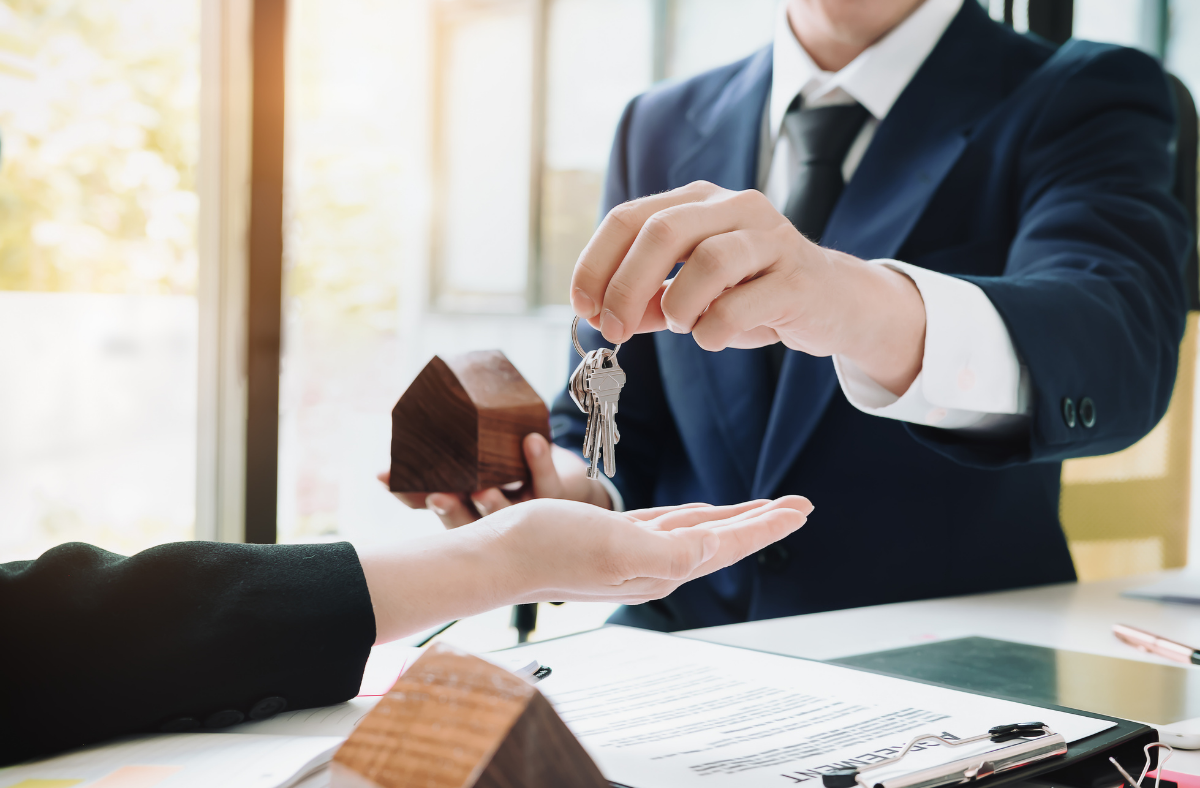 Being a Realtor isn't just about showing and selling homes. It's also about helping people realize their dreams. The best Realtors live for the satisfaction that comes when clients achieve goals, whether that means finding a dream home or concluding the successful sale of a house put on the market due to a relocation. For people outside the industry, the reasons to include a Realtor's representation in the process might not be so obvious.
When you think about the benefits to both buyer and seller, you find that they fall into three broad categories: Saving money, saving time, and aligning interests perfectly to the situation at hand. Here is just some tips of what to do so that your work or your agents work, fits into all of these categories.
Saving Money
Point you in the right direction to determine how much home you can afford.

Analyze comparable home sales in the area.

Negotiate to ensure that you buy or sell at a good price.

Advise you on the pros and cons of the offer that you make or receive.

Make sure you are considering and aware of any needed concessions or repairs.

Assess whether it's a buyers' or sellers' market and maneuver accordingly.
Saving Time
Make sure that home and pest inspections happen and are done correctly.

Advertise and host open houses.

Research neighborhoods, local amenities, school systems and more.

Recommend title firms, mortgage lenders, home inspectors and other professionals.

Schedule appointments to show your home or to view new ones.

Coordinate with everyone, including title and lending companies and if nesessary, other Realtors.

Review homeowner association documents to flag any anomalies.

Keep on top of forms, reports and disclosures so that the deal keeps moving forward and nothing gets missed.
Creating a Harmonious Outcome
Find you the home with just and all the features you are looking for and can afford.

Advertise in targeted places to reach the right potential buyers.

Provide a sane voice during bidding wars or competing cash-offer scenarios.

Review closing documents to spot potential problems in time to fix them.

Use specialized, professional search tools to turn up unusual properties.

Carry off a sale with everyone feeling happy and comfortable.
If you are on the market for a house or thinking about selling in Tampa Bay, make sure you have the Right Realtor for your needs and wants. It is crusial and makes a world of a difference!