The Lutz 'Edward Scissorhands' House Converted Into A Museum
Posted by 54 Realty on Tuesday, September 7, 2021 at 10:28 AM
By 54 Realty / September 7, 2021
Comment
The Filming Location For The Classic Film Is Open To The Public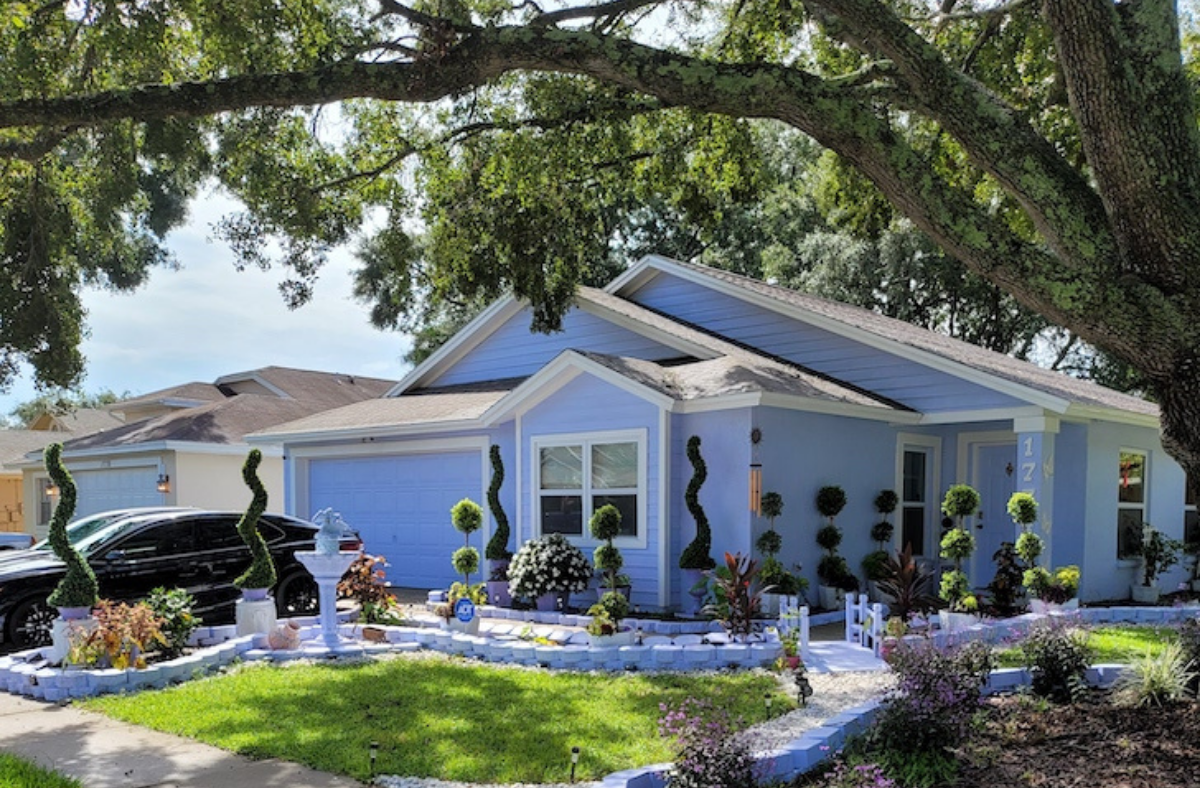 Just in time for Halloween, one of the most iconic locations in the Tampa Bay area has converted into a free museum! The property in question is the "Edward Scissorhands House" in Lutz. For those that don't know, the film was shot in and around the Lutz area around 30 years ago - and tourists from all over still visit the neighborhood to get a glimpse at some of the most memorable film sites.
The home was purchased about a year ago by the Licalzi family, and it just so happens that Joey Licalzi has a special connection to the film as he worked as a dishwasher on set during production. Joey had this to say about bidding on the home: "After TMZ wrote about it, we went up against probably 200 bids on the house. When you battle the whole planet for the house, you can't Airbnb it like everybody thinks you can, so we turned it into a free museum. Now everybody has access to come on the property."
Licalzi and his wife have opened the museum for free admission, and they say they receive somewhere in the range of 30 families a week trying to get a glimpse at some of the classic props and sets.
Speaking of props, the museum boasts several originals from the film, including: Kim Bogg's purse, original wallpaper, Edward's scissors, and more! With six exhibits in total, the Licalzis plan to expand and perhaps even recreate the castle within their garage.
As far as future plans, Joey says: "It's only going to get bigger, we do tours day and night, and in the wintertime you can come and watch the movie on the property for free."
So, next time you're in Pasco County - come get a glimpse of movie history!