The Dali Museum's New Exhibit Takes a Look Inside Van Gogh Paintings
Posted by 54 Realty on Friday, October 2, 2020 at 3:03 PM
By 54 Realty / October 2, 2020
Comment
The new exhibit at The Dali Museum will allow guests to walk inside of Van Gogh Paintings.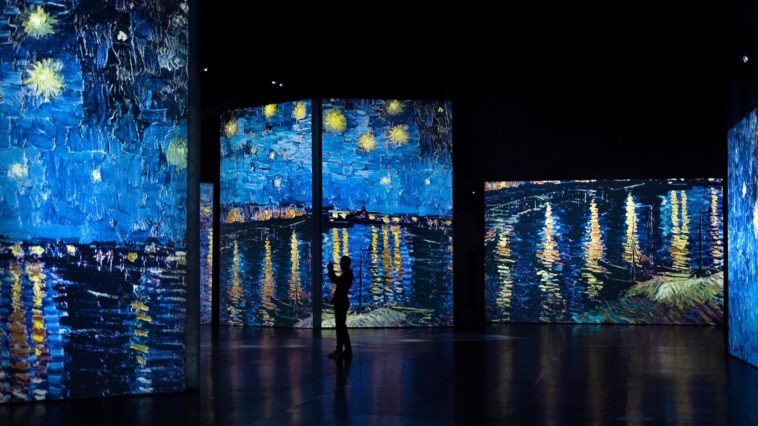 The Dalí Museum is the first North American venue to host this mesmerizing version of Van Gogh Alive and will allow visitors to feel the sensation of walking right into Van Gogh's paintings. The immersive art installation invites viewers to revel in color, light, and sound. This experience will be one that is both educational and inspiring.
Advanced tickets will be required for this exhibit and will go on sale starting October 21, 2020. The exhibit will be on view in the Museum's third floor Hough Family Wing from November 21, 2020 - April 11, 2021.
The exhibit is set to feature more than 3,000 Van Gogh images at a large scale and will be viewed through HD projectors and will be synchronized to a powerful classical score. The high-quality surround sound will amplify the emotion generated by the works themselves.
To purchase your tickets for the event, Click HERE.