Tampa Riverwalk Expansion!
Posted by 54 Realty on Wednesday, March 23, 2022 at 11:11 AM
By 54 Realty / March 23, 2022
Comment
12-mile Tampa Riverwalk Expansion 2022!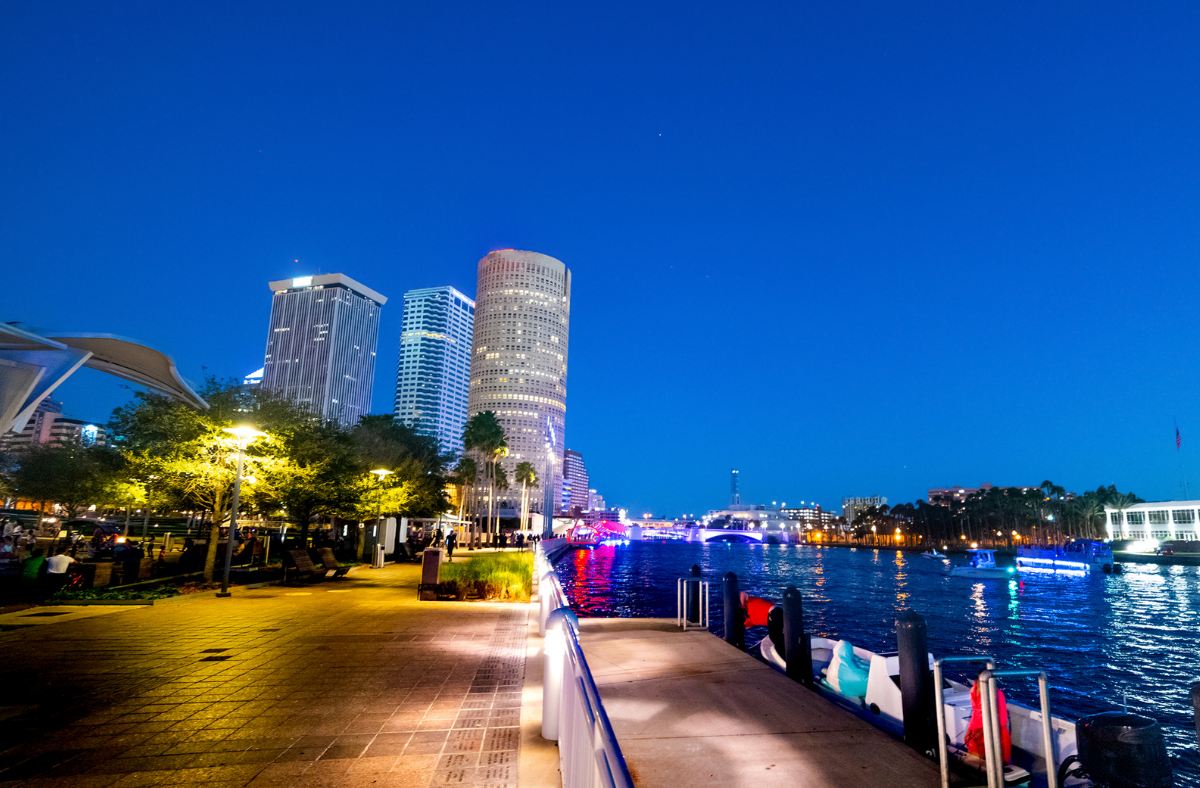 Tampa's Riverwalk is growing! With a 6 mile expansion in place, the Riverwalk will now be a 12.2 mile path!
The plan is to connect the existing Riverwalk on the East side of the rive to the West side of the river, the "West River side of the Riverwalk". The new expanision will also include enhanced, safe crossing features across main roads and bike lanes.
Officials have stated that the Tampa Riverwalk Project will begin at Platt Street and Bayshore Boulevard. The Riverwalk will then proceed under the Brorein Street Bridge, moving along the Hillsborough River and connect to the University Tampa.
This new system is also expected to connect with the new Rome Yard Development. The mixed use redevelopment will include 17,000 sq. ft. of commercial space, a job training center, and over 30,000 sqft. of amenity spaces.
The Riverwalk expansion will be fully completed by 2026 and is possible thanks to a $24 million federal BUILD (Better Utilizing Investment to Leverage Development) grant. Tampa will cover the remainder of the cost.