Tampa Restaurant Featured in Pepsi / NFL Ad Campaign
Posted by 54 Realty on Friday, January 15, 2021 at 5:08 PM
By 54 Realty / January 15, 2021
Comment
Local restaurant part of campaign to highlight Black-owned eateries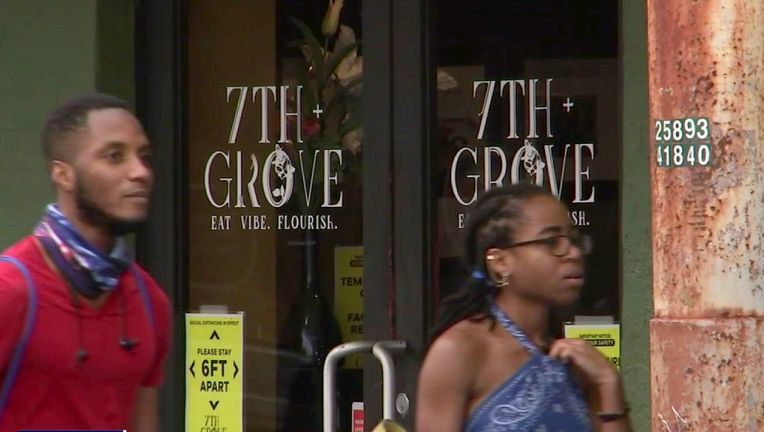 During the Bucs VS. Lions game last Saturday, Ybor City restaurant 7th & Grove was featured in a primetime advertisement ran by Pepsi. The advertisement is part of a larger campaign by Pepsi meant to raise awareness and business for Black-owned restaurants across the country.
Pepsi's goal is to raise $100 million in sales for their selected restaurants over the course of five years. 7th & Grove has only been at their current location for about a year, but they have generated much buzz throughout the city for their delicious soul food inspired menu.
While 7th & Grove have been successful thus far, they are hoping this national exposure puts them on the map, so to speak. Manager Christopher Glenn hopes to bring in foot traffic when Tampa Bay hosts the next Super Bowl, and can't overstate how much the exposure Pepsi provided means to the business.
"Honestly, just to start to see those blessings come through, start to come to fruition, it's great," said Glenn. "I love the fact that we're making an impact here in Tampa."
Keep your eye out for more Pepsi ads featuring 7th & Grove and be sure to visit them at 1930 E. 7th Ave. in Ybor for some truly amazing local food!