Tampa ranks one of the Best Places to live in the U.S.
Posted by 54 Realty on Thursday, May 26, 2022 at 2:26 PM
By 54 Realty / May 26, 2022
Comment
Tampa ranks as one of the Best Places to live in the U.S., according to U.S. News & World Report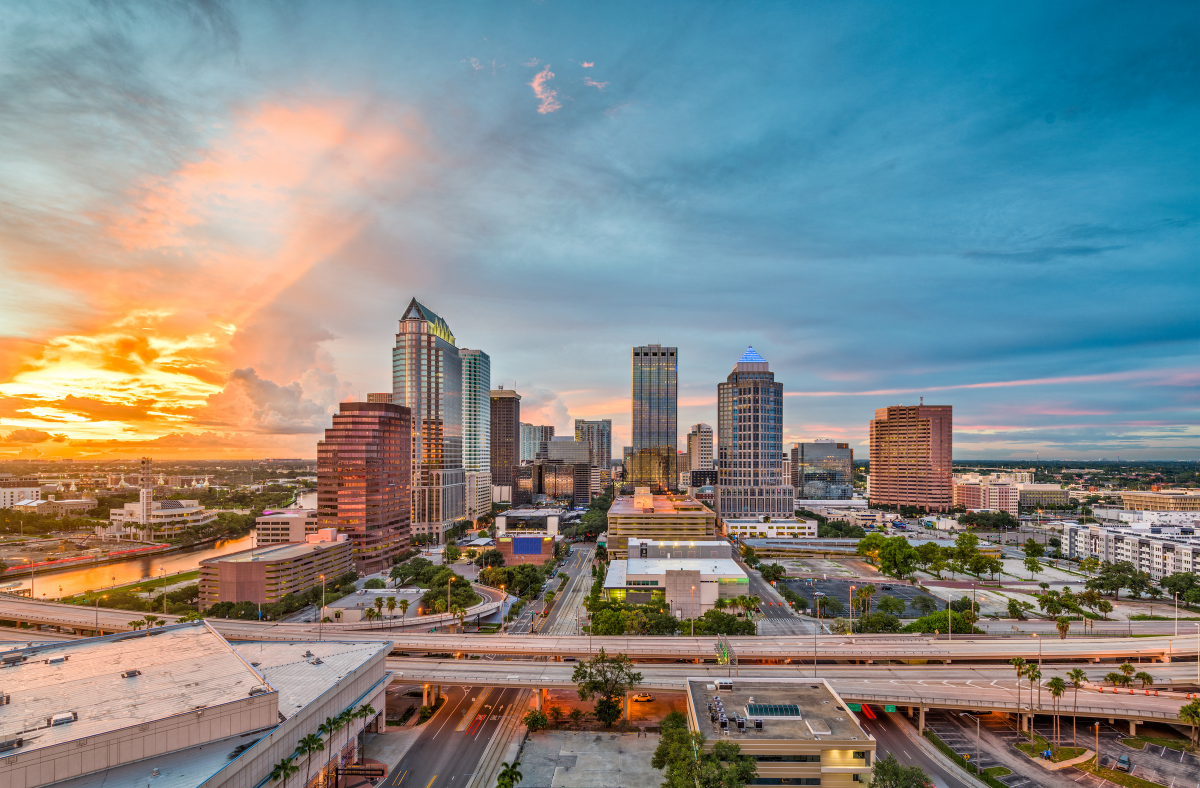 Tampa ranked as the 39th best city to live in the U.S. according to a recent list by U.S. News & World Report. U.S. News analyzed the 150 most populous metro areas to find the best places to live. For a place to reach the top of the list, it must have a good value, be a desirable place to live, have a strong job market, and have a high quality of life.
etro areas in the rankings are evaluated using data from sources including the U.S. Census Bureau, the FBI, the U.S. Department of Labor and U.S. News' own internal resources. This data was categorized into the five indexes.
Percent weightings for each index are based on the results of a March 2022 public survey in which people from across the country voted for what they thought is the most important factor to consider when choosing where to live.
The five indexes are:
Job Market Index – strength of each metro area's job market
Value Index – how comfortably the average resident of each metro area can afford to live within their means
Quality of Life Index – how satisfied residents are with their daily lives in each ranked metro area
Desirability Index – whether people want to live in a given metro area
Net Migration – whether people are moving to or away from each metro area
Here's what the report had to say about Tampa:
Residents of the Tampa Bay area enjoy both a laid-back beach lifestyle and the amenities of a large metropolitan area, including professional sports teams, museums, and an array of entertainment and dining options. The Tampa Bay metro area is a sprawling and diverse region that encompasses three cities – Tampa, St. Petersburg and Clearwater – each with a distinct personality.
This isn't the only category Tampa has received accolades in.
#39 in Best Places to Live
#6 in Best Places to Retire
#5 in Best Places to Live in Florida
#6 in Safest Places to Live
#15 in Fastest-Growing Places
Neighboring Sarasota ranked as the 9th best place to live in the country.