Tampa Ranked #1 on Forbes Emerging Tech Cities
Posted by 54 Realty on Friday, August 27, 2021 at 8:52 AM
By 54 Realty / August 27, 2021
Comment
Tampa has been named the Top Emerging Tech City in the U.S.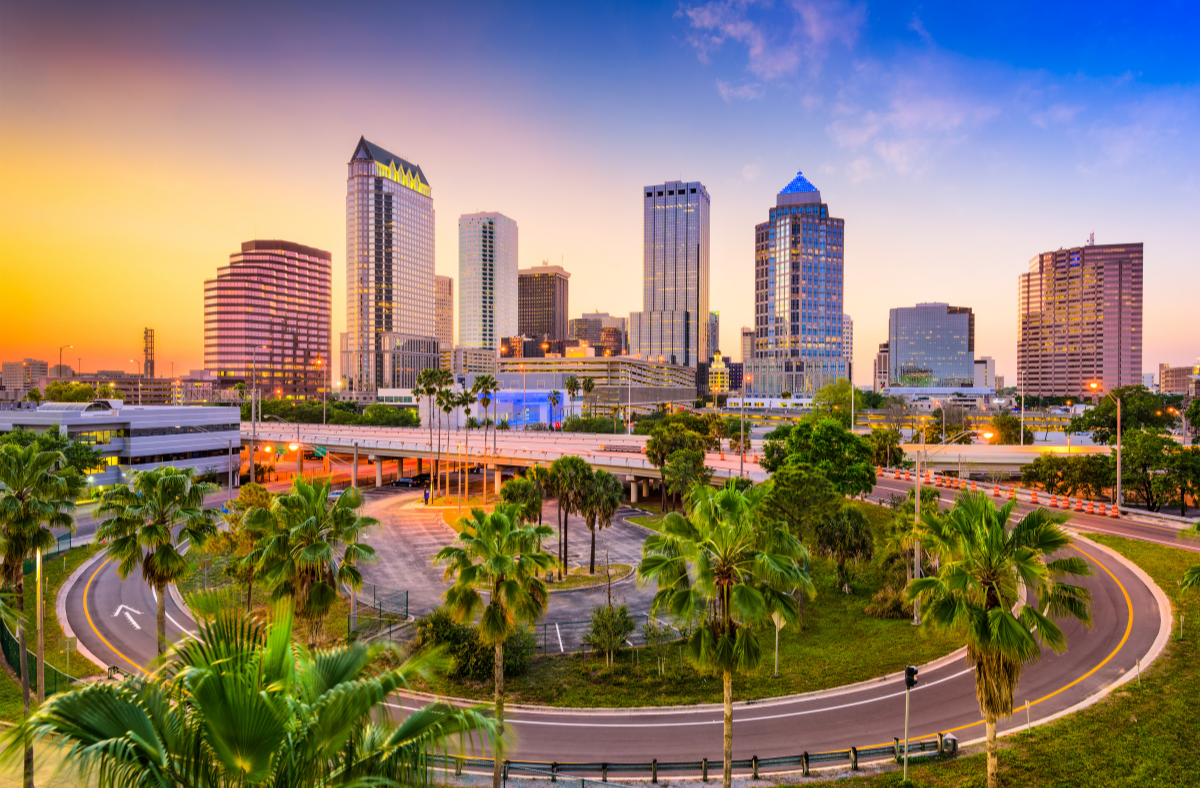 Forbes has released its list of Top Emerging Tech Cities in the U.S. and Tampa has been ranked at #1! Tampa has beaten out popular tech cities such as Miami and San Francisco. Forbes describes our wonderful city as the tech capital of Florida.
Over 25% of Florida's tech jobs belong in Tampa and the number continues to rise. The increase in attention on the Tampa tech industry has attracted high-profile investors that are eager to get in on the action. Bill Gates and Jeffrey Vinik have invested $3.5 billion in real estate that is geared toward tech.
With the support of this and many more investments in Tampa's tech industry, the city is said to become one of the tech capitals of the American South in the coming decade. Not only is the tech industry growing in Tampa, but it is projected to be worth $461 billion by the end of 2021.