Tampa named Best Sports City in America!
Posted by 54 Realty on Thursday, December 23, 2021 at 10:59 AM
By 54 Realty / December 23, 2021
Comment
Tampa named Best Sports City in America for 2021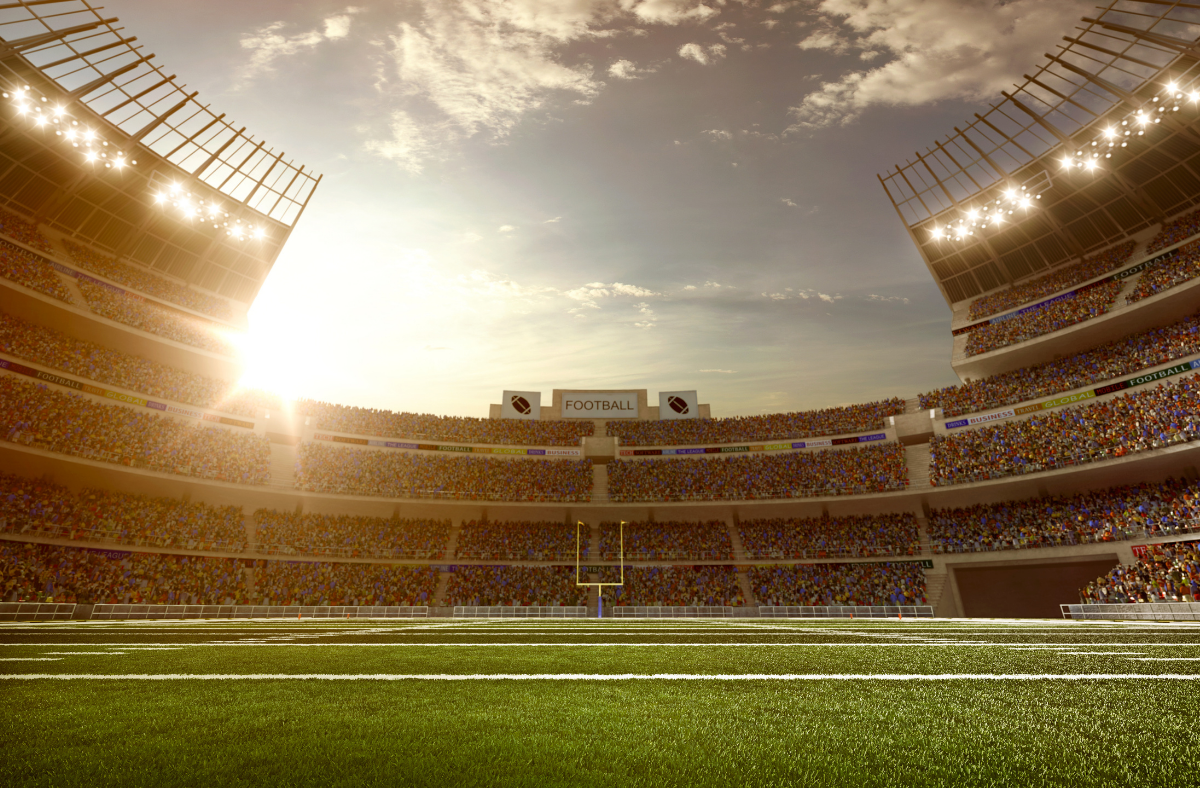 Tampa has been named the Best Sports City of 2021 in America following an amazing year of titles and accomplishments. Add another trophy to the case Champa Bay!
The annual award from the Sports Business Journal recognized the string of successes in Tampa and the entire Tampa Bay area while also pointing out the support the cities gave to teams and leagues across the country. The highlights came in from the two major championships we won in 2021. Starting with the Tampa Bay Buccaneers Super Bowl back in February and followed up by the Tampa Bay Lightning's second NHL title in a row! Sports Buisness Journal also gave credit to the Tampa Bay Rays for winning the AL East and touching in on the Tampa Bay Rowdies' dominant run to their first ever USL Championship this fall.
However, the Sports Buisness Journal gave Tampa high marks for more than just winning sports games. They also pointed out how the city welcomed the Toronto Raptors as they called Amalie Arena home for the majority of their season while restrictions prevented them from playing in Canada and same for the Toronto Blue Jays who called Dunedin home for the second year in a row until restrictions were lifted in July.
Tampa also set a record for fan engagement as it welcomed 34,831 fans per session at the Super Bowl Experience. Even wrestling helped add to Tampa's scorecard after it hosted WrestleMania 37, pro wrestling's biggest event of the year.
"It would be easy to look at the titles and conclude that all that hardware was the reason why Tampa is our choice as the Best Sports City of 2021," the article states. "But Tampa did more than just burnish its growing reputation as a city of champions. It also hosted two of the sports industry's biggest events … And it even hosted teams that weren't its own." - Sports Buisness Journal.