Tampa Has Not Been Directly Hit By A Hurricane In Over A Century
Posted by 54 Realty on Wednesday, July 7, 2021 at 4:45 PM
By 54 Realty / July 7, 2021
Comment
Despite Inclement Weather, Tampa Avoids The Worst Of It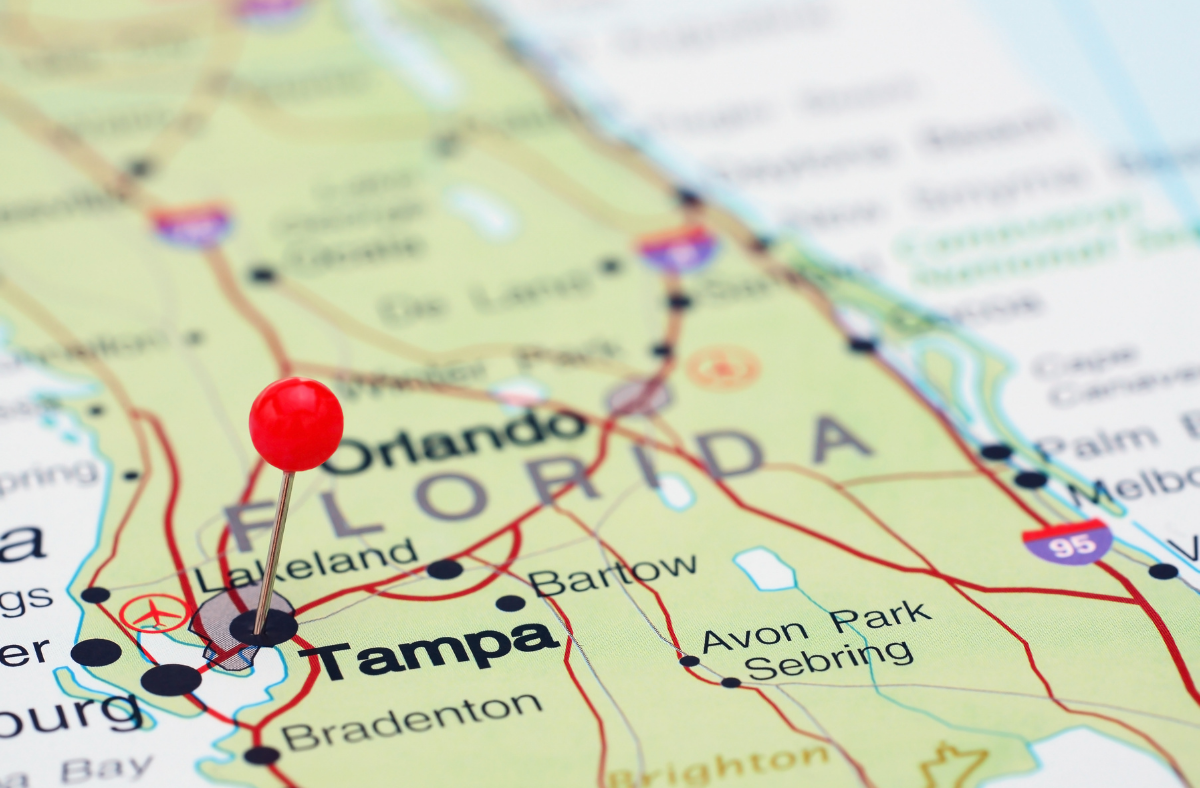 Despite its coastal location, the city of Tampa has long avoided a direct hit by any major hurricane that has swept through the state of Florida.
This is an especially astonishing feat when you consider how close we've come on multiple occasions. In 2017, the "hurricane of the decade" Irma nearly touched down on Tampa's shores, yet instead veered south - unfortunately giving Marco Island the worst of the storm.
More recently, Hurricane Eta made landfall north of Tampa in November of 2020.
Executive Director of the St. Petersburg Museum of History Rui Farias had this to say: "That has been our story for nearly a hundred years now. That the hurricanes are heading right for us and just veer off course."
And Rui is correct: the last time Tampa Bay was directly impacted by a hurricane was in 1921 - this is especially noteworthy as hurricanes were not even given names at this time.
According to Hurricane Expert Dan Kottlowski, "In order for Tampa to get a direct landfall, the storm has to hit them from the southwest - this is a very rare track for a hurricane. Most storms move south to north and south of Tampa is Marco Island."
So, whatever the reason for this phenomenon - it appears Tampa residents are some of the lucky few among the state's population that have avoided the consequences of the storms that so many are accustomed to.