Tampa Bay Lightning Team of the Year
Posted by 54 Realty on Tuesday, May 24, 2022 at 3:46 PM
By 54 Realty / May 24, 2022
Comment
Tampa Bay Lightning named Team of the Year by Sports Business Journal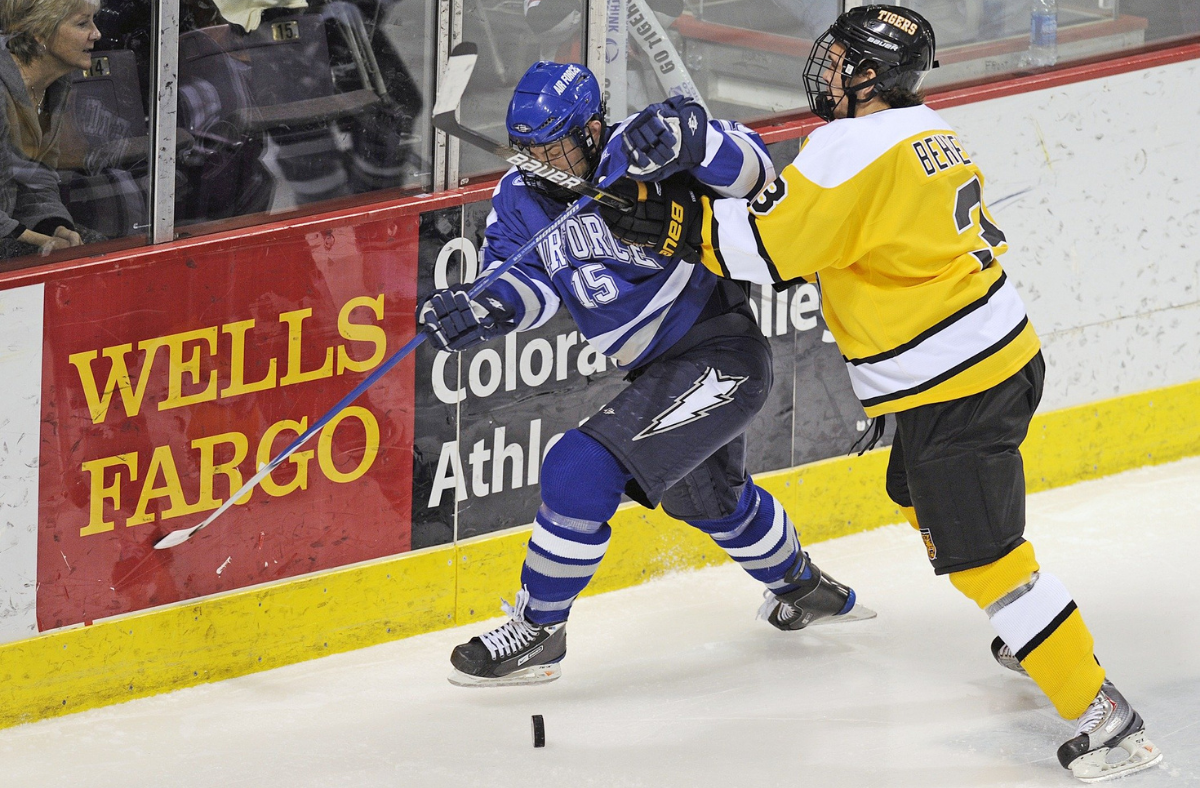 The back to back Stanley Cup winners are currently on the way for a third straight championship!
They have been recognized by the Sports Business Journal as Team of the Year to honor their contributions to their community, their captivating performances on ice, and their continued success as a franchise.
"The Lightning's off-ice success in the past year has mirrored the on-ice performance, with the franchise becoming the third team to win back-to-back Stanley Cups (2020 and 2021) since 1998," wrote the judges when explaining their decision. "New season-ticket revenue totaled $5.7 million while sponsorship revenue numbers were 120% of the NHL league average, including a 10% year-over-year increase."
"Another trophy we can drink out of," Lighting CEO Steve Griggs said. The Tampa Bay Lightning are known for their dedication to their fans, whether it's taking a spin in the Lightning Zamboni, watching a game inside Amalie Arena, taking part in the Thunder Alley watch parties, or celebrating at the Bolts Brew Fest.