Tampa Bay Buccaneers Clinch Playoff Spot
Posted by 54 Realty on Wednesday, December 30, 2020 at 9:46 AM
By 54 Realty / December 30, 2020
Comment
2020 was a good year for Tampa Bay sports, as the Rays, Lightning, and Buccaneers make it to the playoffs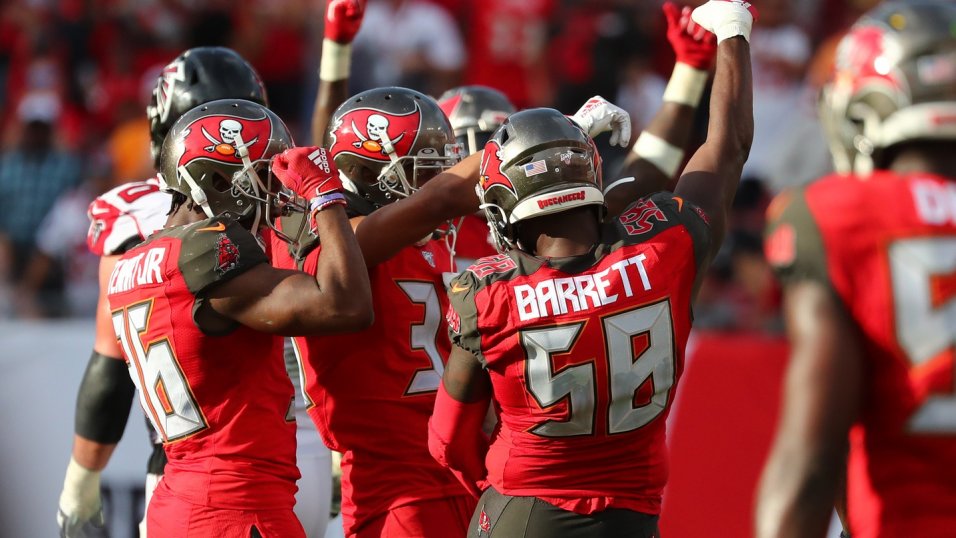 On Sunday, December 27, Tom Brady and the Tampa Bay Buccaneers broke multiple team records and clinched a spot in the playoffs with their win over the Detroit Lions. The game was a big win for the Bucs, the final score being 47-7. This will be the team's first playoff appearance since 2007.
Here's a list of all the team records that were broken during Sunday's game:
Tom Brady broke the record for most passing touchdowns in a season after throwing a 27-yard touchdown pass to Mike Evans. The new record to beat is 34.
Brady beat his career record for passing yards for a first-half with 348 yards.
The Bucs set a franchise record with 410 total yards in the first half, which is the most first-half yards by any NFL team since 2010.
Mike Evans broke his own team record, making his 13th touchdown reception of the season.
With the Buc's spot in the playoffs, they set a record for Tampa Bay Sports, making it the first time that the Buccaneers, the Lightning, and the Rays all made the playoffs in the same calendar year. While 2020 was a rough year for most of us, it was a GREAT year for Tampa Bay sports!