Tampa Bay Area Trails To Explore
Posted by 54 Realty on Wednesday, December 2, 2020 at 9:04 AM
By 54 Realty / December 2, 2020
Comment
Enjoy the great outdoors by exploring these amazing Tampa Bay area trails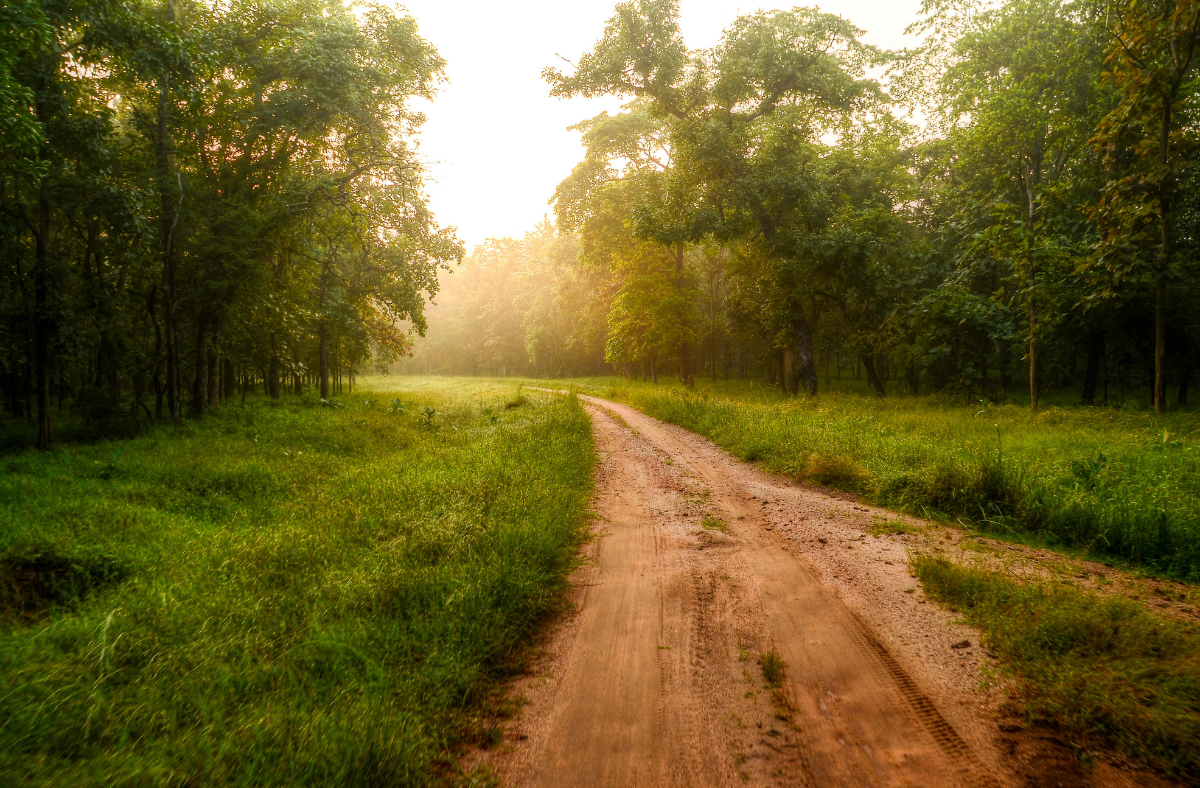 While Florida isn't known for beautiful mountains that can be hiked with amazing views, there are definitely a few amazing trails of land to be discovered in the Tampa Bay area. Here's a list of walking trails that might be in your area:
Alderman's Ford Park Trail: This trail is a 1.8-mile paved loop that includes boardwalk bridges and runs right along the Alafia River. The trail is dog friendly and has restrooms along the paved path.
Chito Branch Reserve: This trail ranges from 2.3-miles to 4.8-miles and features a secluded feeling. While the trail is unpaved, there are white diamonds that let you know which way to go. There is lots of wildlife to see on this trail.
Rowlett Park Loop: This trail is a paved 1.5-mile loop located in a cute park setting. The trail has a view of the Hillsborough River and features many picnic tables and a jungle gym for the kids.
Boyd Hill Nature Preserve: There are multiple trails in this park that offer a lot to see, such as gopher turtles, chuck-will's-widows, and various plants. There is also a birds of prey enclosure that houses permanently injured birds including a bald eagle, hawks, and a vulture.
The Carillon Park Loop: This trail features a boardwalk loop that circles Lake Carillon. While walking along the boardwalk there is a chance that you'll see a few alligators. The trail is a short 0.75 miles.