State Finds Road Contractor At Fault For Delay On Pasco I-75 Interchange Project
Posted by 54 Realty on Monday, July 12, 2021 at 12:43 PM
By 54 Realty / July 12, 2021
Comment
Locals Have Spoken Out On Their Frustrations About The Construction Timeframe.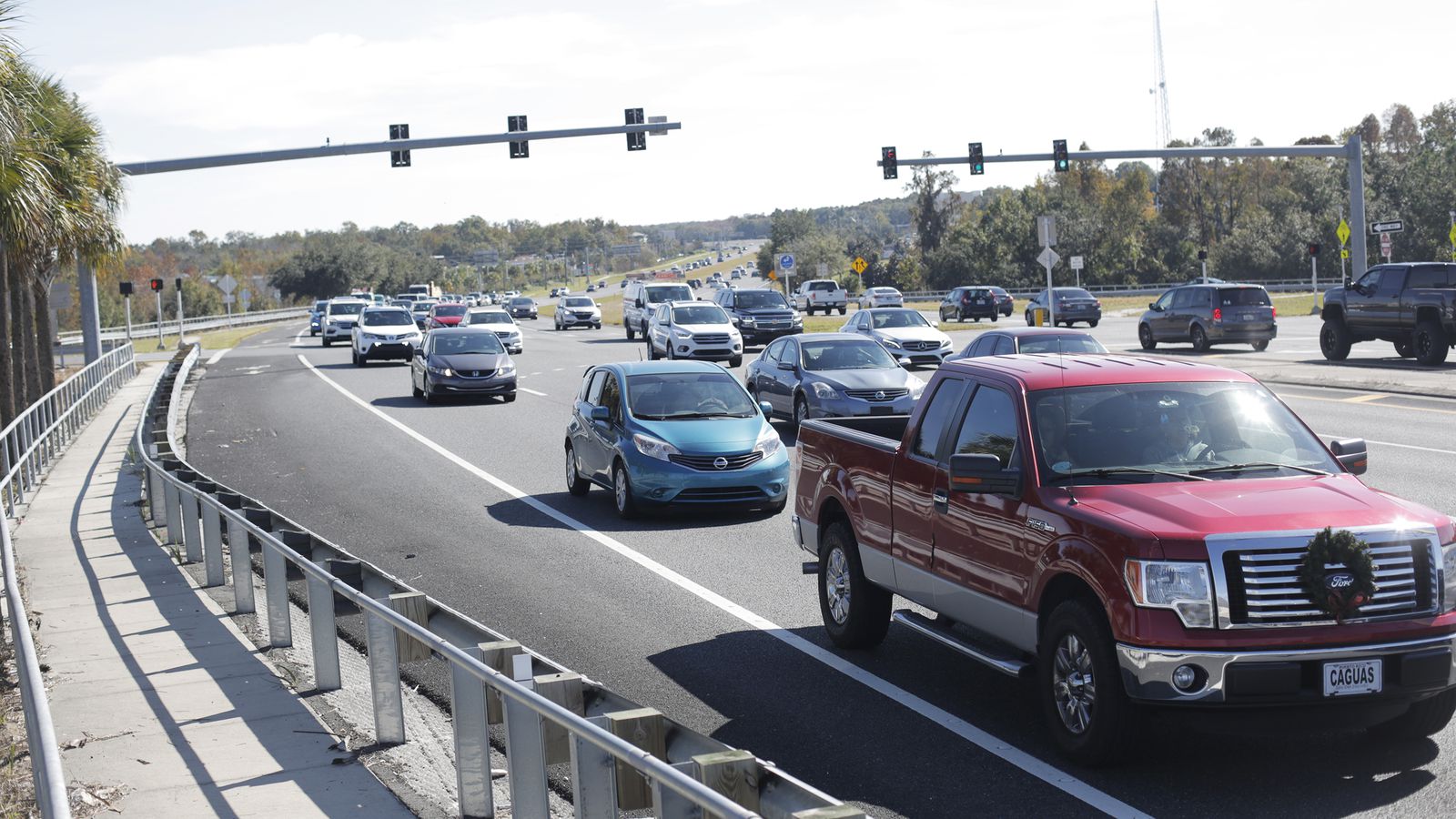 Wesley Chapel, FL - The Florida Department of Transportation has run out of patience with road builder D.A.B. Constructors have found the contractor in default for delays in the construction of the so-called diverging diamond interchange at Interstate 75 and State Road 56.
The default means that the contractor's surety bond company will now have to find a new company to finish the job - with an unknown timeline.
Pasco County Commissioner Mike Moore shared the information with fellow commissioners this week, pointing out that the news meant the completion would not come in time for the holiday season as had been hoped.
Last year, commissioners discussed their frustrations with the job after watching only a few workers and little progress over the course of a couple months and receiving a letter from a local business who were complaining that no progress was being made at the site.
The project is in Moore's district, and he drives through the area regularly. He said the problems were unfortunate because the project will be great for the county. "Who pays the price is our citizens that pay their taxes and expect for these projects to be done in a timely manner", he said.
D.A.B. was originally given 800 days to complete the job, and it was supposed to be done this summer. But rain days and other delays brought approval of more than 170 additional days for the contractor. Foster Bachschmidt, chief operating officer for the company, spoke out saying the company was committed to completing the project.
Department of Transportation spokeswoman Kristen Carson said that the company had just run out of time to fix the problem.
"In November 2020 the department issued a Notice of Intent to Default to the contractor due to concerns they were not proceeding at the pace required to meet the contractual completion date." Carson wrote in an email to the Tampa Bay Times.
Carson said she understood the frustration of local officials who wanted to see the interchange ready to go by this year's busy holiday season.
"The Department will make adjustments to traffic signals and any traffic control devices to help accommodate extra traffic volume that is typical in the later year holiday season," she said.