Star Wars Screening Coming To Curtis Hixon
Posted by 54 Realty on Tuesday, September 7, 2021 at 1:47 PM
By 54 Realty / September 7, 2021
Comment
Thanks to Tampa Theatre, you can watch Star Wars: A New Hope at Curtis Hixon Park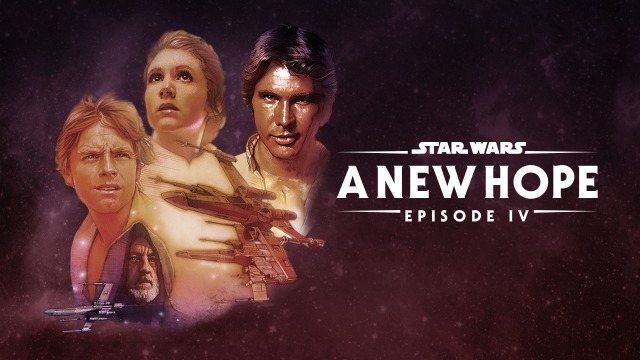 Tampa Theatre is bringing back its parkCinema this month and will be hosting a free screening of Star Wars: A New Hope at Curtis Hixon Park. The screening will be held on September 18 at 8 PM. Picnic baskets, blankets, and lawn chairs are encouraged, as is responsible social distancing during the film.
Tampa Theatre gives us a synopsis of the movie: "Nineteen years after the formation of the Empire, Luke Skywalker is thrust into the struggle of the Rebel Alliance when he meets Obi-Wan Kenobi, who has lived for years in seclusion on the desert planet of Tatooine. Obi-Wan begins Luke's Jedi training as Luke joins him on a daring mission to rescue the beautiful Rebel leader Princess Leia from the clutches of the evil Empire. And after Obi-Wan sacrifices himself in a lightsaber duel with his former apprentice, Darth Vader, Luke proves that the Force is with him by destroying the Empire's dreaded Death Star."
parkCinema was created by the F.E. Lykes Foundation and has support from the City of Tampa. The movie screening is made possible thanks to Tampa Theatre's 40-foot traveling screen. The foundation is also planning to screen two Holiday films that will be announced in the future! CLICK HERE to reserve your free ticket online.