The Tampa Bay Lightning Are Defending Their Stanley Cup Title!
Posted by 54 Realty on Monday, June 28, 2021 at 2:03 PM
By 54 Realty / June 28, 2021
Comment
The Tampa Bay Lightning Are Challenged To Defend Their Stanley Cup Trophy, Can They Do It?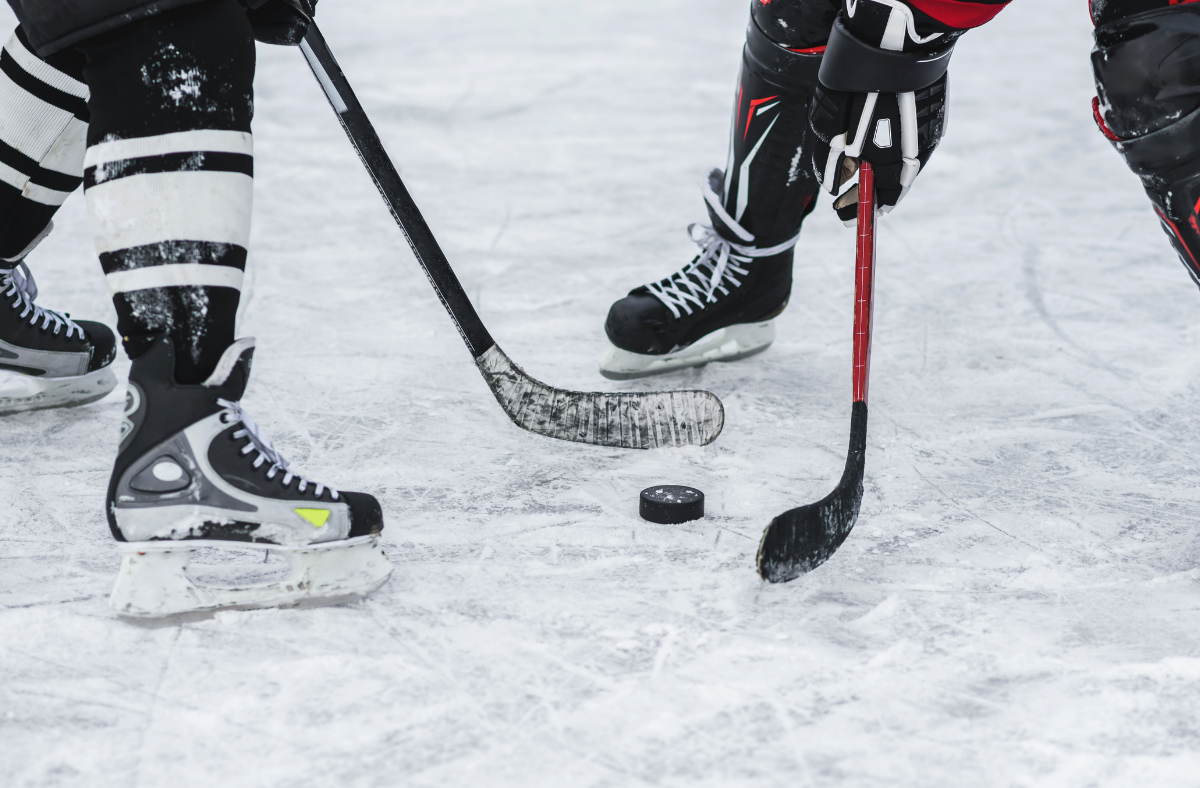 The Tampa Bay Lightning are back in the Stanley Cup Finals and ready to defend the title that kicked off the year of "Champa Bay" last fall. Taking the ice against a very strong Montreal Canadiens team starting on Monday, June 28th. The Stanley's Cup is Tampa Bay's to protect and hopefully, keep.
How they've been successful:
It's been almost a year since the Lightning won the Stanley Cup in 2020, so it's not much of a surprise that a similar approach is what got the Bolts back in position to defend their title as the reigning champs. By prioritizing defense, and trusting their star set of forwards to keep the scoreboard operators on their toes, Tampa Bay has for the most part "cruised" through the 2021 playoffs the same way they did last fall.
Fact, their win over the New York Islanders in the semi-finals was the first time in two years that they've had a series go to a game seven, a rare dramatic twist for typically-dominant Bolts. After taking down the Florida Panthers in the opening round, the Lightning quickly rolled through the Carolina Hurricanes in the quarterfinals, bringing them to the semis against the Islanders, and one step short of getting the opportunity to defend that Stanley Cup Trophy of theirs.
It took plenty of back and forth, but ultimately the Bolts emerged victorious after last Friday's nail-biter, a 1-0 victory on their home ice in Amalie Arena. That low-scoring affair may offer a preview of what's to come.
What to expect in the Finals:
Despite the Lightning's celebrated second line - a crew whose offensive fireworks have made for plenty of big wins the last two years - the Stanley Cup Finals are likely to be a defensive one. The Canadiens arrive at Amalie with a stingy, defense-first approach on the ice that is built for post-season hockey. They've put together plenty of good scorers on their way to the Finals, and the Bolts are likely to encounter plenty of frustrations themselves, no matter how many games this series goes.
On the other hand Tampa Bay boasts one of the best goalies in the world with Andrei Vasilevskiy protecting the net. Likewise, it was the team-wide buy-in to dominate defense that has been a great help for the Lightning the last two seasons.