St Pete's First Dog Waterpark
Posted by 54 Realty on Friday, January 20, 2023 at 3:41:09 PM
By 54 Realty / January 20, 2023
Comment
Mutt's and Martinis, St Pete's First Dog Water Park and Bar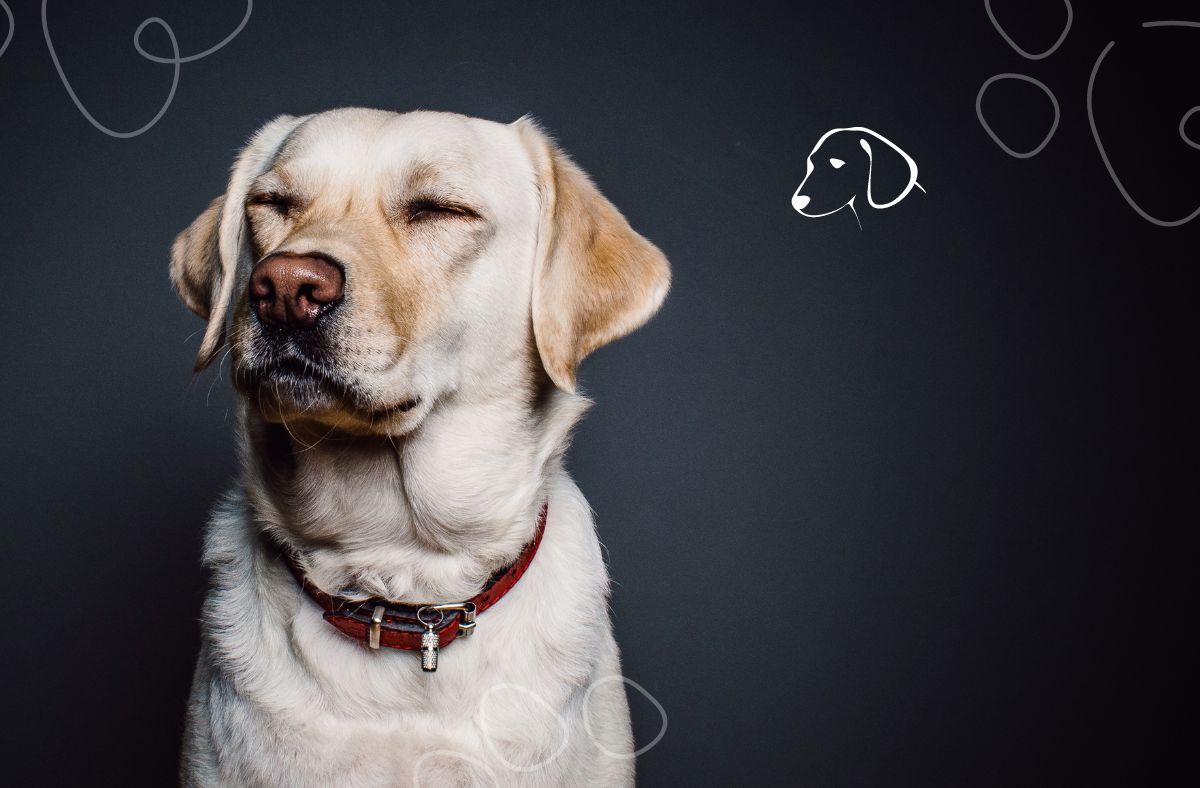 Coming soon to St Pete, which is claimed to be the nation's most dog-friendly city, a dog waterpark, and bar called Mutts and Martinis. Mutt's and Martini's is set to open in March in the Grand Central District. Natalie Conner, who is the owner of Love My Dog Resort and Playground which has locations in downtown Sant Pete and northern Pinellas County, is opening the city's first dog waterpark and full-liquor bar. The building for Mutt's and Martini's will have over 5,000 square feet of space and will feature a zero-entry splash fountain. The fountain will only be about 10 inches deep to ensure pet safety. There will also be a specified area where the pups can be dried once they are done splashing around the park.
The property that will hold Mutt's and Martini's was formerly home to King's Transmission, which was an auto-repair shop. The property featured large garage door openings in the building, which Conner is using to her advantage for the new dog waterpark and full bar. Conner says "We'll have nine garage doors, it will have a nice pet fence, thick-gauge, wrought-iron fencing that goes around the entire property". Mutts and Martinis will also feature a double-gated entry to assure the pups and their owner's full safety. Conner says "One way coming in, one way going out" regarding the double gated entry. Additionally, dogs are required to be leashed when they aren't in the specified park portions of the building. Conner states that "The idea is that people go in with their dogs, then every 20 minutes or so, we'll be like, 'Hey, let's get all the little dogs in or all the senior dogs in.' We'll keep swapping them back and forth. That way, we won't have the big guys chasing little dogs. It's a little more controlled and it's safer."
Conner has also ensured that while the pups are having a grand time playing, she will include 27 TVs across the building so that guests can watch football games, hockey games, etc. Conner claims ""We'll have live music here, too. We'll build out a stage" for the entertainment of the pup parents. Folks will also have the option to take advantage of the bar, which will include a full selection of beer, wine, liquor, and even some cocktails that will have dog-related names. Conner fully anticipates bringing in local food trucks, and also selling dog treats and accessories. Conner also claims that a portion of the bar area will be equipped with AC for those hot summer months.
"I would love to be open for spring break," Conner says. The bar is built. The countertops and flooring will be the next stages" Conner says. Memberships will be required, and dogs will have to meet certain requirements to obtain a membership, such as vaccinations. Small dogs and senior dogs will also have a separate entrance to add to their safety control. Conner states that Mutt's and Martini's will be located at 2900 Central Avenue at the Grand Central District of downtown St Pete and will likely have a soft opening, and then will be open Wednesday through Sundays. Conner states there is also a possibility of being available on Mondays and Tuesdays for private events.