St. Pete Named One Of The Top Cities To Visit In 2020
Posted by 54 Realty on Tuesday, October 6, 2020 at 9:27 AM
By 54 Realty / October 6, 2020
Comment
St. Pete came in at number 10 on the Top American Cities to Visit list.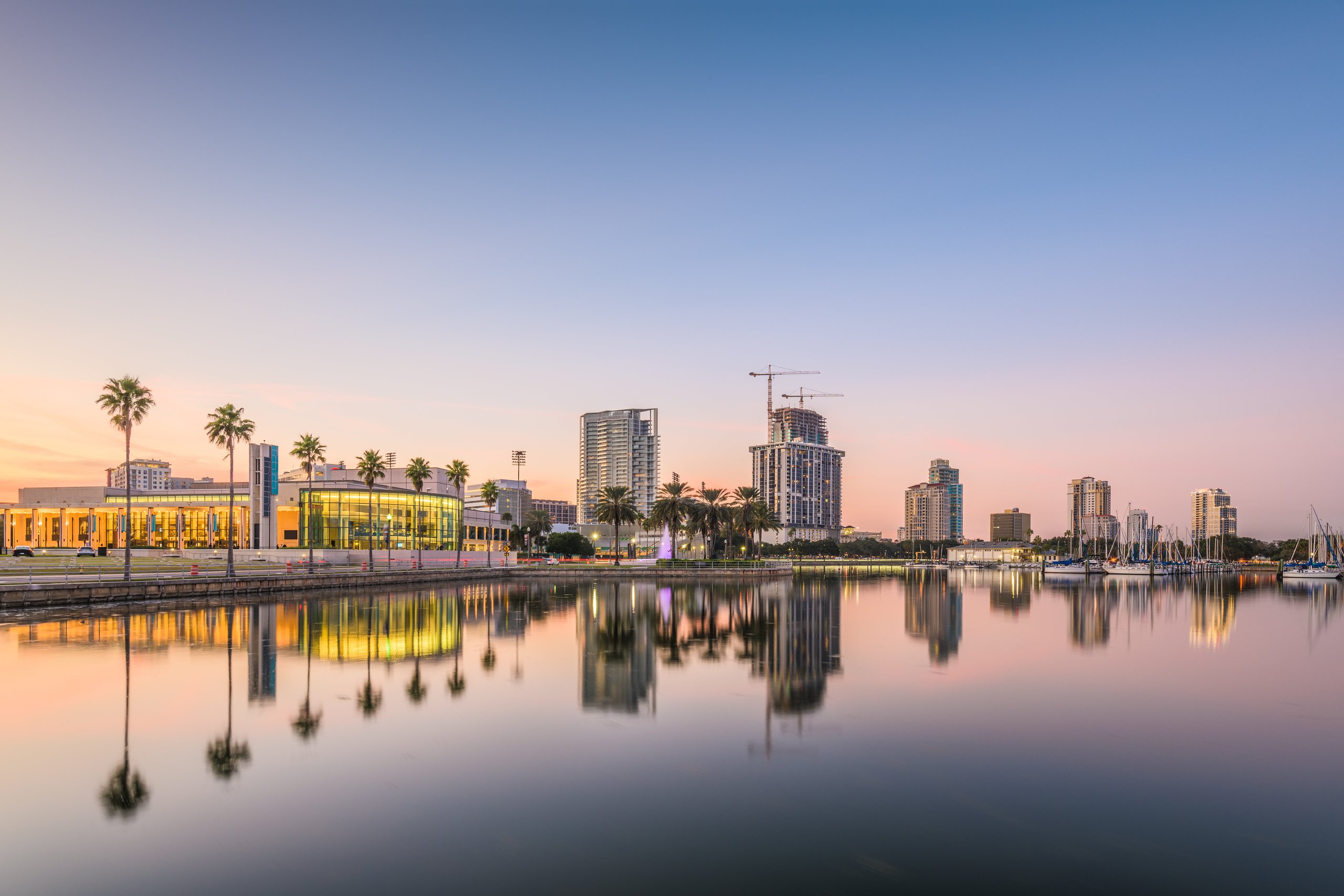 Conde Nast's top American Cities to Visit list has been published and St. Pete came in at number 10. The Reader's Choice survey revealed St. Pete as a key travel destination within the United States.
St. Pete is known for its blossoming arts and small business scenes, which has only been growing over the last 10 years. Here are a few of St. Pete's best features:
St Pete has been turned into an open-air art gallery by SHINE Mural Festival and will be returning on November 7 this year. The organization has partnered with artists to create oceans as the latest edition of the event.
If you want to catch a glimpse of the booming food scene in St. Pete consider joining the St. Pete Socially Distanced Supper Club. The city has been turned into one for food lovers with its restaurant and dining scene in the downtown area.
Of course St. Pete offers access to some of the best beaches in America. You can enjoy a beautiful Florida sunset from the brand new St. Pete Pier or the other various waterfront parks.
The city also offers an abundance of museums such as The James Museum, the Museum of Fine Arts, and The Dali Museum.
All of this and many more are the reason we love The 'Burg!