Skating in a Winter (Beachy) Wonderland!
Posted by 54 Realty on Wednesday, November 3, 2021 at 1:53 PM
By 54 Realty / November 3, 2021
Comment
Post Card Inn on St. Pete Beach is opening a 2,000 square-foot ice skating rink in December 2021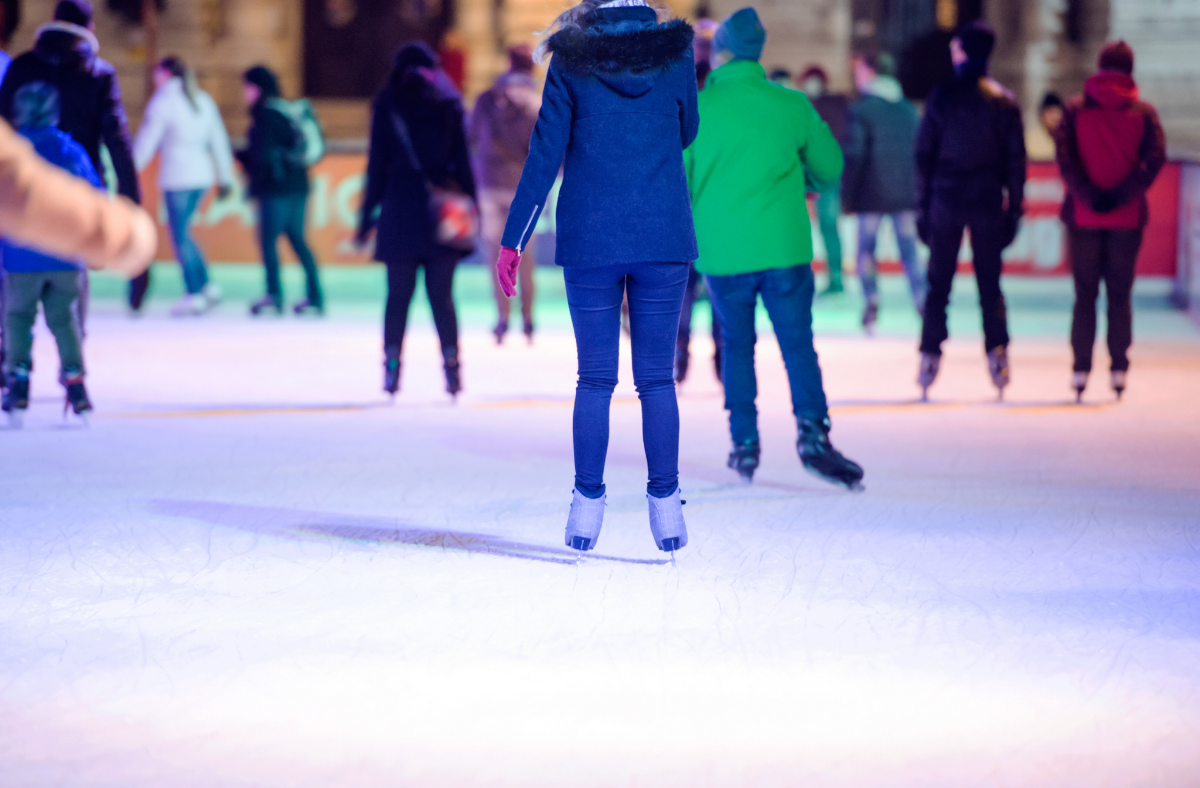 Imagine ice skating while overlooking a sandy beach and beautiful waves. Well, no need to imagine much longer since Postcard Inn on St. Pete beach is debuting an ice skating rink this December!
From December 28 through January 3, locals and tourists are welcome to ice skate by the ocean! Postcard Inn's Garden Courtyard is being transformed into a Winter Wonderland with snow machines, holiday lights and a fire pit! The 2,000 square foot ice-skating rink overlooks gorgeous Gulf views, peaceful sunsets and is lined with palm trees. This experience truly offers the best of both worlds, Florida's tropical environment AND traditional winter festivities.
The beach ice skating rink will be open 11am to 8pm daily, except on New Year's Eve. The rink will be open until midnight on New Year's Eve. You are welcome to ring in the New Year at the Postcard Inn Courtyard - there will be live music, and a laser show! Entry to the New Year's celebration is free and will be taking place from 7pm-1am on December 31st running into the start of 2022. There's no better way to end 2021 or to start 2022 than by iceskating overlooking the ocean! Gather up friends/family and enjoy a night on the water like never before!
1 hour of ice-skating on the beach is $15 - including skate rental! It is important to note this does not include the cost of parking. You can purchase your tickets HERE! Postcard Inn is located at 6300 Gulf Boulevard.