Roughly 330,000 Americans Made The Move To Florida In The Past Year: Could You Be Next?
Posted by 54 Realty on Wednesday, May 5, 2021 at 12:48 PM
By 54 Realty / May 5, 2021
Comment
Could Moving To The Sunshine State Be The Next Big Move For You?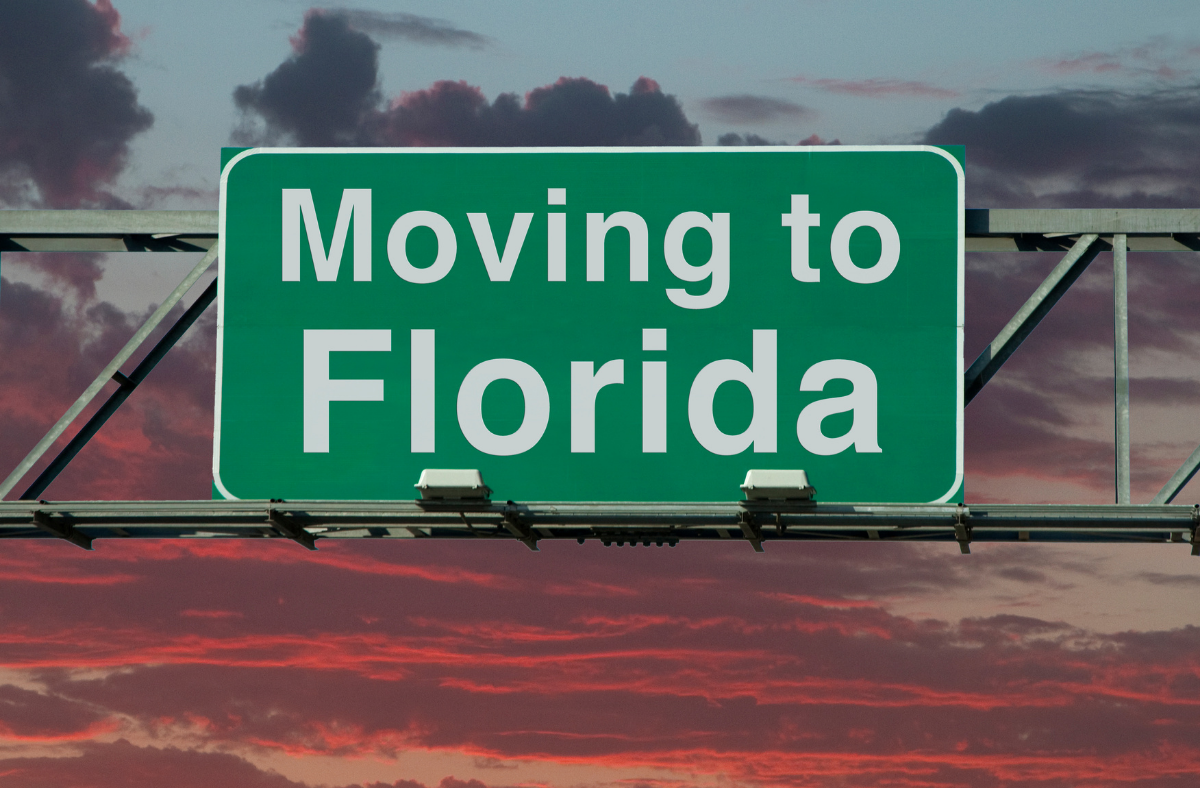 What's the housing market in Florida like this time of the year you may ask? One word: HOT. The sunshine state gained an estimated 330,000 residents from April 2020 and April 2021. Florida was the number one state during relocation in 2020 due to COVID-19 and U-haul had reported over 2 million customer transactions during this time.
Some movers want in so bad they are willing to purchase a home from out of state without going to see it in person or see the area around it! "Realtors we talk to have said many people are buying property sight unseen," says Colin B. Exelby, a certified financial planner and the president and founder of Celestial Wealth Management. "People who visited during the pandemic are leaving high-cost areas for the many financial and weather benefits of Florida."
Moving to Florida could save you some money, or cost you more. It depends on where you are coming from and if you are looking to rent or purchase a home. For every one person that departed from Tampa, about 1.47 decided to move there according to a LinkedIn Analysis of 2020 ZIP code changes. The same was true about Jacksonville as well. The growth could make it pricier to move here within the near future home values have gone up 10% in the past year and are projected to increase another 8% this year according to Zillow. Nationally rent prices are up 3% since last year too.
So if you are looking to move, save and store money away for emergency funds, and weigh your pros and cons before you make your decision!