Rome Yard Expansion
Posted by 54 Realty on Monday, March 28, 2022 at 11:31 AM
By 54 Realty / March 28, 2022
Comment
18 Acre Rome Yard Expansion to Include more Workforce and Available Housing Units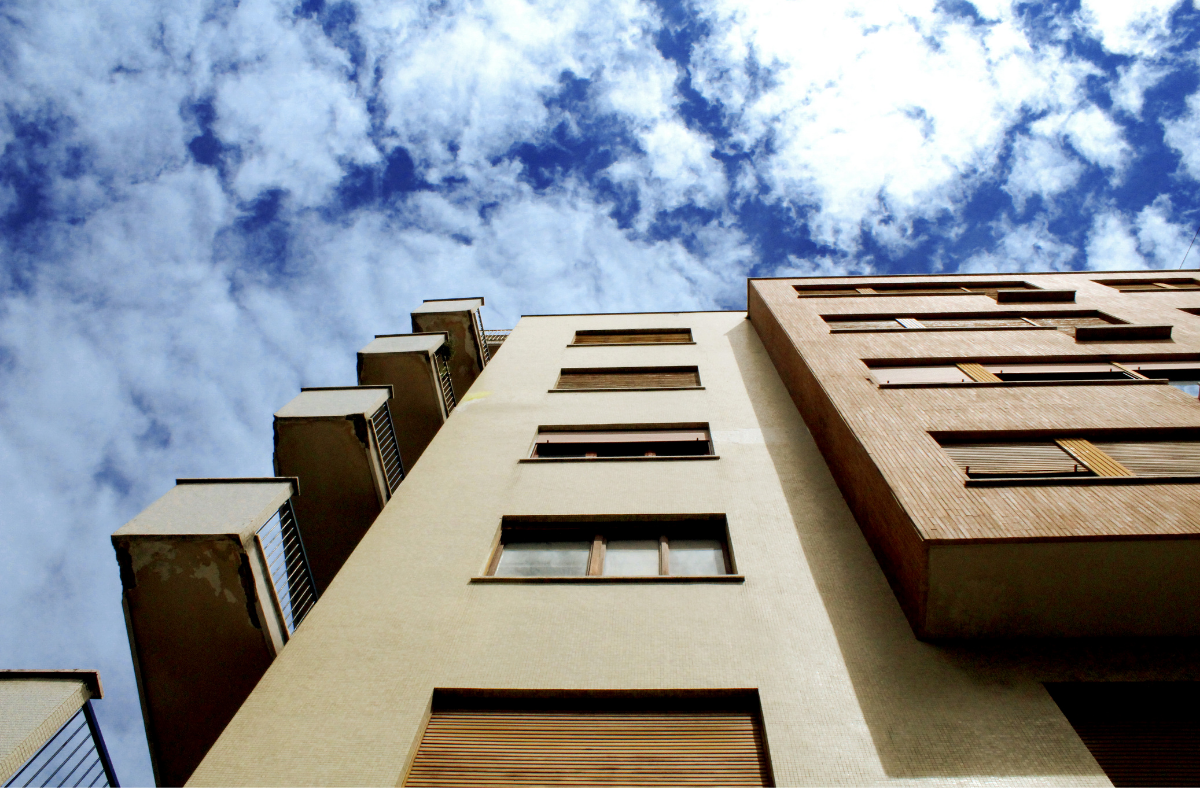 Jane Castor, the mayor of Tampa, and her administration announced in spring 2021 that Related Urban Development Group, in partnership with Tampa Housing Authority, would develop a new multi-use project called Rome Yard.
The Rome Yard Development Project, 18-acres with a $300 million budget, will include an observation "cigar tower" in honor of West Tampa's cigar factories, part of the city's Latin history. The company also will work with local historians on a cultural and arts center.
The project is part of the administration's economic plan to add more than 600 units of affordable housing to West Tampa, aligned with the City's strategic housing affordability goals.
In addition, it will create opportunities for placemaking, retail services, and community investment which will benefit the surrounding community, while also meeting the needs of transportation and sustainability. Both the city and the company have a long-established working relationship and share a common interest in building a quality community.
"When I committed to T3 goals to advance the City's affordable housing options and drive economic opportunity across all our neighborhoods, we could never have known that a global pandemic was lying ahead of us" said Mayor Castor. "But this administration does not let obstacles get in our way. Despite the unique circumstances of 2020, our Development Services team adapted to enable vital construction projects to continue. And our Economic Development team completed the bid process for Rome Yard, a project that will transform West Tampa for generations to come."
The developer's dedication to exceeding the affordable housing and workforce diversity goals established for the project stood out as a critical advantage. Their proposal contained several income qualifying levels, along with market rate and 'for-sale' options as well. Related also earmarked at least 40% of the estimated $75 million budget for minority and women owned businesses.
The Rome Yard development project represents an opportunity to provide West Tampa with additional housing, as well as workforce and apprenticeship opportunities. The plan also includes dozens of community-centric features including a Cultural Center & Art Pavilion highlighting the rich history of West Tampa and a Workforce Training Center focused on providing community services such as free resume building, budget management and interview training classes.
Castor administration officials have announced their fiscal year 2020 permitting numbers, which are valued at $4.5 billion in development during the pandemic - $1.4 billion more than FY2019 before its impact.
"The past year has been a challenge in many ways, however it also presented opportunities to accelerate many ideas we had to make it easier to do business with the City," said City of Tampa Administrator for Development and Economic Opportunity, Carole Post.
"With new programs that support large developers, as well as initiatives targeted at small contractors and homeowners, we've made incredible progress despite the pandemic. At the same time, we are focused on balancing the needs of our communities and neighborhoods, and building on an aggressive target for facilitating more affordable housing," said Post.
The property is set on a bluff overlooking the river as it winds through the city. Easily accessible to the Tampa International Airport, South Tampa, Riverside, and Seminole Heights.