Realtor.com Names Tampa Bay as Top 10 City To Move To
Posted by 54 Realty on Friday, May 7, 2021 at 1:10 PM
By 54 Realty / May 7, 2021
Comment
With the HOT market for homes right now, people from around the country are rushing to live in Tampa Bay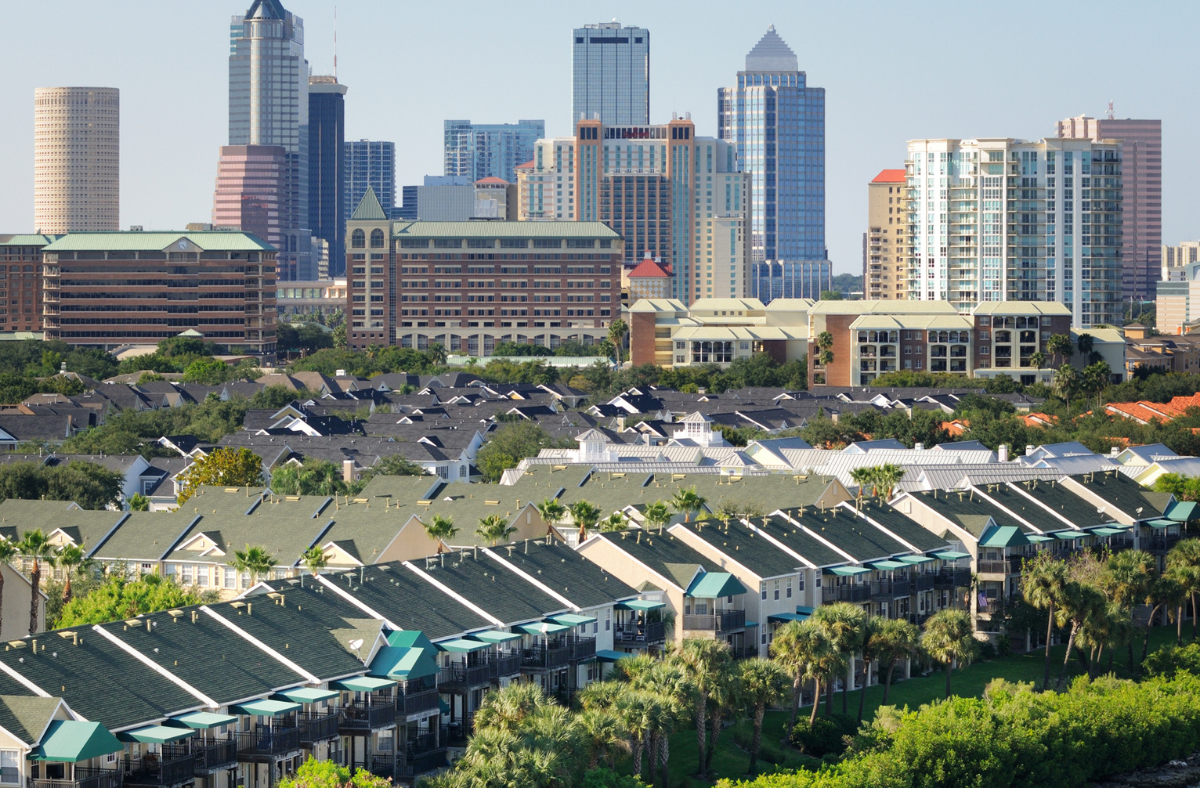 The homebuying and homebuilding industry in Tampa Bay is booming. According to the U.S. Census Bureau, building permit applications in Tampa Bay rose 24% over the last year. A lot of builders are looking to new construction to help keep up with the demand for homes in the Tampa Bay area.
The COVID-19 pandemic has a huge effect on real estate in the Tampa Bay area. It has ignited a much higher demand for homes that just didn't exist in the area before. Prices are soaring and almost every listing is coming down to bidding wars. In fact, buyers are having a hard time finding existing homes for sale. The number of listing for available homes is about half of what it was a year ago when the pandemic began.
There are plenty of other factors that have contributed to the soar in demand for a Tampa Bay home. Some examples include the mild climate, beaches, a casual lifestyle, a $25,000 homestead exemption, lack of state income tax, and more. As a result, nearly 1,000 people are moving to the Sunshine State every day. Florida's population has more than tripled since 1970, adding more than three million people every decade.