Rays Home in Ybor Could Be Possible with Gas Worx Plan
Posted by 54 Realty on Wednesday, September 8, 2021 at 8:52 AM
By 54 Realty / September 8, 2021
Comment
Gas Worx is a 50-acre mixed-use development that may include a new home for the Tampa Bay Rays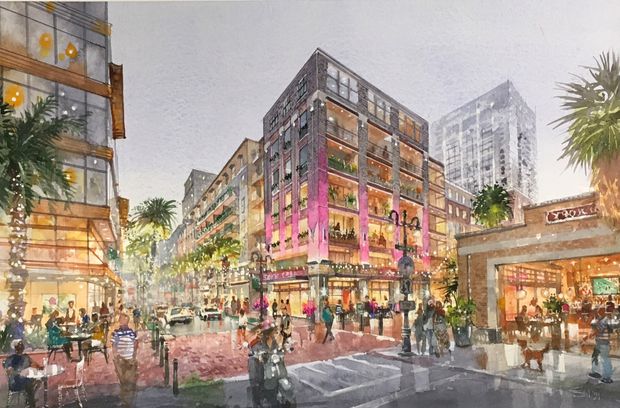 Gas Worx is a 50-acre development unveiled by real estate investor Darryl Shaw. The plan is portrayed as a hyper-dense district flush with residences, offices, and retail. Its newest addition could include the new home to the Tampa Bay Rays.
Many are still unsure of how a ballpark would be able to fit in with the plans that have already been shown, but multiple people involved said this new plan and the evolution of stadium design are "ingredients for potential success." Shaw stated that the stadium would likely go where he currently has residential towers planned to go.
The Gas Worx plan will completely change the area of Ybor City as we know it now, with as many as 5,000 homes, 500,000 square feet of office space, and 150,000 square feet of retail space. While the pitch for a Ybor home for the Rays has failed in the past, we are hopeful that the Rays can stay in Tampa with this new plan.