Porchfest and Music Festival!
Posted by 54 Realty on Tuesday, March 8, 2022 at 11:46 AM
By 54 Realty / March 8, 2022
Comment
Porchfest, Tour St. Pete's finest Neighborhood, and Music Festival!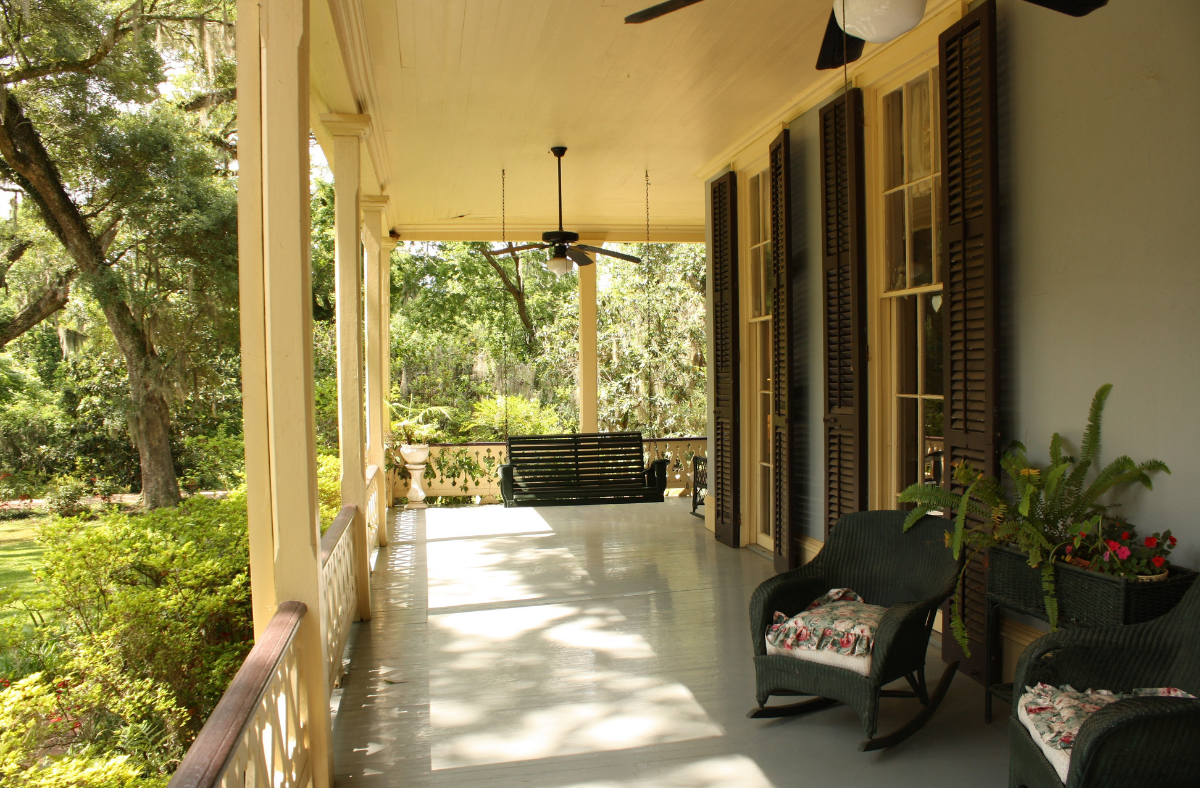 Historic Roser Park will host Porchfest on March 19, 2022! This event will feature live music, community sponsors and walking tour of one of the St Pete's most stunning neighborhoods!
Porchfest is a community based music festival staged in neighborhoods all across the country. This exclusive annual event combines St. Pete's musicians, local businesses and a neighborhood community all in one. Guests will stroll the streets of Historic Roser Park as local musicians play from front porches and yards of the homes.
In addition to Tour of Homes & Porchfest, twenty vendors, craftsmen and multiple food trucks will be attending. For the safety of our community, social distancing will be encouraged to help stop the spread of COVID-19.
Here's the announcement from the neighborhood association: "For the first time, the Historic Roser Park Neighborhood Association is combining our beloved Tour of Homes event with our newest event, Porchfest! In the morning, visitors will have the opportunity to tour the inside of a selection of St. Petersburg's most historic homes with architectural styles ranging from Spanish Revival to Craftsman to Dutch Colonial for a ticketed price. In the afternoon, several homes will host a diverse mix of artists performing simultaneously, as neighbors and friends gather under the oak trees, porches become center stage, and concert lawn takes on a new meaning. Vendors, craftsmen, and food trucks will be available. This community-focused event supports local musicians and the Historic Roser Park Neighborhood Association."
This year's musician line up includes; The Cheaters, Hot Tonic, Kerry Courtney Band, Kristopher James, Rebekah Pulley, Greg Roy, Deb Hunseder from Halcyon, LCNV, and more! This year's sponsor, Cregan & Co., is Tampa Bay's bookkeeping and accounting services expert. Additional sponsors include ACE Handyman Services, Bayfront Health St. Petersburg, DVC 360 Signage + Print, First Home Bank, Luna, Marketing & Consulting, Power Design, Watts Dental, Window Gang, and Wove Print Co.
Tickets can be purchased for $15 at historicroserpark.org in advance or for $20 on the day of the tour. Tickets will be sold by the Booker Creek footbridge across from the intersection of Prospect Court South and Roser Park Drive S. Golf cart service and maps will be provided, making it convenient either to ride or walk to tour stops.