Pasco County School Board Will Vote On Rezoning On Dec 2
Posted by 54 Realty on Friday, November 13, 2020 at 3:19 PM
By 54 Realty / November 13, 2020
Comment
Parents have the opportunity to offer views on Pasco School rezoning plan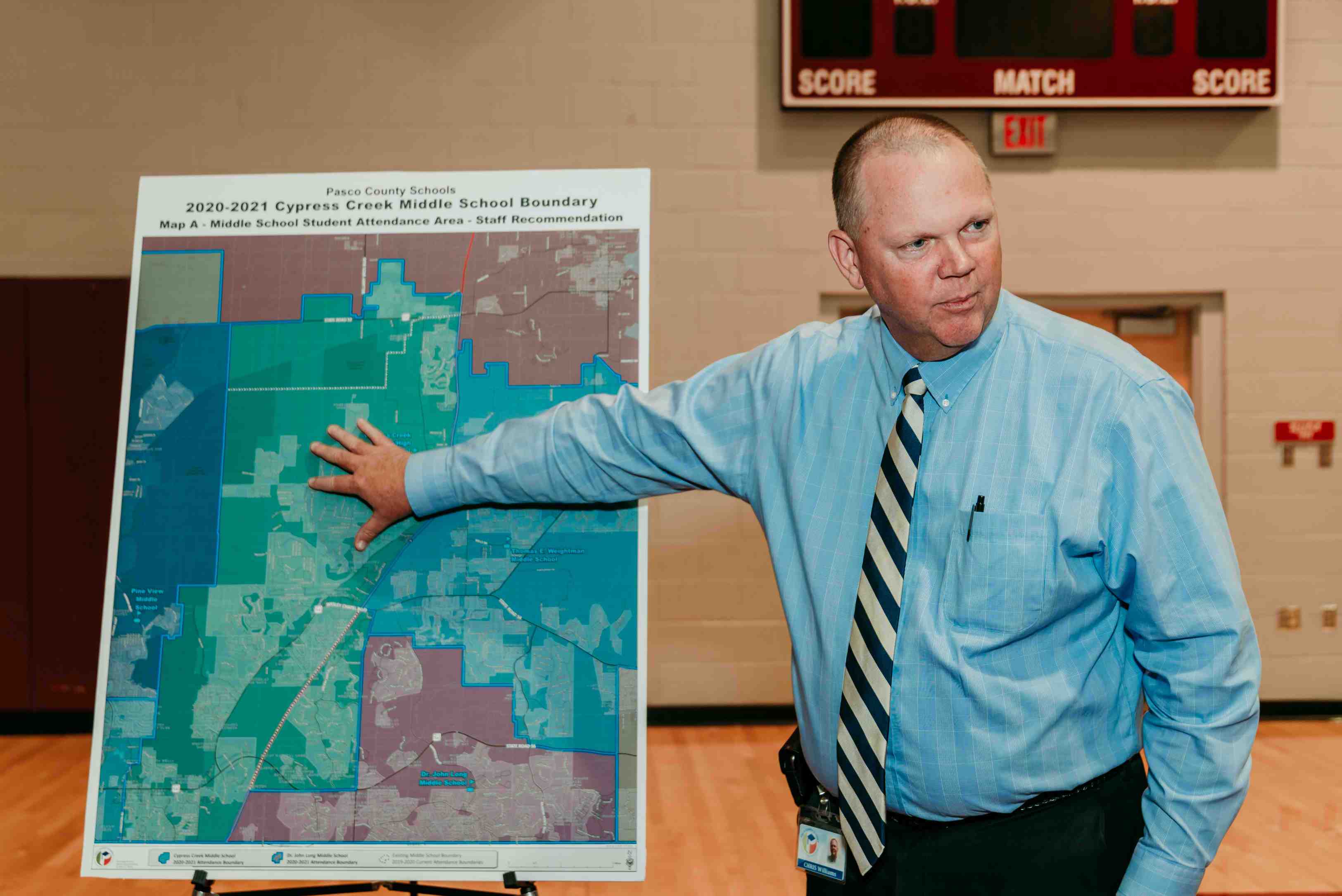 With the opening of the new Pasco County School Starkey Ranch K-8, more than 600 students living in the Trinity area could be assigned to a new school next fall. Starkey Ranch K-8 is being opened to alleviate crowding issues in the area,
Based on a map provided by Pasco County Schools, about 400 students will be pulled from Odessa Elementary and about 40 from Longleaf Elementary. It will also pull about 120 6th and 7th graders from River Ridge Middle School. Those students affected will mostly be those located in the Starkey Ranch community. Starkey will not be opening with an 8th grade class, in order to allow kids to graduate with their class at River Ridge Middle School.
The school board will be taking input from the public at its meeting on Tuesday before the vote on Dec 2. The hearing will be held at 6 pm after the swearing-in of members Colleen Beaudoin and Alison Crumbley.