Pasco County Commissioners Authorize Special Tax District and Loan For Avalon Park Wesley Chapel
Posted by 54 Realty on Tuesday, February 9, 2021 at 12:59 PM
By 54 Realty / February 9, 2021
Comment
Planned downtown for Wesley Chapel will be coming with a $33 million incentive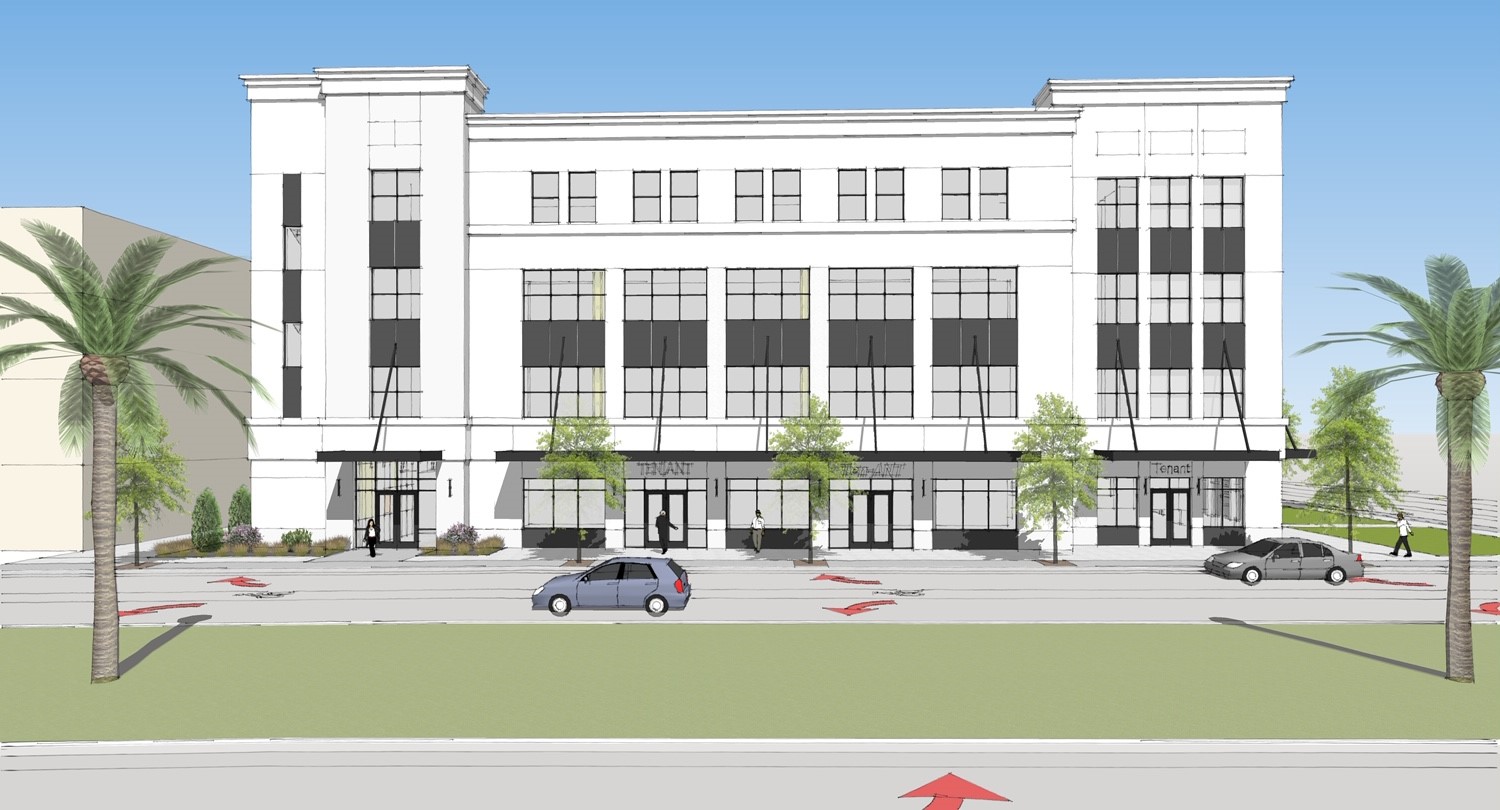 Beat Kahli is the developer for the downtown core of Avalon Park Wesley Chapel. He says the project represents a $736 million investment in streets, parking decks, and space for offices, stores, and urban residences.
Pasco county has committed more than $33 million, mostly in a 30-year property tax rebate. This will be used for a portion of the infrastructure costs. The project has had a few different names, starting with New River and then being changed to Avalon Park West. The current name of the project is Avalon Park Wesley Chapel.
The downtown will be located on the north side of State Road 54 less than a mile west of Eiland Boulevard. The space will include more than 350,000 square feet of commercial and office space and approximately 2,400 residences on 215 acres. The intent of the project is to create a pedestrian-oriented community where people can walk, bike, or drive a short distance to schools, shops, restaurants, offices, and recreational space.
The county would establish a tax-increment financing district in which a portion of the property tax revenue within the area's boundaries will be rebated to the developer to pay for public facilities such as parking garages. The tax district would be for 30 years and account for a $32 million public subsidy to the downtown. It equates to about 38 percent of the public improvements that are expected to cost $83.2 million.