New Ybor Development Plan Revealed
Posted by 54 Realty on Tuesday, July 27, 2021 at 10:13 AM
By 54 Realty / July 27, 2021
Comment
Ybor City Updates To Include Park, Condos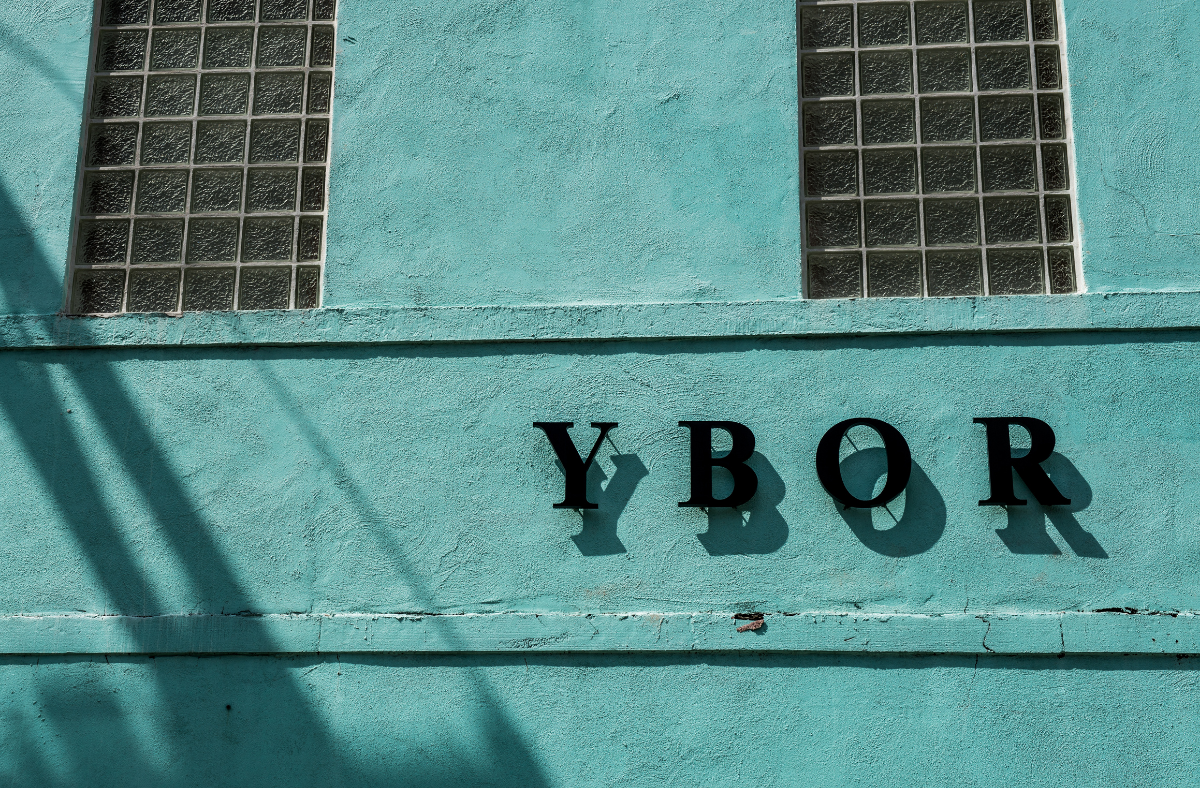 A new master plan for a proposed update to Ybor City has been submitted by local developer Darryl Shaw. The new development has been dubbed "Gas Worx," and plans to add new apartment complexes, condo towers, and single family residences to historic Ybor.
Gas Worx seeks to reinvent 50 acres of Ybor which will back up to downtown Tampa. Shaw has stated the plan intends to reinvent Ybor as a great neighborhood to live, not just be entertained. "Today, it's still more perceived as an entertainment district. Our thought is to create a place where you have thousands of people living as the primary focus, and then these folks hopefully will have the opportunity to work in the district."
The name Gas Worx is actually an homage to Ybor's history as a gas storage facility, although that title could still change. Furthermore, the project may include office space and retail space alongside the residential buildings.
And if you're a fan of Armature Works, a similar food-hall style gathering may take the place of a vacant warehouse inside the Ybor city limits. Gas Worx seeks to incorporate elements from Ybor and Downtown Tampa, so an establishment of this nature would make perfect sense.
The plan will seek approval early next year, and Shaw is optimistic that the transformation could take anywhere between 5-10 years.