New Terminal coming to Tampa!
Posted by 54 Realty on Tuesday, March 15, 2022 at 3:08 PM
By 54 Realty / March 15, 2022
Comment
New Brightline Terminal coming to Tampa!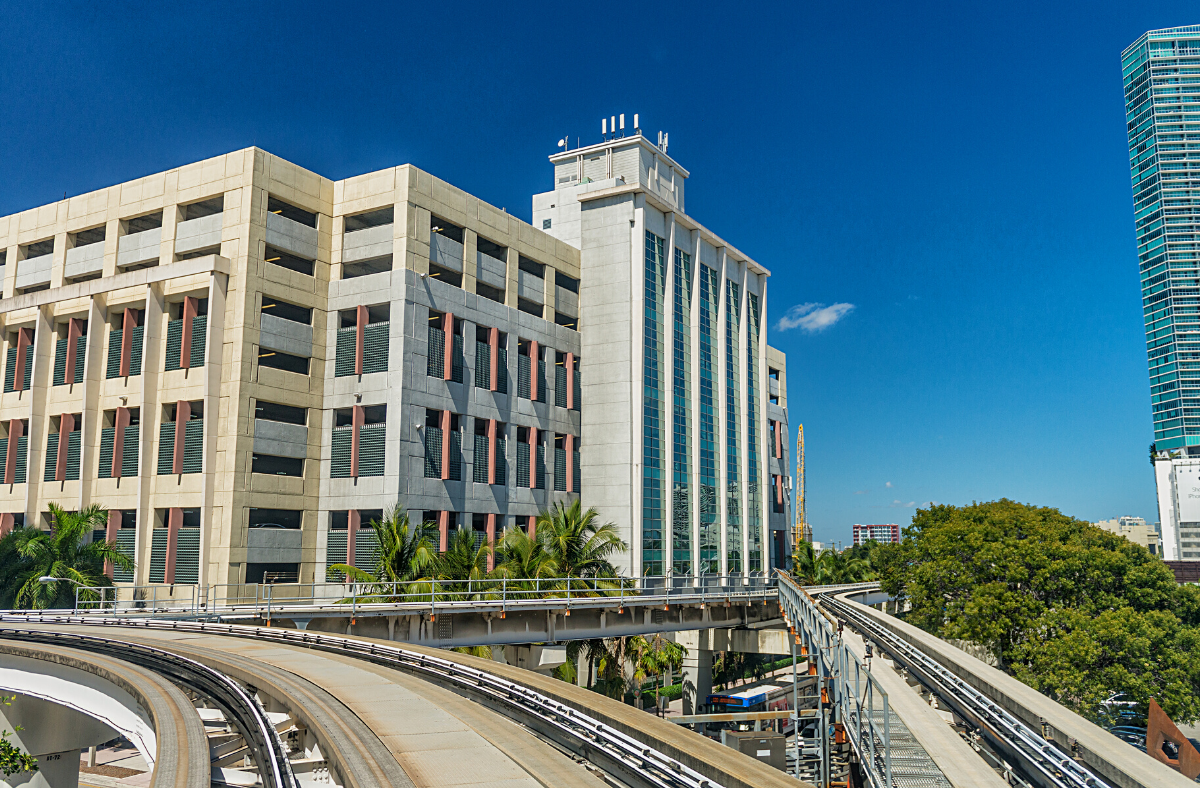 Brightline trams continue to grow in the state of Florida. Officials have their plans set on a connection to Tampa next!
"That ultimate connection to Tampa is our vision and we are working closely with FDOT to accommodate us in the I-4 corridor," said Christine Kefauver with Brightline. Kefauver told the Hillsborough Transportation Planning Organization that Brightline is working with Tampa officials to determine where a terminal should be located, along with the most effective route.
"The last thing we want to do is disrupt communities. And no additional tall operational ramps and so forth for Brightline," Kefauver said. "So the closer we can stay to impacted corridors, we feel the better it is for the communities at hand."
Another major project that would extend its current system from West Palm Beach to Orlando International Airport is about 75% complete and should be finished in early 2023!
Brightline will most likely set up its hub in Historic Ybor City. The connection between Tampa and Orlando could provide a major boost to the local economy. This would also potentially open up the job market for those living in either Tampa or Orlando and give residents easier access to the major attractions in Florida. A comprehensive mass transit system would also broaden the appeal of Tampa and the entire region to major companies looking to move or expand their headquarters.
Strong WiFi is available in Brightline stations and onboard the trams. Riders can enjoy a contactless ticketing process. Food and beverages are also available in a majority of Brightline stations. trains are designed to easily welcome all guests using wheelchairs, walkers, and other assistive devices.
Did you know that Brightline trains are also pet friendly? Yes, the high speed service can accommodate your furry friend. Bike racks are also available on board and guests traveling with large luggage are more than welcome to check their bags.
You can learn more about the rail service at their website, gobrightline.com