New Tampa / Meadow Pointe Connection Nearly Complete
Posted by 54 Realty on Wednesday, July 21, 2021 at 5:19 PM
By 54 Realty / July 21, 2021
Comment
The Long Awaited Connecting Road Estimates Late-2021 Completion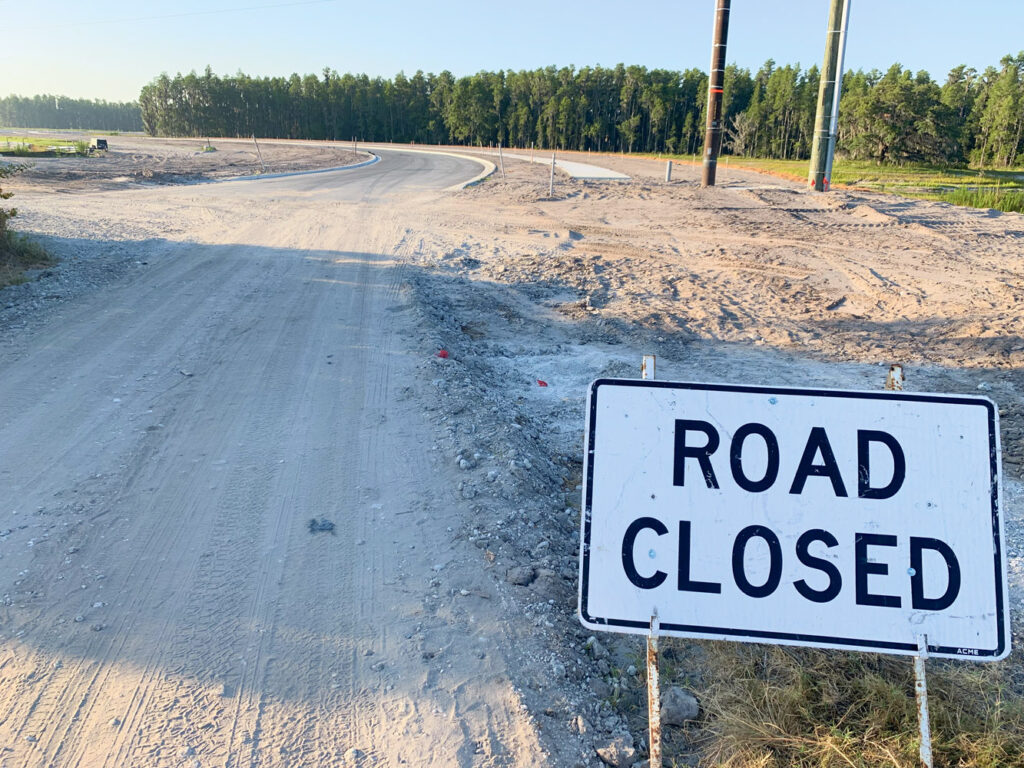 If you frequent the Wesley Chapel/New Tampa area, chances are you're familiar with the long-awaited connecting road between Mansfield Boulevard and Kinnan Street. Good news: it could be completed by the end of this year!
MI Homes are developing the new K-Bar Ranch community in the area, and have been overseeing much of the connection project. They have set an estimated completion date of 12/31/2020.
The delays on the project thus far have been due to permitting issues, which could potentially delay finalization into early 2022 - but developers are optimistic.
Originally, the connecting road was intended for use as an emergency services-only route - but after a survey of Meadow Pointe residents, an overwhelming 67% of the 1,200 some residents voted in favor of allowing citizens to utilize the helpful feature.
The project is geared to reduce some of the traffic stress placed on Wesley Chapel/New Tampa residents in recent years, which no doubt contributed to the outcome of the survey.
District 5 Commissioner Jack Mariano seems to be in agreement with residents, stating the project is "the most sensible choice."
In any case, this development will surely ease the growing pains that Pasco County citizens have experienced during much of the new developments over the past few years - the future is looking bright!