Home Swap Service 'Knock' Expands To Tampa Bay
Posted by 54 Realty on Tuesday, October 27, 2020 at 12:01 PM
By 54 Realty / October 27, 2020
Comment
New Company 'Knock' Is Helping Tampa Buyers & Sellers Close Faster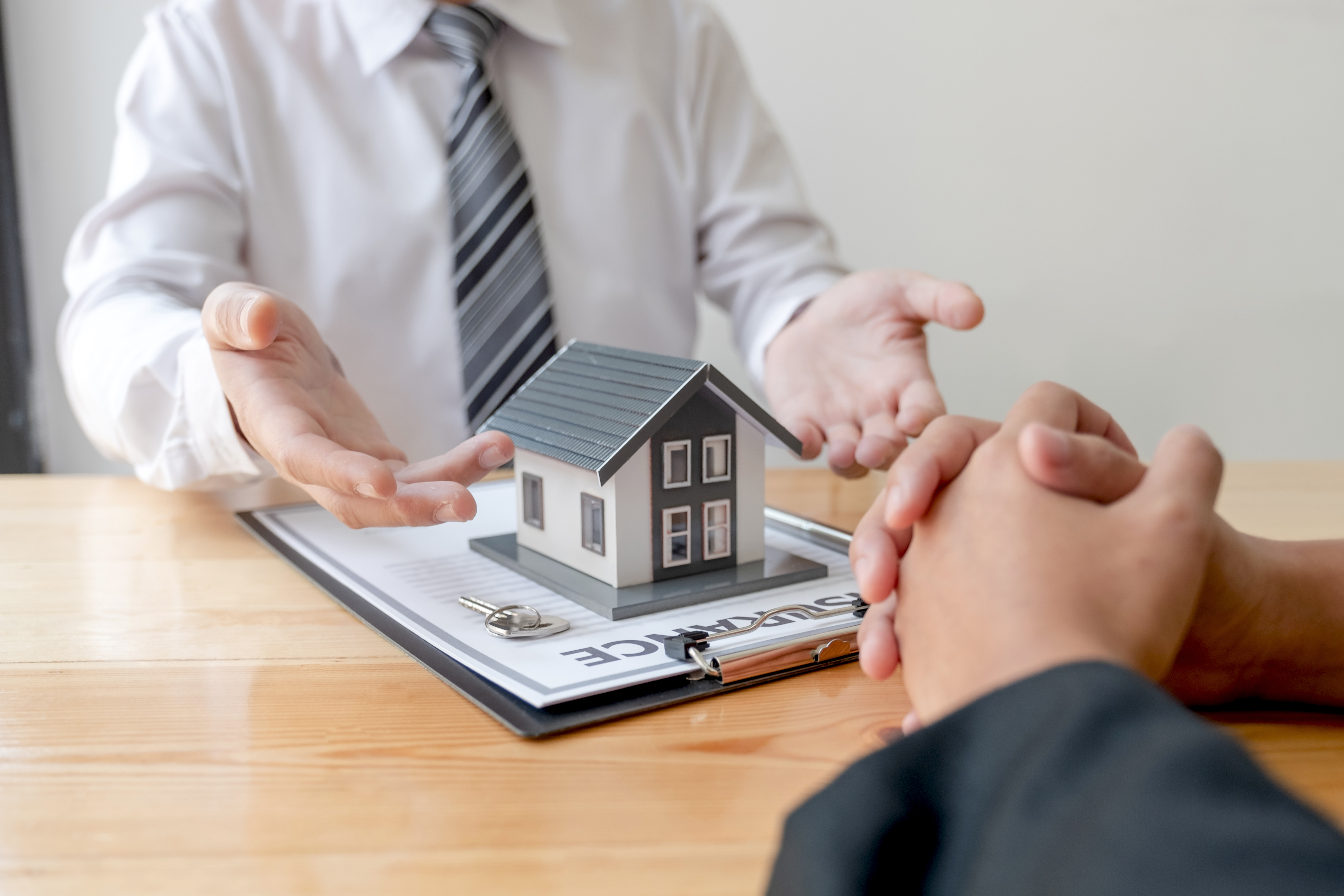 Co-founder Sean Black of real estate information website Trulia has expanded his new company/service Knock to the Orlando and Tampa Bay markets. The service promises a smoother transaction for home buyers and sellers, and their prime market is customers looking to both sell their current home and purchase a new one.
Knock achieves this smoother transaction by addressing one of the big headaches about selling a home and moving into a new one: the dreaded "in-between". In other words, sellers have long had to decide between selling their home first and finding temporary housing while waiting to close on a new home, or closing on the new home first and praying that their old home would sell in time.
Knock wants to remove this headache from real estate transactions altogether by using the expected equity from the sale of a customer's home to guarantee the customer's mortgage on their new home (sellers must have at least 30% equity on their home). In addition, Knock will also lend up to $25,000 to sellers to make repairs on the old home and will also cover the seller's mortgage on the old home, to be paid back to Knock upon the closing of the transaction.
Knock's service seeks to bring the same modernity and ease of access to the home buying and selling process as other online real estate services, and potential customers can even use Knock across the company's active markets (meaning if you want to move from Orlando to Tampa, you can use Knock in both markets!).
If you are interested in Knock and want more information, visit their website or contact 54 Realty at 813-435-5411 or [email protected]!