Mural Festival Returns To St. Pete
Posted by 54 Realty on Wednesday, September 15, 2021 at 2:36 PM
By 54 Realty / September 15, 2021
Comment
Get Ready For The Return of SHINE This October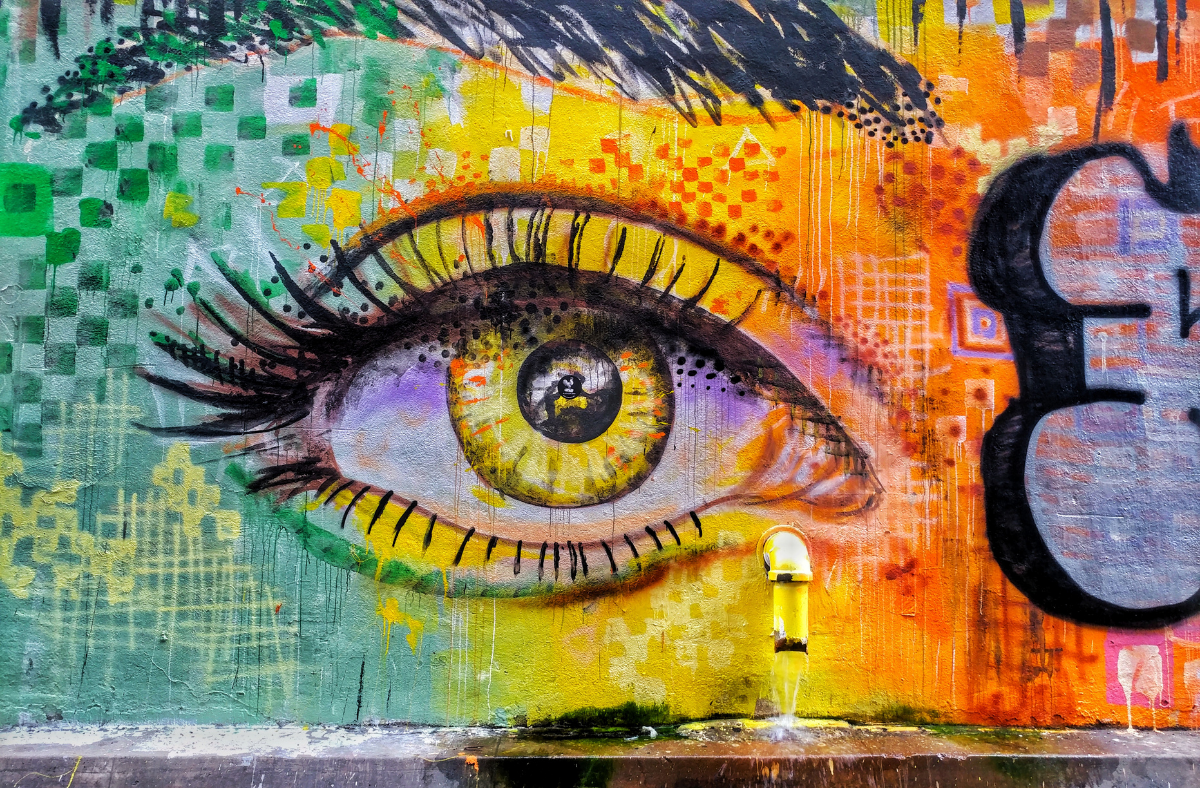 Good news, art fans! In addition to the Andy Warhol and Pablo Picasso exhibits coming to the Bay, and the opening of the new immersive arts experience Fairgrounds St. Pete - the iconic SHINE Mural Festival is returning in October! From the 15th to the 24th, artists will create murals all over the city.
Organizers are still rolling out the lineup, which you can view here. The festival is operating in conjunction with the new group SPSA (St. Pete Support Arts) which aims to advocate for guaranteed artist income in the St. Pete area.
The group is modeled after another group in San Francisco, which has covered over 180 artists with a monthly payment of $1,000 provided through the city.
By hosting this festival, SHINE hopes to "illuminate the power of art in public spaces by revitalizing areas, inspiring dialogue, and uniting our community - while cultivating new standards of artistic excellence reflecting St. Petersburg's creative and vibrant spirit."
Chances are, if you've seen one of the iconic murals in Downtown St. Petersburg - it was created as part of a SHINE festival in previous years. This is one you won't want to miss!