Movie Filmed In Tampa Bay Area Premieres This Weekend
Posted by 54 Realty on Tuesday, February 9, 2021 at 10:56 AM
By 54 Realty / February 9, 2021
Comment
Fear of Rain was filmed in St. Pete and Tampa and will be released this weekend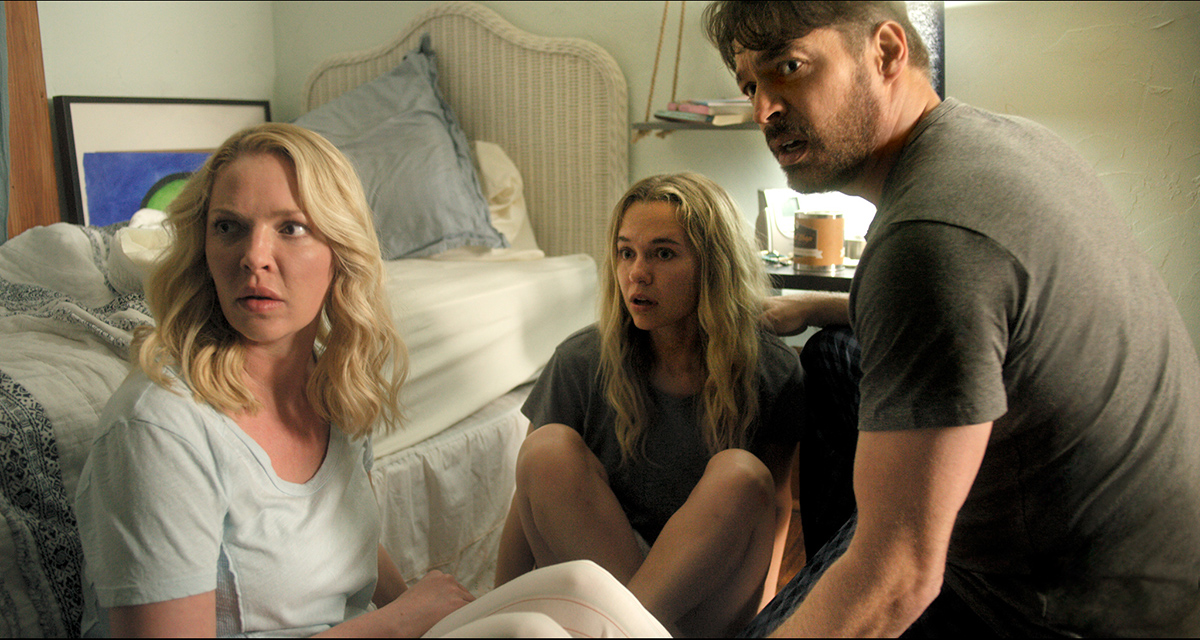 Fear of Rain is a new film starring Katherine Heigl and Harry Connick Jr that will be released on February 12, 2021. There will be a screening of the film at Green Light Cinema in downtown St. Petersburg. The movie was filmed in various locations throughout Tampa and St. Pete. The director of the film is 29-year-old Castille Landon who was born in Bradenton, FL.
Click HERE to watch the official trailer for the movie. You might recognize familiar areas around the Tampa Bay area. Below is the movie synopsis from the studio:
"Rain has early-onset schizophrenia, a condition that not only causes her to see vivid hallucinations, but also puts a strain on her parents. When she meets Caleb, a charmingly awkward new student at school, she finally feels she has a lifeline to normalcy. But as Rain starts to suspect that her neighbor kidnapped a child, she must soon figure out who and what is real while also battling the overwhelming forces that haunt her daily life."
What Does This Mean For Tampa?
Projects like Fear of Rain often provide major economic boosts for their host cities. "Tampa bay has been and will continue to be one of the top commercial filming destinations in the state," said Hillsborough Film Commissioner Tyler Martinolich. "[Tampa Bay] has taken a leadership role over the past year in helping to attract productions that otherwise would be shooting elsewhere." In 2019, Pinellas and Hillsborough Counties collectively brought in over $25 Million in film business.