Mixed-Use Development to St. Pete!
Posted by 54 Realty on Wednesday, March 23, 2022 at 11:35 AM
By 54 Realty / March 23, 2022
Comment
Corey Landing project brings a giant mixed-use development to St. Pete!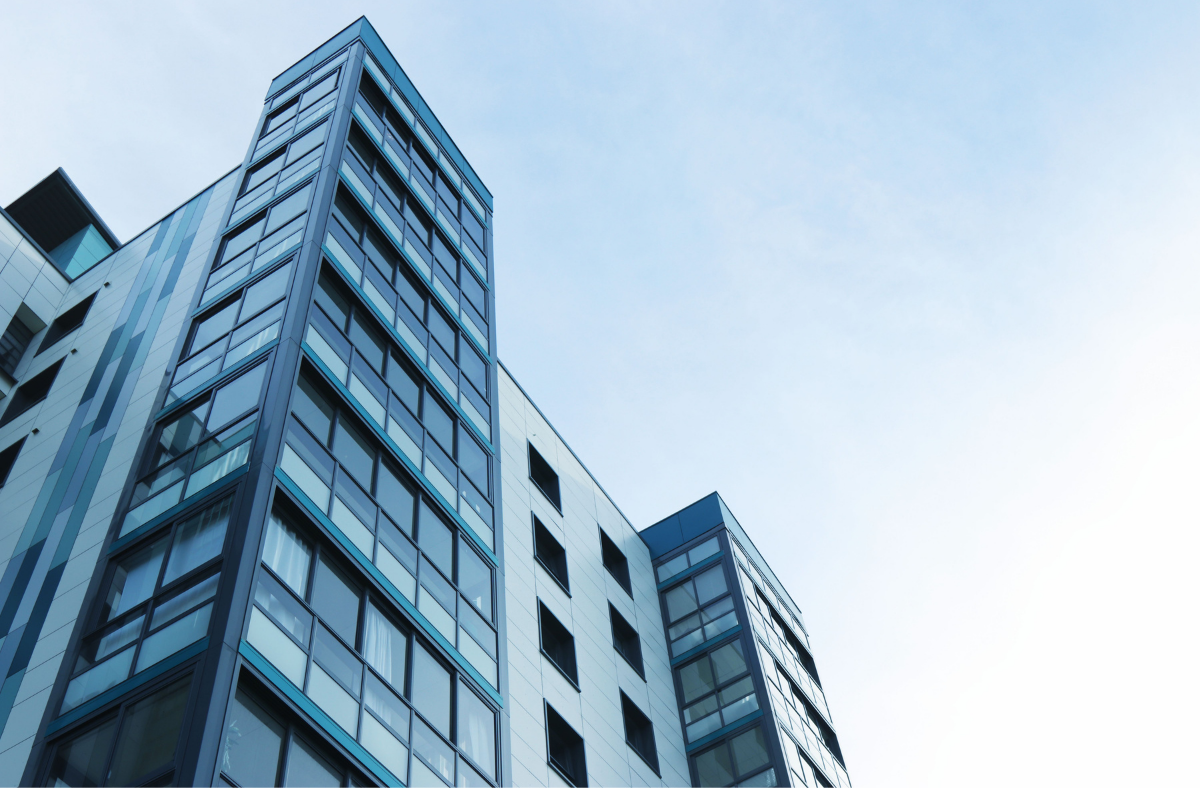 Do you remember that vaccant waterfront area at the end of Corey Avenue? Well, St. Pete commissioners unanimously approved the Corey Landing project, a mixed-use residential development.
The approved plans include a 7 story building that will have 243 residential housing units, a 5,000 sqft indoor/outdoor restaurant, 8,000 sqft of retail space, and another 4,000 sqft of office/co-work areas. Additionally, plans for the nearly 4 acre lot include almost a full acre dedicated to a park running through the center of the development and opening up onto the waterfront.
Along the water, renderings include spaces for boat docks, transient slips and a kayak launch. The transient slips would be for use by the restaurant. Plans for the restaurant include a 1,500 sqft outdoor space that would house a stage for live music.
The 3.9 acre property, which has been vacant and unused for some time now, was the former location of Leverock's restaurant, Bay Winds motel and Bay View Heights Apartments. The nearby Blue Parrot restaurant and Charlie's Transmission property are not apart of this development.
While initial proposals priced the plan at around $90 million, the St. Pete Catalyst reports that the number has risen to $100 million+.