Michelin Is Announcing Awards to Florida Eateries
Posted by 54 Realty on Tuesday, May 17, 2022 at 3:43 PM
By 54 Realty / May 17, 2022
Comment
On June 9th, The World Will See Which Florida Restaurants Won Michelin Stars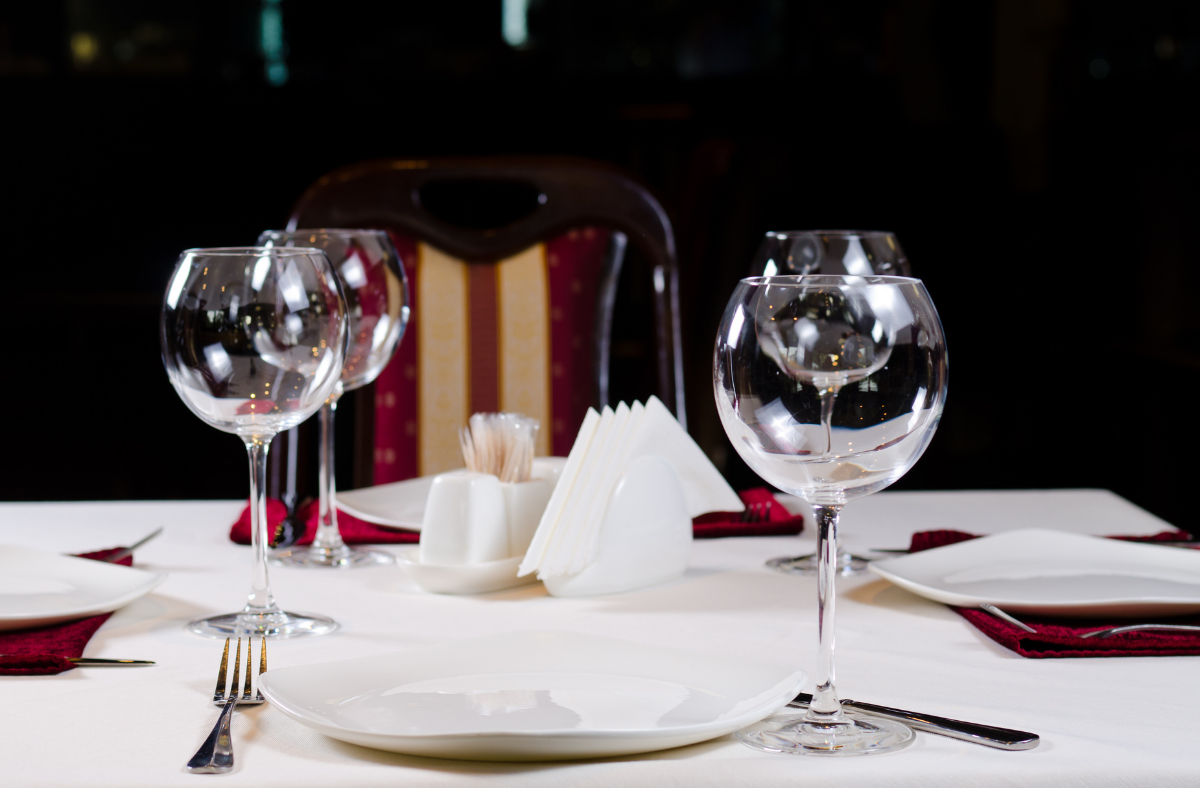 On June 9th, Floridians will find out which of their hometown favorites are being featured in the Michelin Guide, as awards from Miami, Orlando, and Tampa Bay will be announced on June 6th at the Ritz Carlton Orlando.

The Michelin Guide initially started off as a travel guide in 1900, with tire manufacturers Andre and Edouard Michelin (yes, that Michelin) seeking to promote long-distance car trips in an attempt to build demand for their tires. This guide not only had restaurants, but maps, hotels, gas stations, and even instructions on how to change a tire. By the 1920s the brothers were developing the guide as a more premium product, now charging for the guide and highlighting "fine dining establishments" with a star. Along with the star, other awards MIchelin offers also include the Bib Gourmand which is given to restaurants with a friendly ambiance and affordable prices, and several marks for atmosphere and service.

In the 21st century, Michelin offers some of the most prestigious reviews in the culinary world. Many may think that only fancy restaurants have received this recognition, yet several pubs, food stalls, and noodle bars have received awards. While fine dining restaurants like Bern's could be contenders, don't be surprised if a more casual favorite is featured. Among some of the Tampa spots, locals have been speculating might win include Rooster and the Till, Ulele, and Edison Food + Drink Lab.

Ultimately, Michelin even assessing restaurants in Tampa is a huge step towards worldwide recognition as a culinary powerhouse of the American south. Chefs with dreams of winning Michelin stars choose the cities that get awards, so the buzz may also bring more great eats to the Bay Area.