Looking to Explore Tampa Bay? Here Are Some Of The Locals Hand-picked Favorites!
Posted by 54 Realty on Thursday, June 3, 2021 at 2:32 PM
By 54 Realty / June 3, 2021
Comment
Tourist Or A Local Resident? Here Are Some Of The Best Attractions To Visit!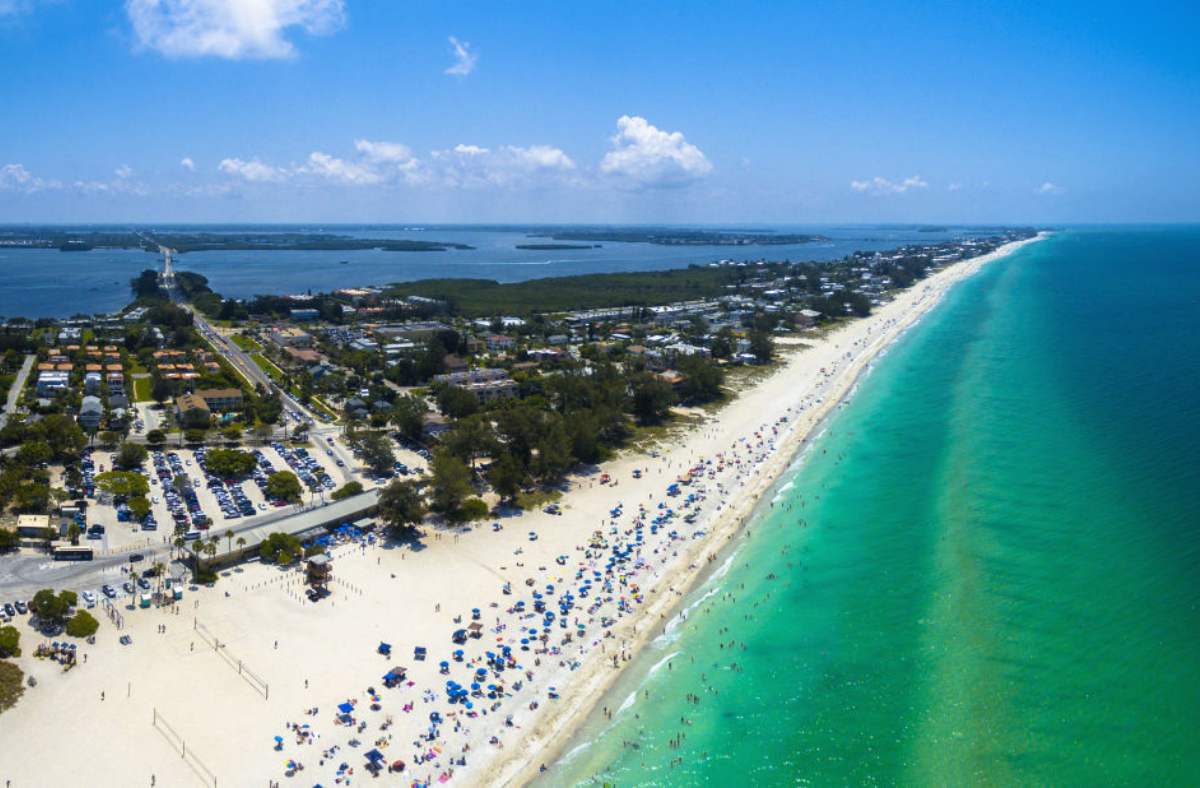 The Tampa Bay area is filled with exciting attractions all over the place, from Weeki Wachee Springs, to the new St. Pete Pier and more.
Not only that, beaches on the region's gulf coast get national attention: St. Pete Beach was ranked The Best Beach In America in 2020 and the Fifth-best beach in the world by TripAdvisor while Dunedin's Caladesi Island was placed on Dr. Beach's top 10 annual list in May.
But with this much recognition comes the larger crowds. As much as Florida welcomes those tourist dollars, residents may not particularly enjoy having visitors taking over The Sunshine State.
So where do the locals prefer to have their fun? We asked the readers on social media for the best beaches and places to escape.
Beaches: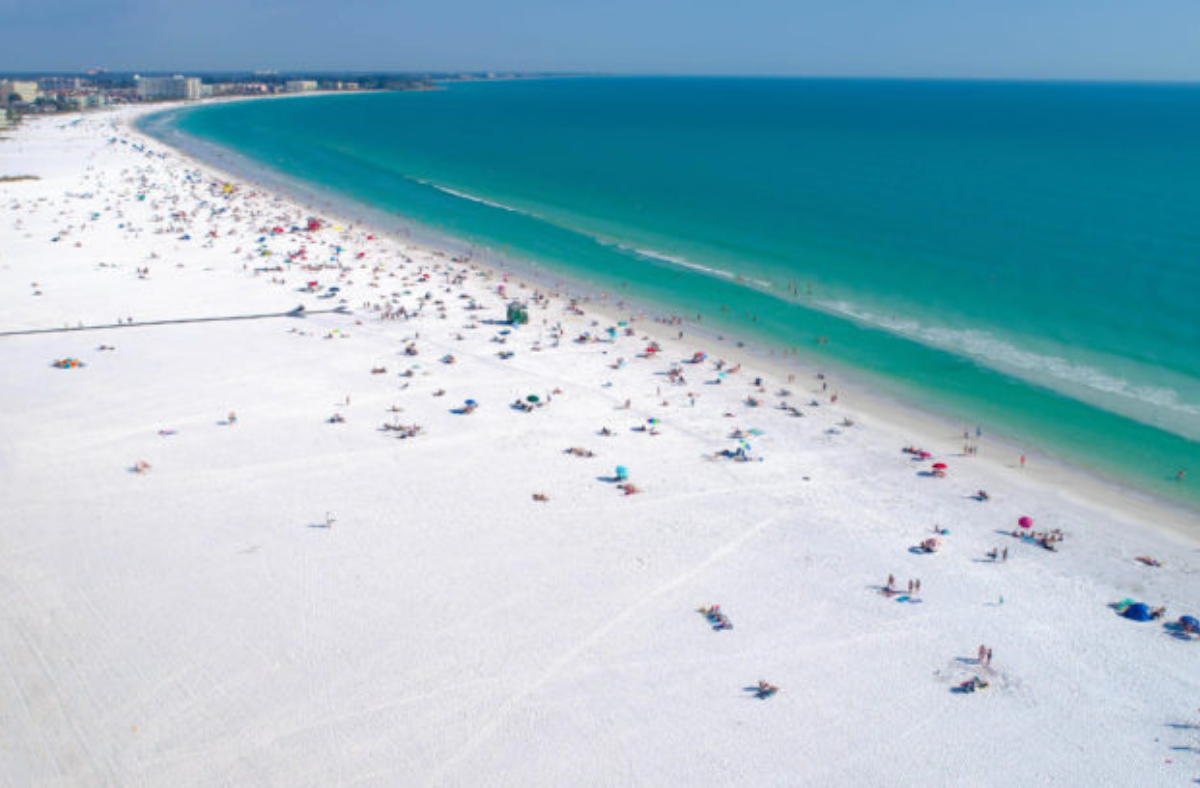 Siesta Key Beach -- Mimi8711 via Instagram
Indian Rocks Beach, because it is quiet. -- Siobhan Spear, Hudson
Clearwater Beach, "there's something for everyone there." -- Jessie March, Dunedin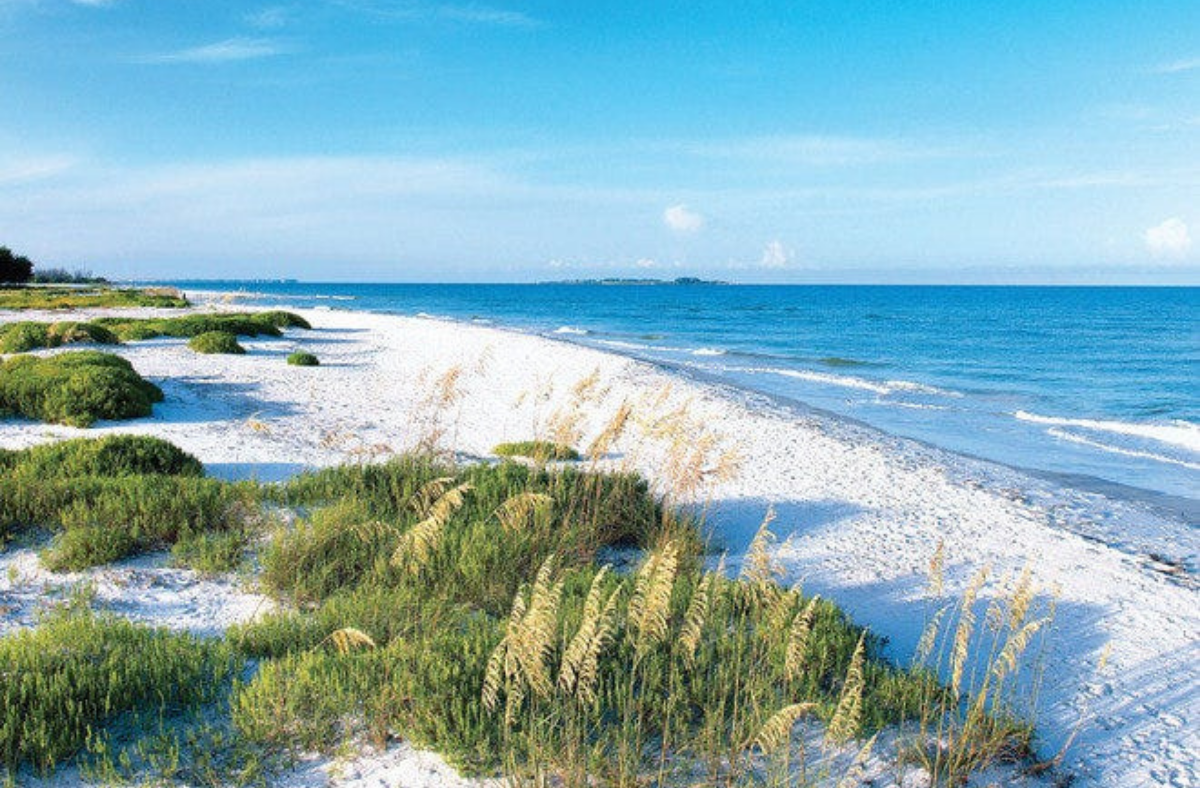 Fort De Soto Park, "Florida's biodiversity at its finest." -- @jamiesonplays via Instagram
Anna Maria Island for the blue water, but also Madeira Beach because the buildings block the north wind. -- Jared Rowe, St. Petersburg
Besides the Beach: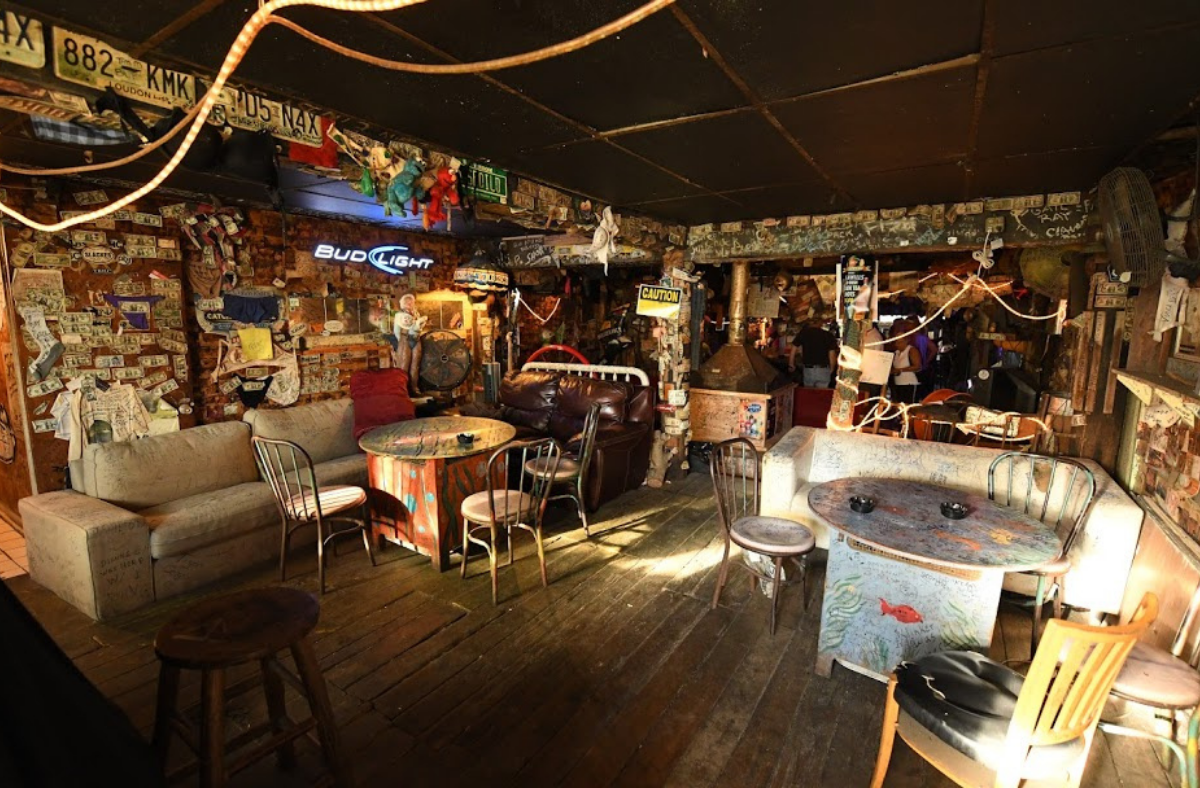 Mahuffer's in Indian Shores, "it's like being on a different planet." -- @cattorneyatpaw via Instagram
Weedon Island in St. Petersburg, "a little paradise that not many people know about." -- @juliet_benvessio3 via Instagram
The Getaway in St. Petersburg, for the "water, food, paddle boards, kayaks, boats and music." -- @7272morris via Instagram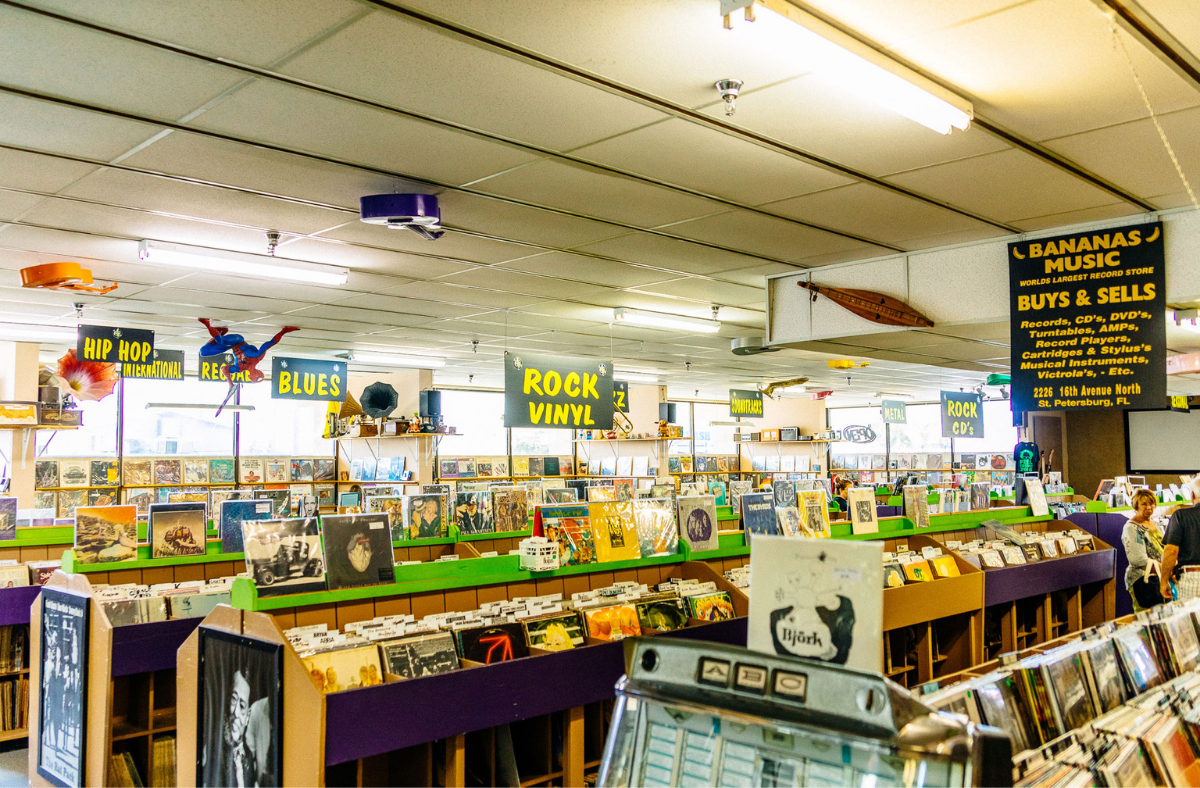 Bananas Records in St. Petersburg, "you can always find a good record." @aplaceaface via Instagram
Lettuce Lake Park in Hillsborough County, "nice paved and unpaved paths, waterside boardwalk, and lots of trees and animals." — @chris.temposki via Instagram
Pier at Ballast Point Park in Tampa — Mary White-Morales
Sunken Gardens in St. Petersburg, "it's an oasis of calm and beauty tucked away in downtown." — @frances.e.chan