Localtopia's Back and Better!
Posted by 54 Realty on Tuesday, February 7, 2023 at 10:10:01 AM
By 54 Realty / February 7, 2023
Comment
Celebrate All Things Local & Community Next Weekend With the Most Anticipated Event of the Year!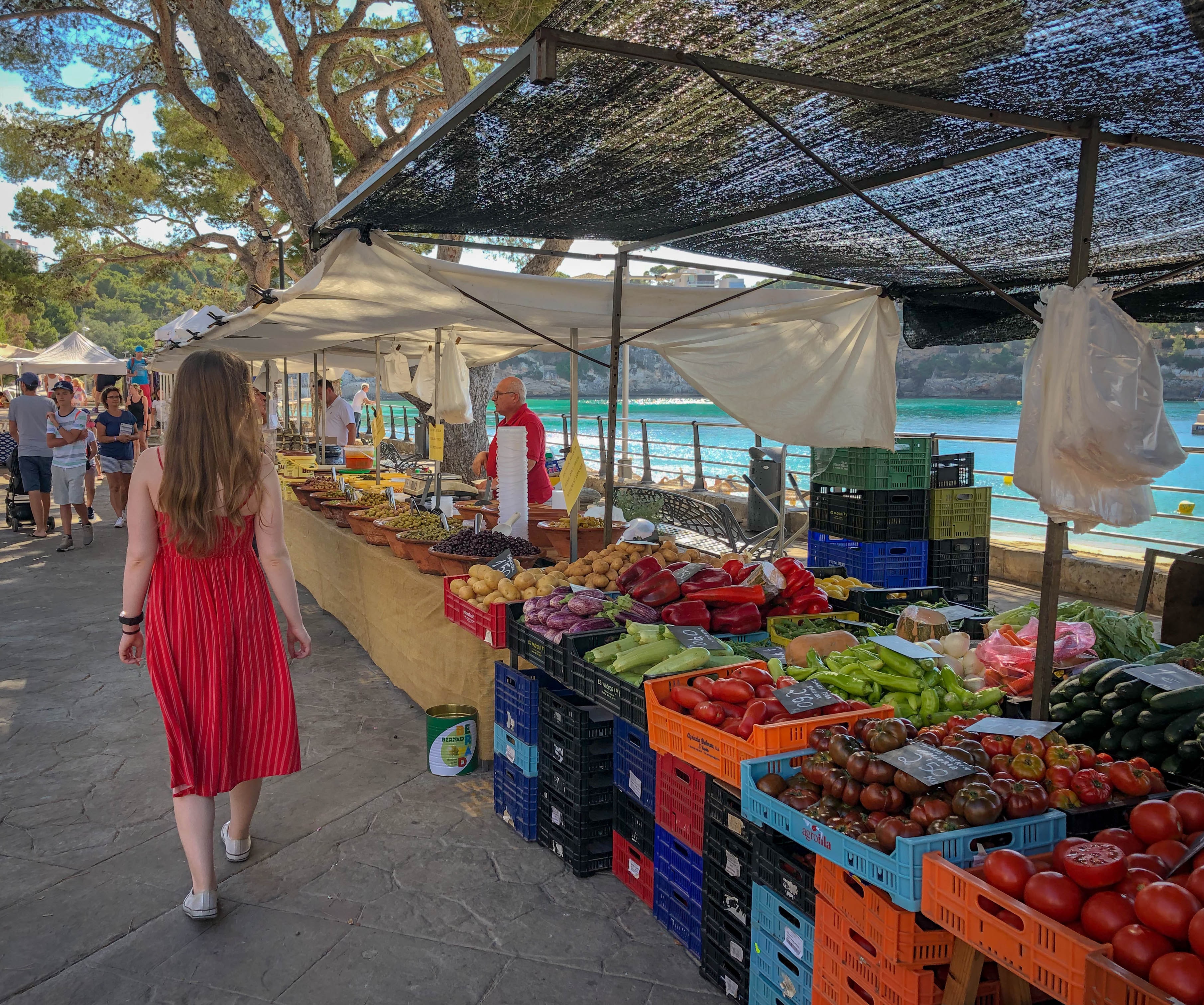 Localtopia is back to celebrate its' 10th anniversary! For those of you who don't know what Localtopia is- next weekend, St. Petersburg will bring out over 300 of its local businesses and organizations to showcase everything these independent establishments have to offer. Think you've seen all of St. Pete? We bet you haven't! This local event has been voted best festival in Tampa Bay for two consecutive years and has been referred to as the best event of the year- you won't want to miss out on this one!
Hosted at Williams Park, vendors will be spread throughout and overflow onto 2nd Ave N and 3rd St N, which will be completely closed off from traffic. Areas will be split into "villages" to keep things somewhat organized- Food Truck Rally Alley will be along 4th St N with some of the art vendors in close proximity. Live music and entertainment will be continuous from 10am to 5pm, with Draft Beer Central smack-dam in the middle of the two main non-food vendor areas for serving up good vibes with easy refill access. Among the list of vendors, over 28 food options and 13 breweries will be there, including all of your favorites- Nah Dogs, Half Baked Potato, La Strada, Pop Goes the Waffle, 3 Daughters, Pinellas Ale Works, and so many more!
To find a full list of of the vendors, their pages, and more information about all the festivities going down- check out their website and facebook page!
https://localtopia.keepsaintpetersburglocal.org/