Largest Murder Mystery Dinner Show in Tampa
Posted by 54 Realty on Wednesday, April 27, 2022 at 12:55 PM
By 54 Realty / April 27, 2022
Comment
Largest Murder Mystery Dinner Show in America, The Dinner Detective, is now in Tampa!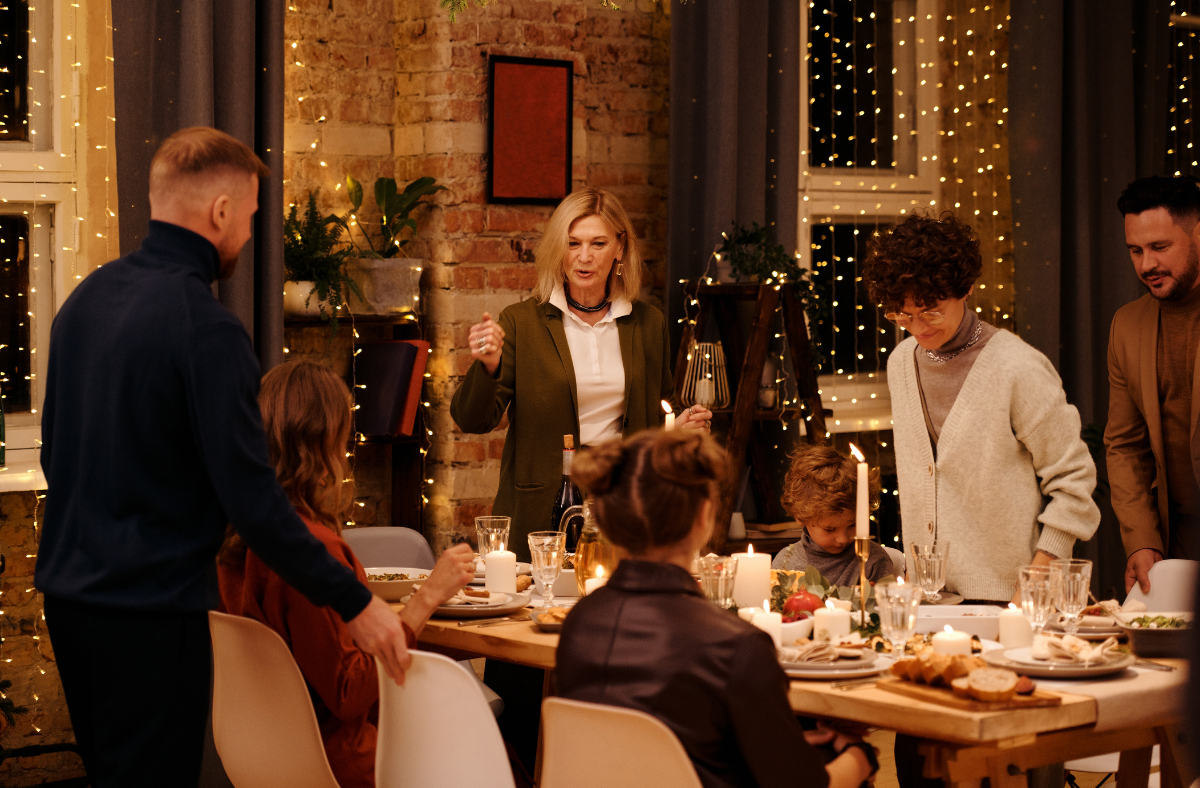 America's largest interactive comedy murder mystery dinner theatre show is now playing in the city of Tampa. Guests get to solve a hilarious mystery while feasting on a fantastic dinner. It is implied that the culprit may be hiding in plain sight somewhere in the room, and you may become a Prime Suspect before you know it. The show takes place at the Hilton Garden Inn at 5312 Avion Park Dr.
The Dinner Detective is uniquely different from traditional murder mystery dinner theater. Anyone in the room can end up being a part of the show and the action happens throughout the entire room. In the course of the night, a crime will take place, hidden clues will emerge, and the detectives will offer assistance to everyone. Before the killer is unmasked, there is a Prize Package awaiting the "Top Sleuth" with the best answer.
General admission tickets start at $62.99/person. Players perform Saturday nights, 2-3 times a month, every month year-round! Most shows run 6-9pm. Organizers warn that prop guns, loud simulated gunshots and short lighting blackouts are used as part of the performance. The show has a strict age limit of 13 and over.
The show features a fully stocked bar and an amazing dinner menu. The venue and their kitchens are able to accommodate allergies and illnesses, such as gluten-free and vegan!
Those interested in reserving tickets can secure a seat online.