La Segunda Acquires Faedo Family Bakery
Posted by 54 Realty on Thursday, May 5, 2022 at 1:28 PM
By 54 Realty / May 5, 2022
Comment
The Cuban Bakery is Taking Tampa By Storm, Now Opening a Seminole Heights Location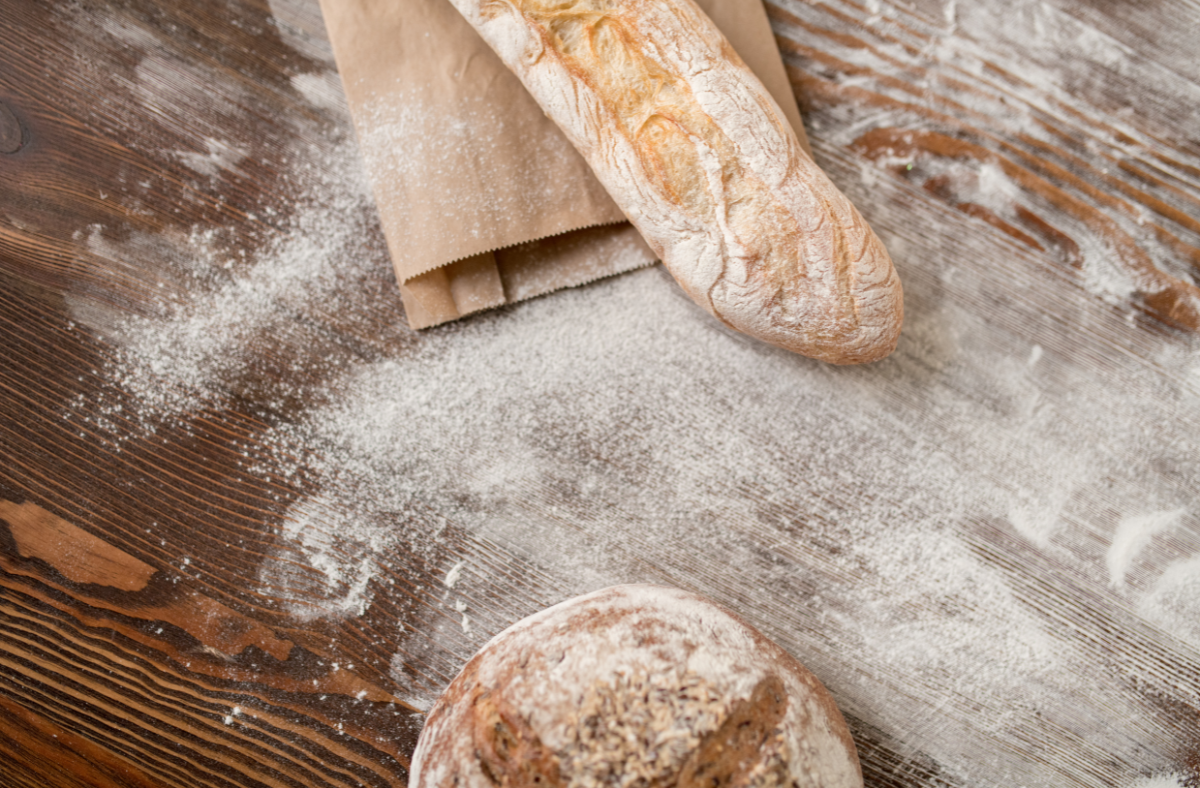 Tampa's iconic Cuban bakery, La Segunda, is getting even bigger! On the heels of opening their brand new St Petersburg location, the local family-run bakery announced that they will be acquiring Faedo Family Bakery, a historic bakery that has been in operation for nearly 50 years, in Seminole Heights.
Faedo Family Bakery remained a landmark in Tampa fare in the near half-century of its operation, serving tasty Cuban food late into the night. , Faedo's also stocked bread at some of Tampa's favorite local restaurants like The Front Porch, Arco Iris, and the West Tampa Sandwich Shop.
La Segunda's pedigree also dates back to early Ybor, with the bakery being passed between four generations of the More Family over the course of 107 years. Now with three locations, the bakery continues to make its signature sandwiches, pastries, and devil crab, in addition to the coveted Cuban bread. The bakery even started supplying several Publix locations with their loaves!
As La Segunda acquires Faedo Family Bakery, they announced that the company will be repurposing the store to only produce bread, but that the changes won't affect the bakery's Ybor location.