Iconic West Tampa Cigar Factory To Become A Winery And Bar
Posted by 54 Realty on Friday, August 20, 2021 at 8:59 AM
By 54 Realty / August 20, 2021
Comment
Y. Pendas y Alvarez Cigar Factory will be restored into a winery and bar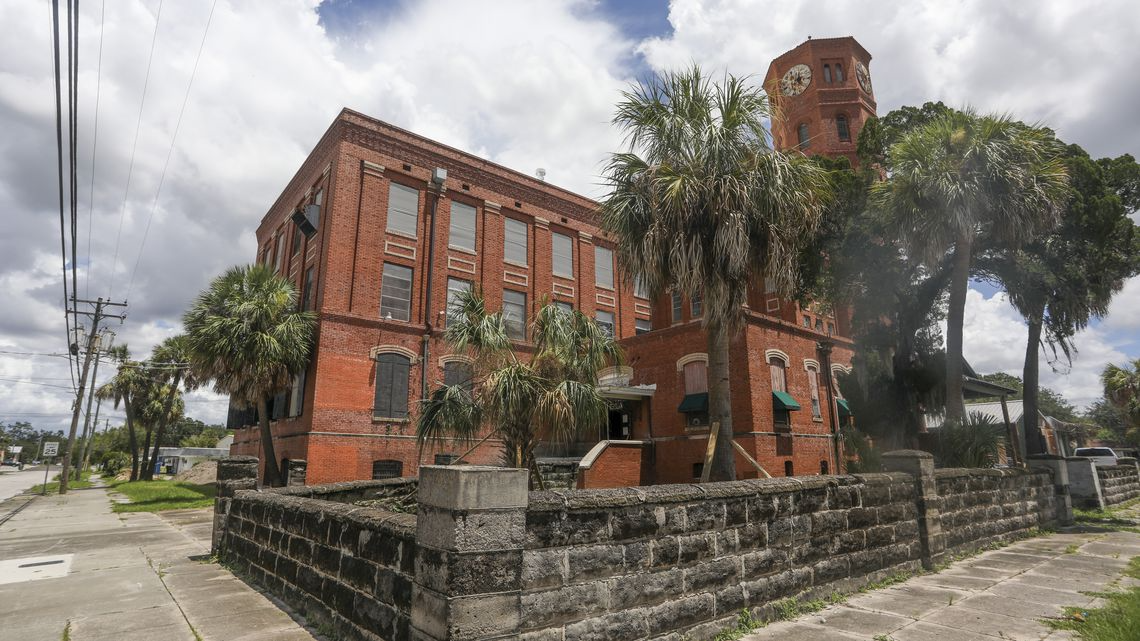 The Y. Pendas y Alvarez Cigar Factory was originally built in 1909 and the iconic clock tower was the second of its kind in the area and was the tallest one in the state. It was known for playing music in a syncopated gong on the hour and to light up at night. However, since the cigar factory shut down in the 1950s, the clock has not worked for several decades.
Ted Boscaino and his family are now leasing to own the century-old building and plan to bring new life into it as a gift to their community. Their plan is to restore the three-story, 43,000-square-foot factory from the basement up with the 120-foot clock tower as the final piece of the project. It will then be the home of the Boscaino's Wine Stream company.
The basement will be utilized as keg storage for the Wine Stream and for customers. The first floor of the factory will be converted into a wine bar and pizza parlor, the second floor as an Italian market, and the third as event or office space. The goal is for the first floor to be open to the public by January.
"We wanted to have some type of historic building connected with our brand and our company," Ted Boscaino said. "We came across this building and said, 'Bingo. This is the perfect place to expand what we do.'"