Humane Society wants your pet in it's 'Tails of Gratitude' Book
Posted by 54 Realty on Wednesday, April 27, 2022 at 10:59 AM
By 54 Realty / April 27, 2022
Comment
Applications are open to have your pet included in Humane Society's 'Tails of Gratitude' book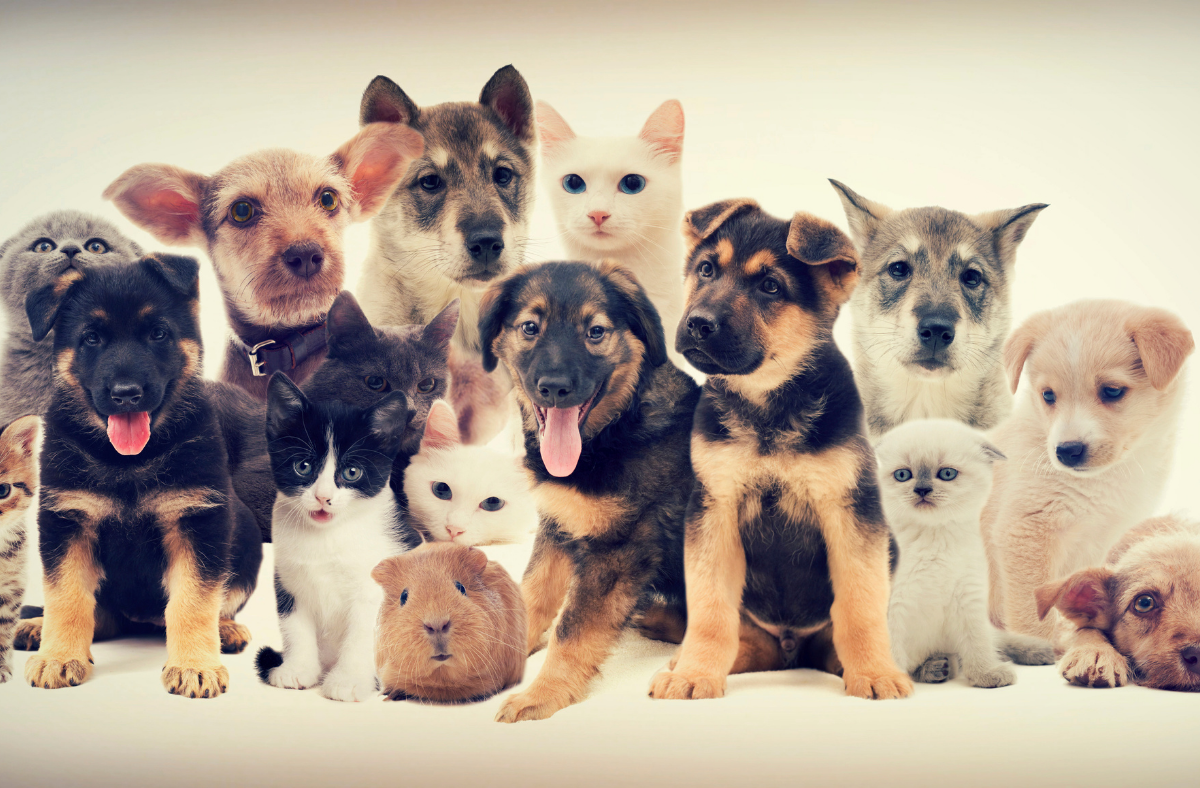 Do you have an overwhelming amount of love for your pet and want to show them to the world? You have the opportunity to do just that while helping animals in need! Humane Society of Tampa Bay is taking applications to be featured in Tails of Gratitude Volume II and the funds benefit shelter animals in need.
Humane Society of Tampa Bay released Volume I last year and raised over $8,850. This year their goal is to raise $10,000. The initial application is free, but if your pet gets picked it is $150 to be in the book. If your pet is accepted, this cost will cover a photoshoot session with AGoldPhoto Pet Photo Studio. Owner's also have the option to write a thank you note to their pet expressing their love and gratitude. 100% of the registration fee is donated to Humane Society of Tampa Bay.
Co-owner of AGoldPhoto, Adam Goldberg stated "The funds raised from this project will help shelter animals in need and bring pets and their people closer together through photography". If you are interested in sharing gratitude for your furry loved one and want to help local animals, you can apply to be in the book here. Applications are open until June 30, 2022 and Volume II is expected to launch in November.