Hotel Haya to host 'Chicken Yoga' in Ybor City
Posted by 54 Realty on Monday, January 18, 2021 at 12:19 PM
By 54 Realty / January 18, 2021
Comment
Hotel Haya to host "Chicken Yoga" in Ybor City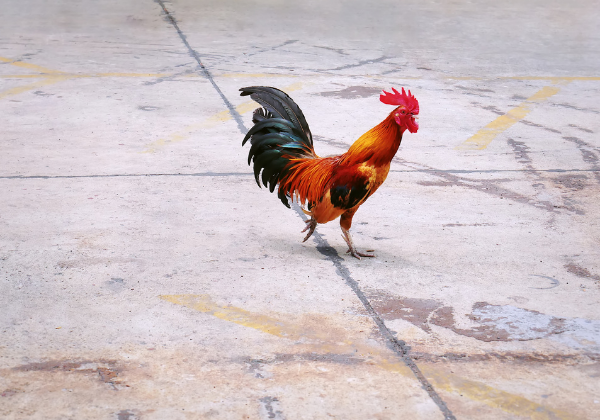 If you've ever visited Ybor City, no doubt you've seen the seemingly endless number of chickens that the city is home to. (Did you know they are also protected by city law?)
In fact, the newly opened luxurious Hotel Haya will be hosting a monthly recurring event called Chicken Yoga which will incorporate these feathery friends into some yoga sessions.
The first session of Chicken Yoga will be on February 28th at 10:30 AM at Hotel Haya. While it is a free class, Hotel Haya will be taking donations to support the chickens that call Ybor home.
Hotel Haya asks that you wear a mask as you come / go / use common areas.
Please note, Charlotte (an Ybor chicken celebrity) is quite drawn to jewelry, so leave the shiny stuff at home.
For reservations please click here.