Historic hotel home to secret finds
Posted by 54 Realty on Friday, September 4, 2020 at 1:48 PM
By 54 Realty / September 4, 2020
Comment
Renovations on the first hotel in St. Petersburg, reveal Victorian-era designs and flourishes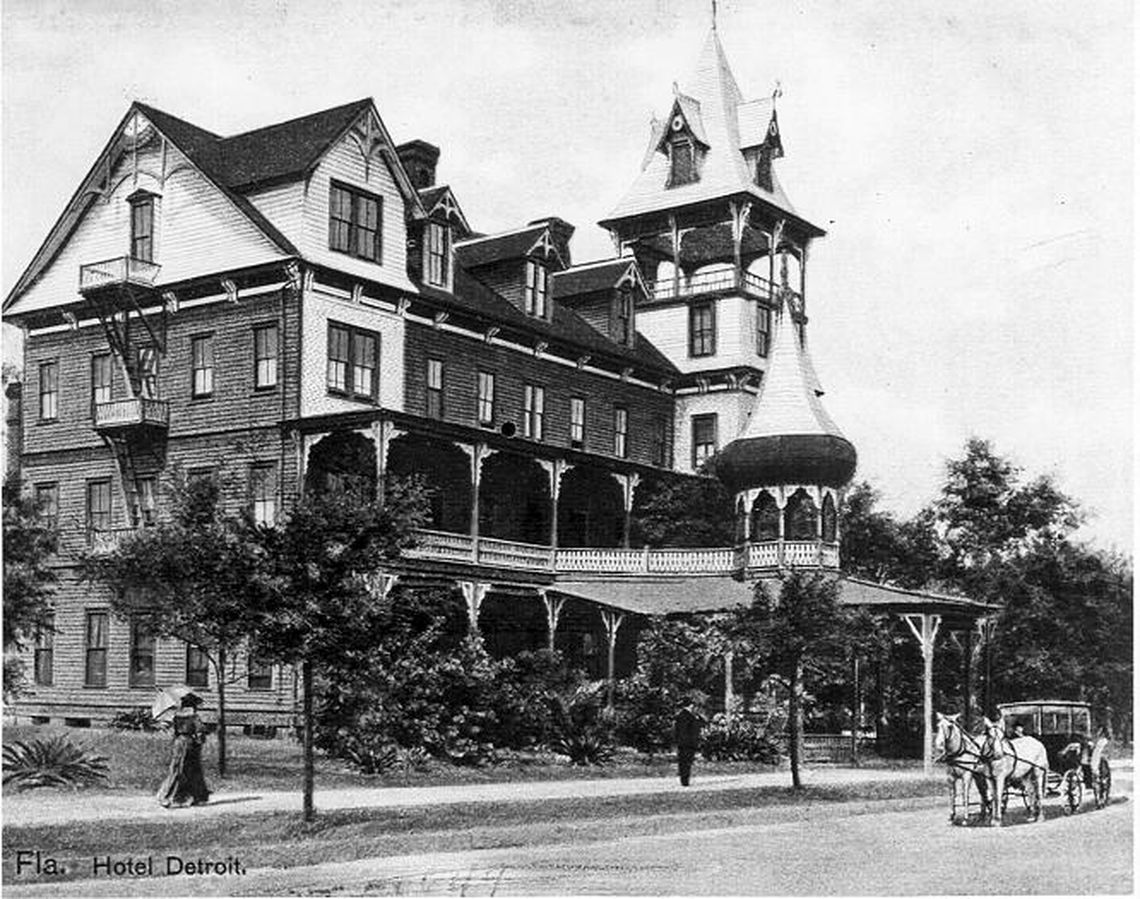 Recent renovations of the former Detroit Hotel revealed several Victorian- Era details that had been covered for years.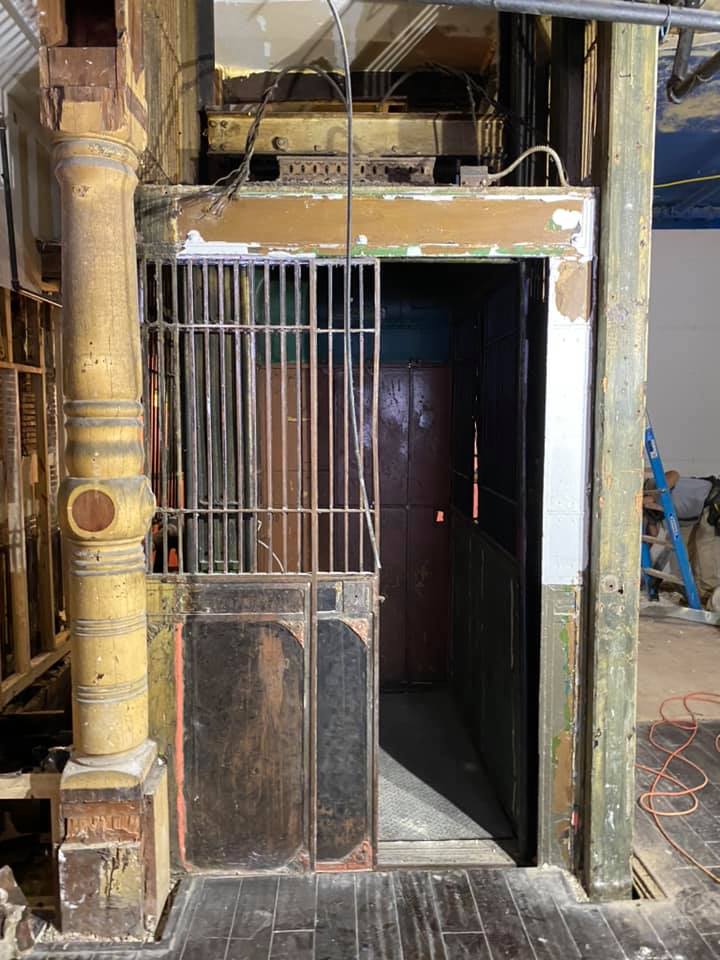 Construction workers tearing down walls inside the historic hotel building uncovered an intact elevator at least 115 years old. The cage-like door and huge electric motor are still there, as are the cables, though they've long ago been cut. They also uncovered an unused staircase, a forgotten fireplace, and the hotel's old telephone switchboard. The switchboard is wood, and you can still see the room numbers written by hand.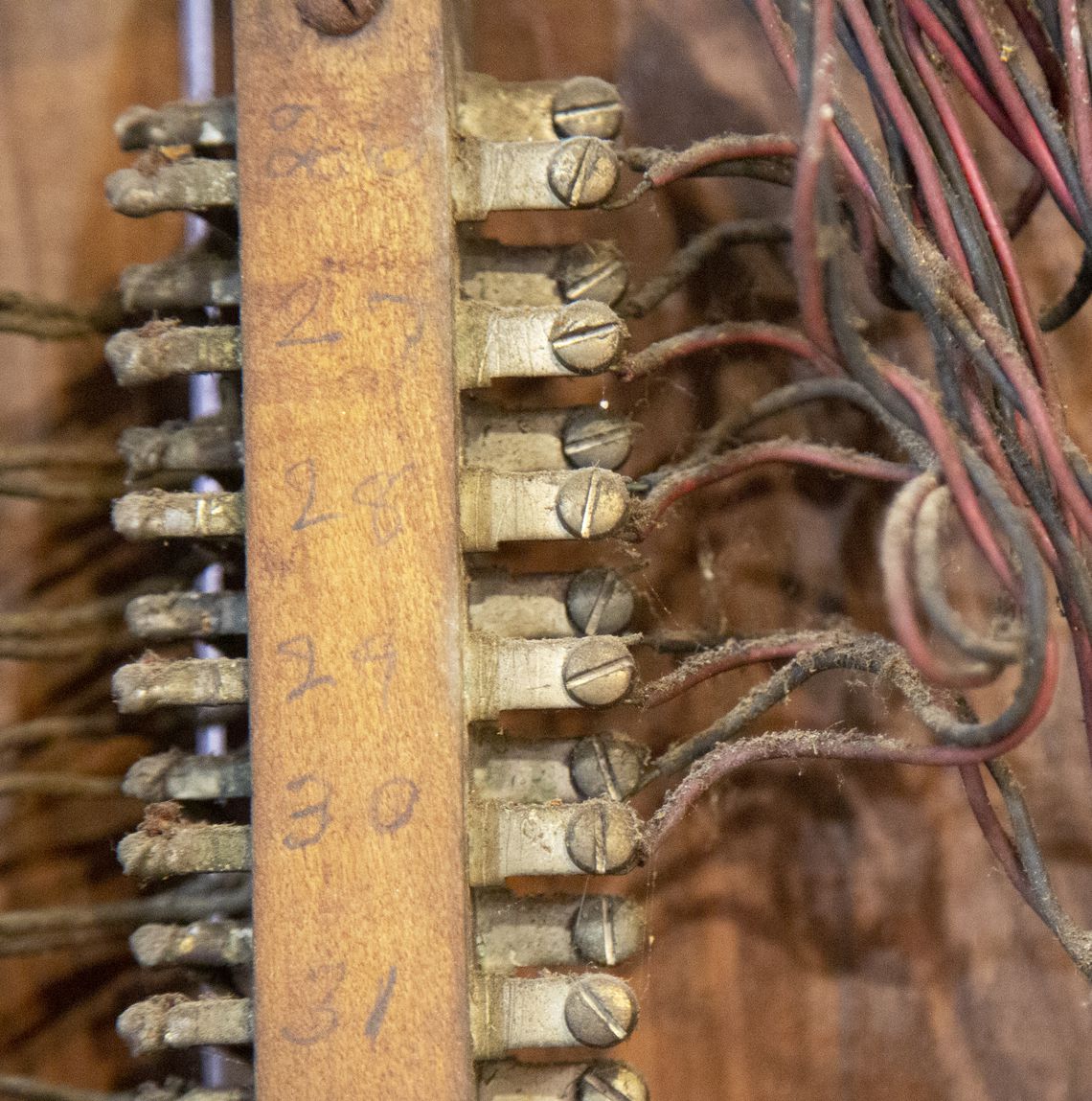 Now the plan is to restore and incorporate the rediscovered elements of the 1888 building into design centerpieces of the new business at 217 Central Avenue. The elevator could hold a table, and be reserved for private dining. More likely, it will become a photo booth.
"We're going to try to restore it to its historical glory, and really bring out what this building has hidden for so long," said Segreti's spokeswoman Dana Speer.
Behind another wall workers discovered some extremely old wallpaper that appears hand-painted. Segreti's CEO Frank Segreti says he's not sure if it's "the original wallpaper," but maybe.
They framed it, and are now working to recreate more of it for use in the new restaurant. The staircase won't lead anywhere, Segreti said, but it's being restored to hearken back to when it was part of the hotel lobby.
"To think that the founders of St. Petersburg used this elevator," said Joey Vars, a local historian whose @histoticlandmark Instagram account is dedicated to Florida history, and who first posted photos of the elevator. "We don't really have much showing the historic legacy like this in downtown, at least not easily accessible or visible to the public. I can't think of much, other than the Vinoy."
The Detroit Hotel, likely the city's first proper hotel and by some measures its "first significant building," was built in 1888 by city founders Peter Demens and John C. Williams.
The public will get to check out the elevator and other historic details, possibly before the end of the year as Segreti hopes to be open the new concept a steampunk-themed brewpub in December. Segreti is tentatively calling it Brickyard.