Hillsborough County Issues Code Violations To Owners Of Beer Can Island
Posted by 54 Realty on Tuesday, December 22, 2020 at 8:32 AM
By 54 Realty / December 22, 2020
Comment
Beer Can Island exists within a loophole due to a lack of zoning designation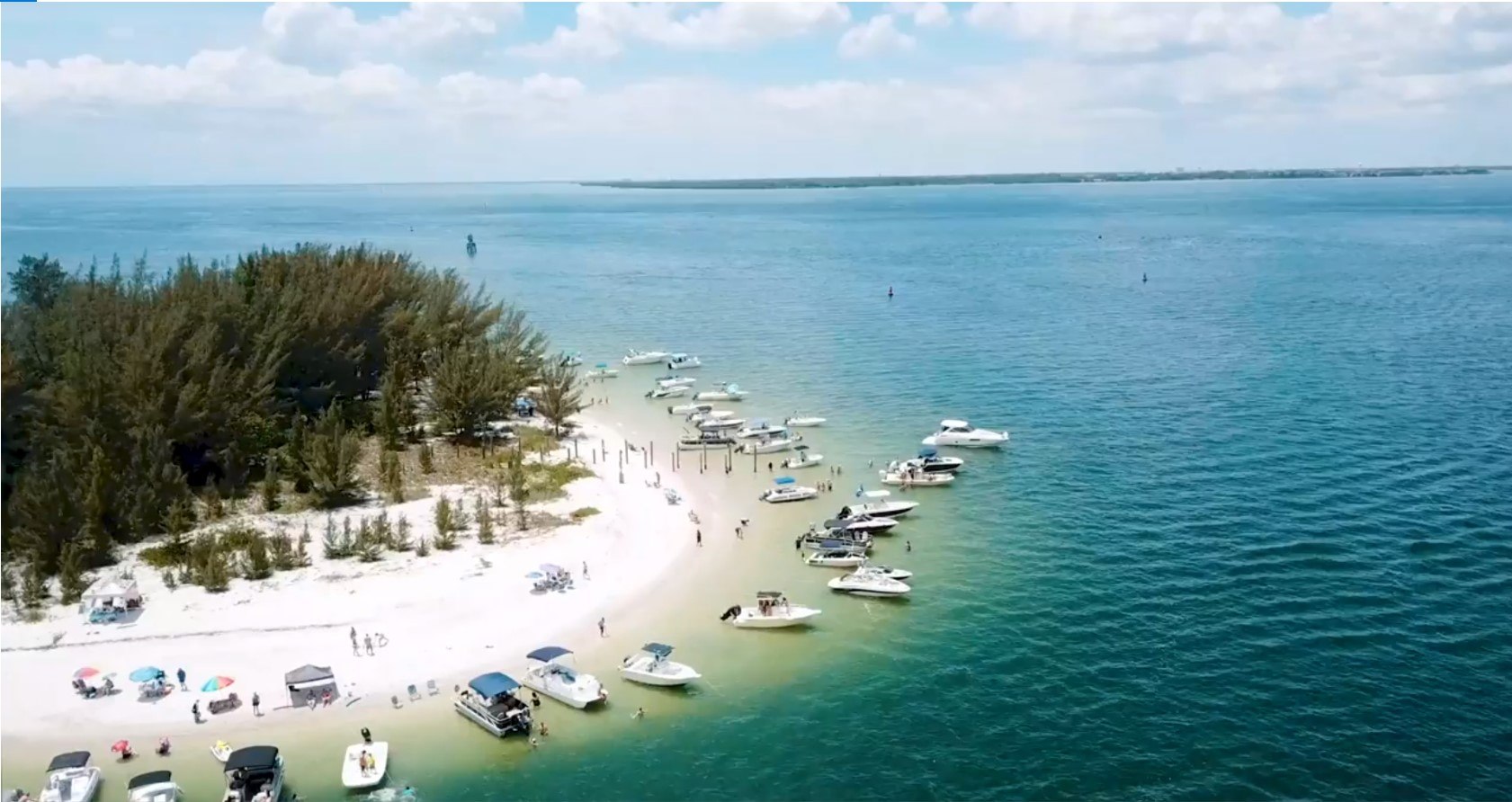 Pine Key is a popular boating and camping destination that is widely known as Beer Can Island. The owners of the island have been involved in a two-year land-use debate with Hillsborough County. Code enforcement has issued 4 violations against the owners which might interfere with Beer Can Island being a popular party destination. The island is owned by Russell Loomis and some of his friends.
According to code enforcement records, two of the violations are for "nuisance conditions" and cite junk, trash, and waste accumulating on the island. The date of the hearing was December 18 and the owners were told they have 30 days to correct the violations.
The other issue comes from the fact that Beer Can Island exists within a loophole because it is not included in any kind of zoning designation. Code enforcement claims the owners are in violations of "operating a beach/membership club on the island without first seeking approval" and of "constructing structures that include a two-level structure used for storage and sleeping quarters without obtaining a permit"
The owner claims the county gave him 90 days from the hearing to remove the structures and cease activities. He states that there is no process for site development or permits for construction on unzoned property. The owners also argue that the county does not have jurisdiction over property without a zoning.
In 1977, Hillsborough county wrote an ordinance to give jurisdiction over unzoned properties, but that was later repealed in 2012 with plans to add replacement language in the county's underlying land development code.
Loomis claims that since the island is unzoned property, the county will not accept their application for a site plan. Beer Can Island is said to be the only county property that does not have a zoning designation. Attorneys for both sides have expressed their desire for a resolution to the issue.