Here's How You Can Get Free Food At Tampa Area Restaurants This Month
Posted by 54 Realty on Thursday, April 1, 2021 at 4:16 PM
By 54 Realty / April 1, 2021
Comment
Grow Financial Brings Back "Grow On Us" Campaign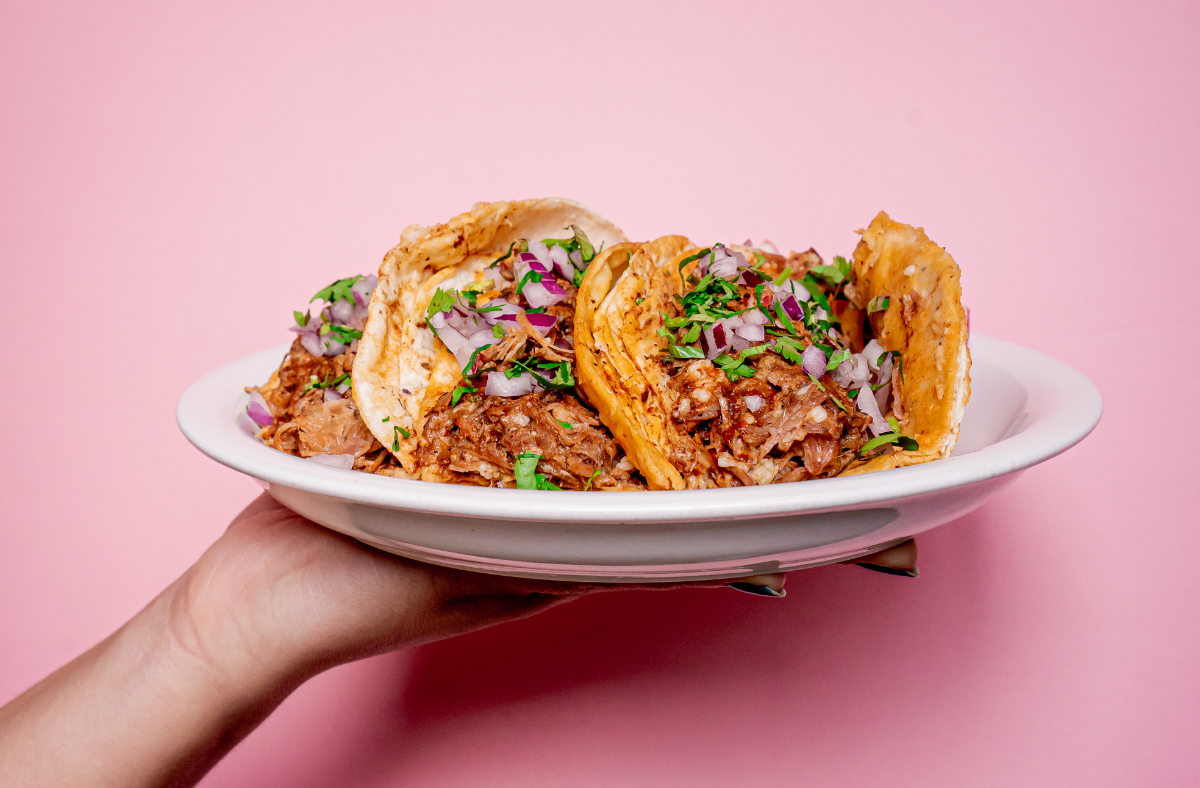 Mark your calendars - this month, Grow Financial is bringing back their "Grow On Us" campaign - picking up the bill at several local favorite Tampa restaurants!
This is not the first time Grow Financial has ran the campaign, and of course it has always been well-received by Tampa Bay residents.
Here's how the program works: Grow Financial selects several locally prominent restaurants, who then create a Tampa-inspired dish. Grow then foots the bill for a select number of dishes, and customers get to dine for free!
"In the wake of COVID-19's negative impacts to our local economy, the inaugural program, Grow On Us, took place from May through August of 2020," wrote Grow Financial representatives in a release.
Participating businesses include Muchachas, The Hyppo Gourmet Ice Pops, 3 Daughters Brewing, Wicked Oak BBQ, NY NY Pizza, Augustine's Cheesecakes and Kaleisia Tea Lounge, among others. Grow Financial is making plans to open tabs at around 25 small businesses throughout the Tampa Bay area for a grand total of $250,000 donated.
The event will run this year from April through September, so make sure to stay updated by checking in on Grow's campaign website here!