Here For A Weekend Trip In Tampa Bay? The Ultimate Outdoor Guide Awaits...
Posted by 54 Realty on Thursday, July 1, 2021 at 3:20 PM
By 54 Realty / July 1, 2021
Comment
Take Advantage Of The Great Tampa Bay Outdoors With This Adventurous Guide!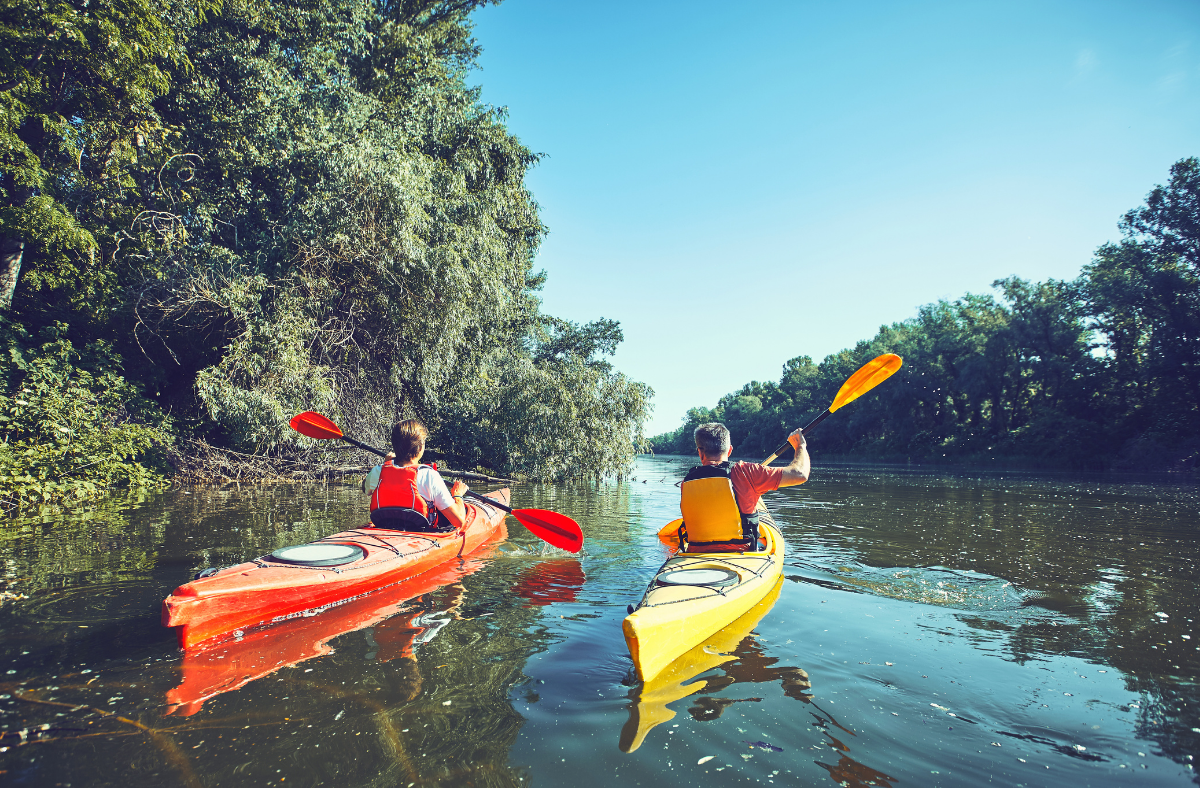 Everybody knows Tampa Bay is an adventure waiting to happen. Here's our pick of activities for an unforgettable trip in the west coast corner of Florida!
While Miami and Orlando have been considered the top destinations if you're planning a Florida vacation, don't count out Tampa Bay. The fastest growing city is currently being discovered by a new generation of travelers seeking a more eco-friendly take on the classic Sunshine State excursion.
See downtown's top attractions & scenic views along Tampa's Riverwalk:
One of the best ways to see the city is to get out of the car and take a walk along the Tampa Riverwalk, a 2.6 mile pedestrian trail hugging the Hillsborough River in downtown Tampa. You'll pass many of the most iconic buildings that make up the city. Including, Amalie Arena, the Tampa Museum of Art, and the Tampa Convention Center. Take in all of the beautiful art like murals, photo collages, steel and glass panels, and bronze sculptures.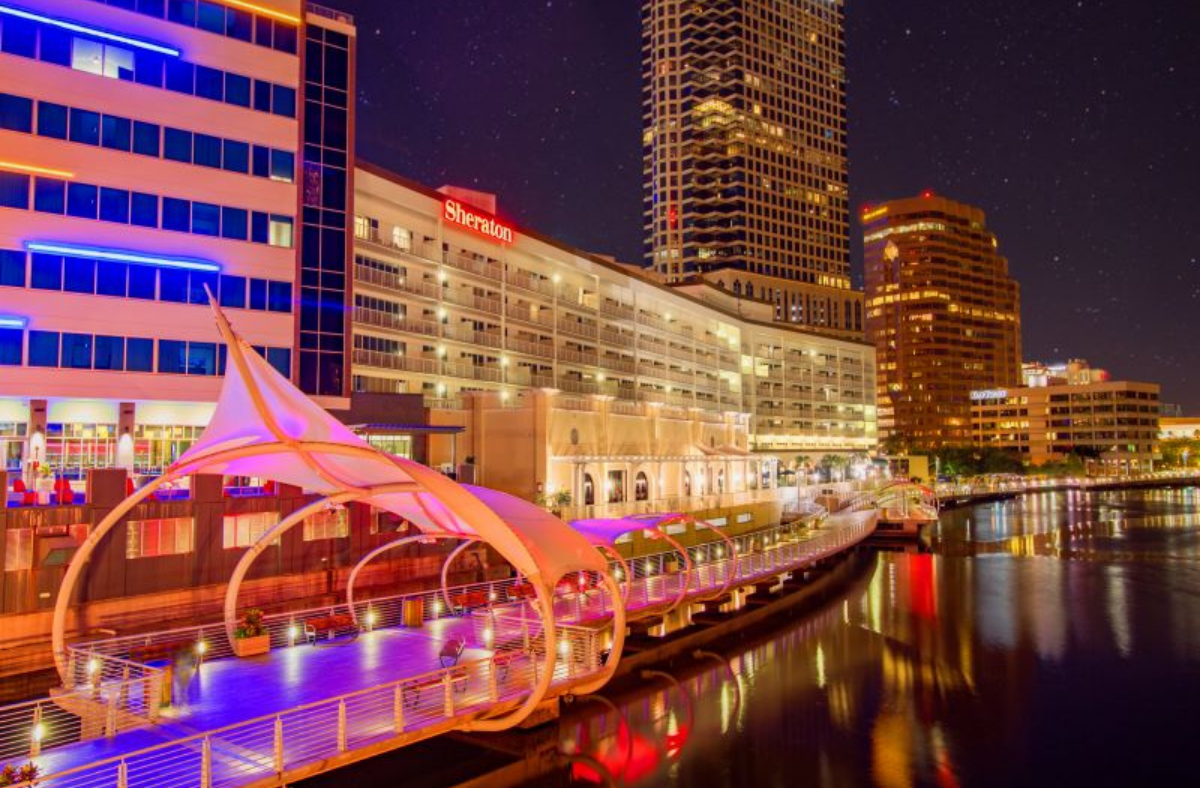 Kick back and relax and float your way down the Hillsborough River with Canoe Escape:
Looking for a leisurely float down the Hillsborough River? Then dial up Canoe Escape, which offers a number of downstream paddle trips ranging from two hours to a full day outside Tampa Bay. Meandering through the 16,000 acre Lower Hillsborough Wilderness Preserve, you can view a range of wildlife including songbirds, gators and deer as they make their way across serene sections of the Great Florida Birding and Wildlife Trail.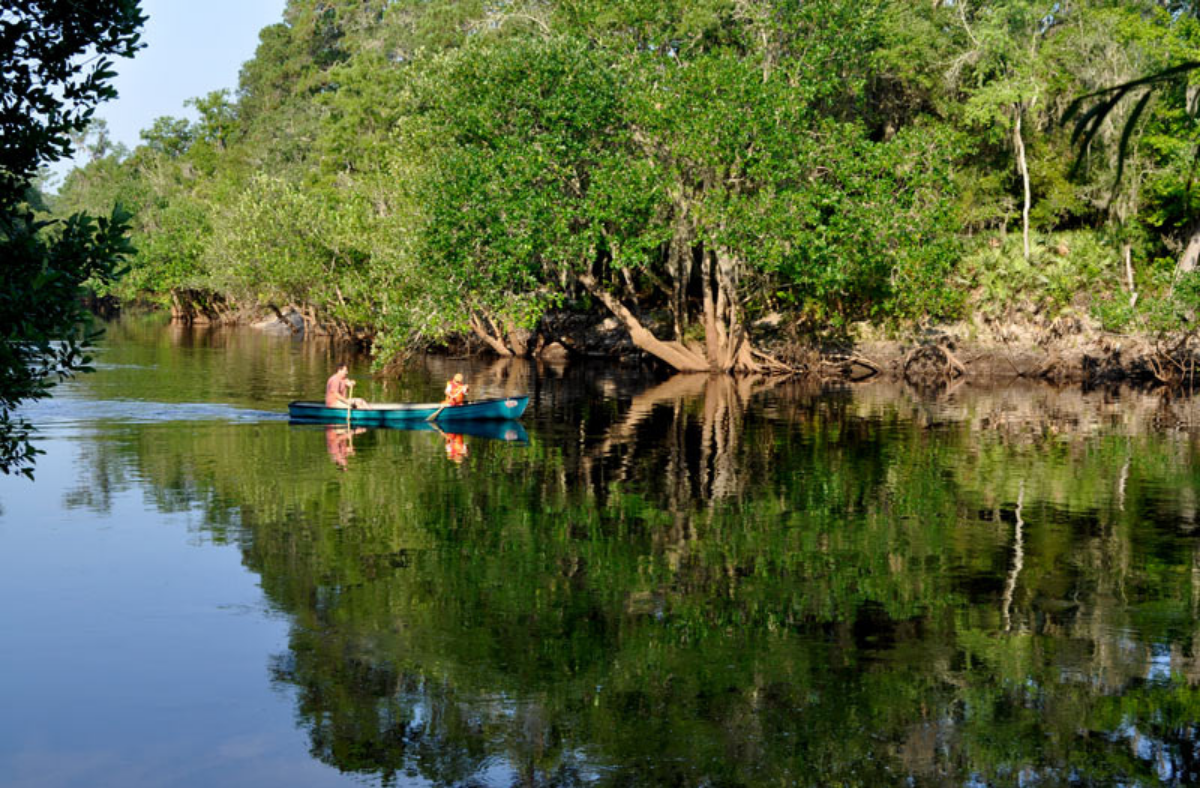 Swing from the trees with Empower Adventures Ziplining:
If you are looking for a bit of an adrenaline rush go check out Empower Adventures Ziplining! They offer a two-hour guided zipline experience looking over the placid waters of the Mobbly Bayou Wilderness Preserve outside Tampa Bay. Experience more than 3,000ft of ziplines as well as an aerial obstacle course, a rappelling adventure, and a 200ft suspension-bridge traverse. The thrill lasts about 2.5 hours, after which is the perfect time to high-tail it over to the nearby CURRENT Hotel for a much-deserved welcome drink in a luxurious setting overlooking the bay on the way back to Tampa.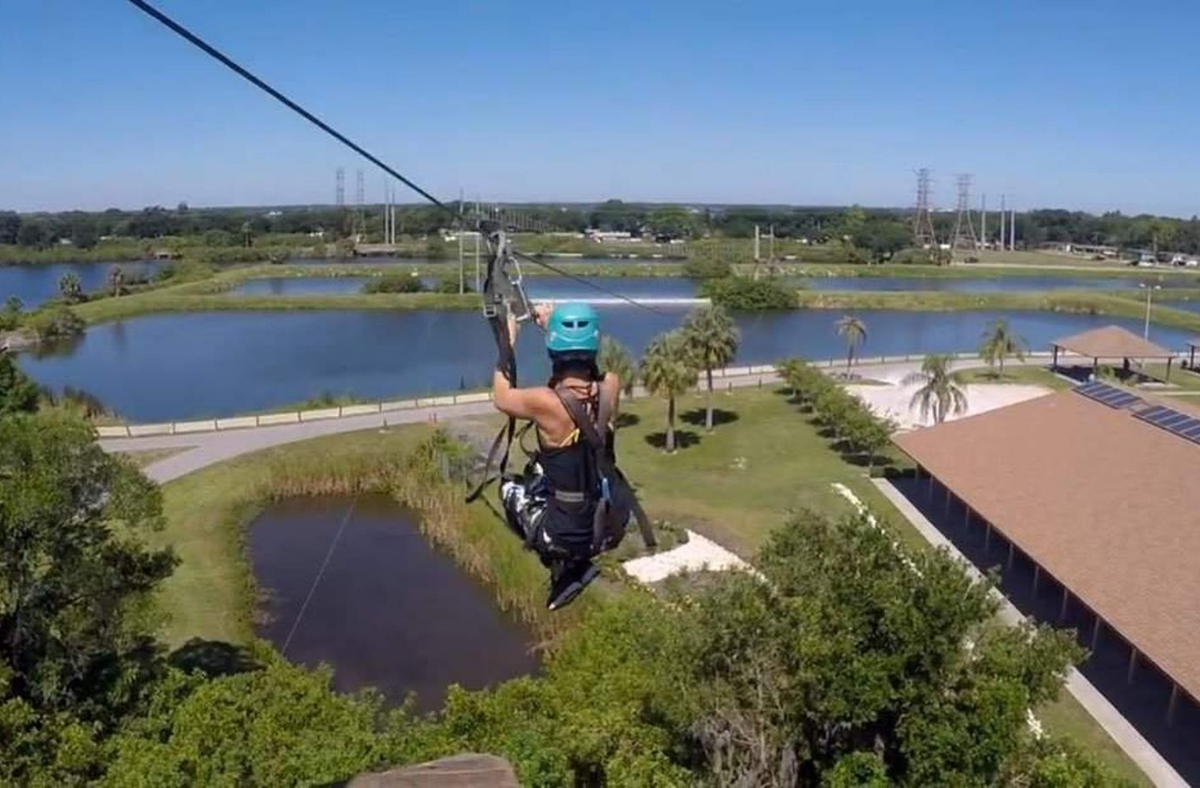 Experience Tampa Bay's Pirate Water Taxi:
If you are new to the Tampa Bay area, I'm sure at one point you will inquire about the Pirate Water Taxi, a bright yellow floating passenger barge that is easy to spot from just about anywhere along the Tampa Riverwalk. But don't just smile and snap a photo. Hop on board! With 14 stops during the trip they are strategically placed near downtown's finest attractions, you are free to hop on and off the water taxi at any of the stops. Or stick around for the River Route guided tour, which comes with narration and a bar! As long as you're on the water, you can't go wrong either way.