Gwazi Hybrid Rollercoaster opening in March 2022
Posted by 54 Realty on Tuesday, January 4, 2022 at 12:45 PM
By 54 Realty / January 4, 2022
Comment
North America's tallest, steepest and fastest hybrid rollercoaster opening at Busch Gardens this spring!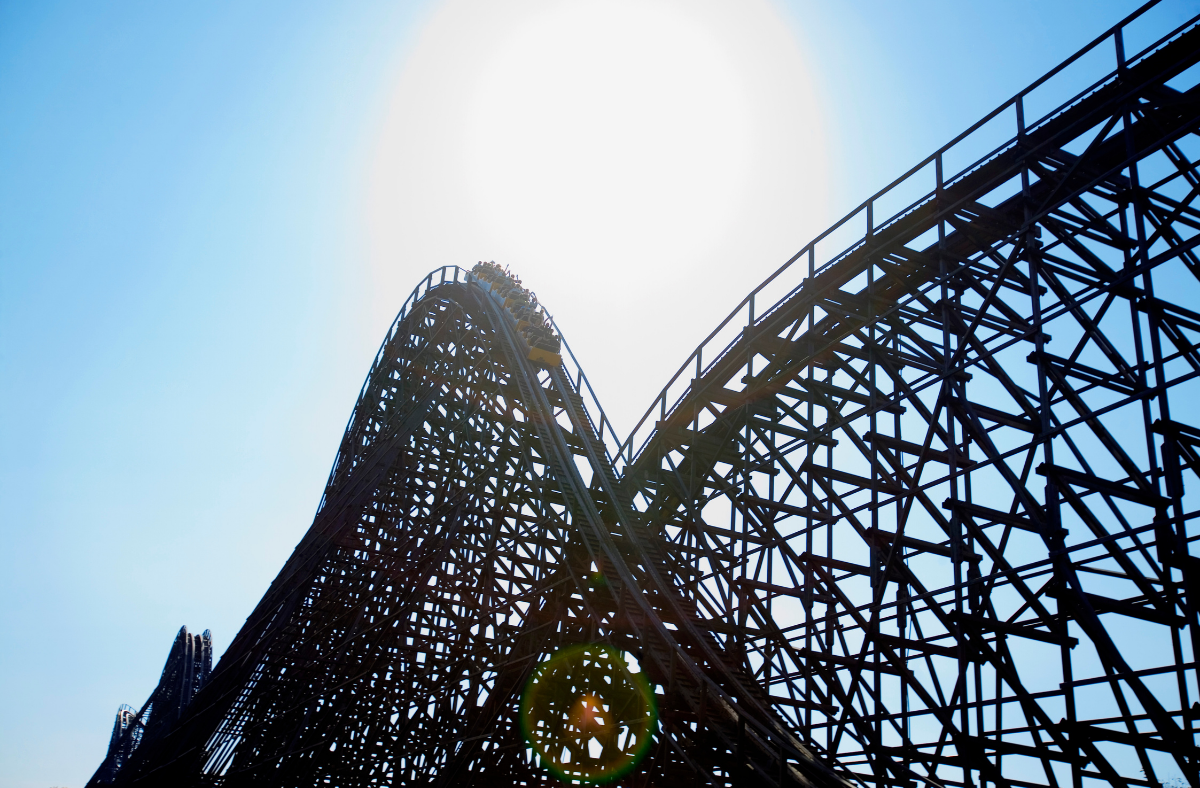 Iron Gwazi is debuting in March 2022. This updated coaster is a new version of the wooden Gwazi that closed in 2015. Iron Gwazi was scheduled to open in Spring of 2020, but the coronavirus pandemic had different plans. Despite the delay, Busch Gardens will have the grand opening this spring!
The infamous wooden Gwazi was a bumpy and headache inducing ride. The updated Iron Gwazi is built from the remnants of the original Gwazi coaster, with a wooden support structure and a steel track. Iron Gwazi is described as North America's tallest, fastest and steepest hybrid! Busch Gardens boastedthe new coasters 206-foot tall peal with a 91-degree drop with top speeds of up to 76 miles per hour. The park said the coaster includes a dozen moments of airtime and three inversions along the more than 4,075 feet of purple track.
"Iron Gwazi has been highly anticipated by roller coaster enthusiasts around the world since we first announced this new legend," Busch Gardens Tampa Bay President Neal Thurman said in a release. "We're finally able to confirm that we will be delivering on the next-level thrills that our coaster fans crave and expect from Busch Gardens, when we open this incredible coaster this spring."
Opening just in time for Spring Break 2022, come check out Busch Gardens new coaster addition! You can read more about Iron Gwazi and watch a POV video of the ride (as if you were riding Iron Gwazi) at Busch Garden's website here.